PayPal Significantly Enhances Global Payout Capabilities With Acquisition of Hyperwallet
SAN JOSE, Calif. — PayPal Holdings, Inc. (NASDAQ: PYPL) announced today that it has agreed to acquire Hyperwallet, a leading global payout platform, for $400 million in cash, subject to certain adjustments. The acquisition of Hyperwallet enhances PayPal's payout capabilities, improving the company's ability to provide an integrated suite of payment solutions to ecommerce platforms and marketplaces around the world. According to Internet Retailer, marketplace sales accounted for more than 50% of global online retail sales in 2017.
"Ecommerce platforms and marketplaces are leveling the retail playing field by connecting buyers who have specific needs with groups of sellers that can meet them," said Bill Ready, chief operating officer, PayPal. "Merchants and service providers who use these platforms want quick, efficient, flexible and secure access to their earnings, whenever and wherever they need them. By acquiring Hyperwallet, we will strengthen our ability to provide an integrated end-to-end solution to help ecommerce platforms and marketplaces — however large or small — leverage world-class payout capabilities in over 200 markets."
Upon closing, PayPal and Braintree merchants will gain localized, multi-currency payment distribution capabilities in more than 200 markets with numerous disbursement options, including prepaid card, bank account, debit card, cash pickup, check and PayPal.
"We are thrilled to be joining forces with a powerhouse like PayPal," said Brent Warrington, CEO, Hyperwallet. "Combining Hyperwallet's advanced payout capabilities with PayPal's scale will bring increased value to both Hyperwallet's and PayPal's customers. This is an outstanding opportunity to supercharge Hyperwallet's growth and further our mission to pay the planet."
Read More
Business Wire News Releases
Financial Post
June 19, 2018
FROM THE WEB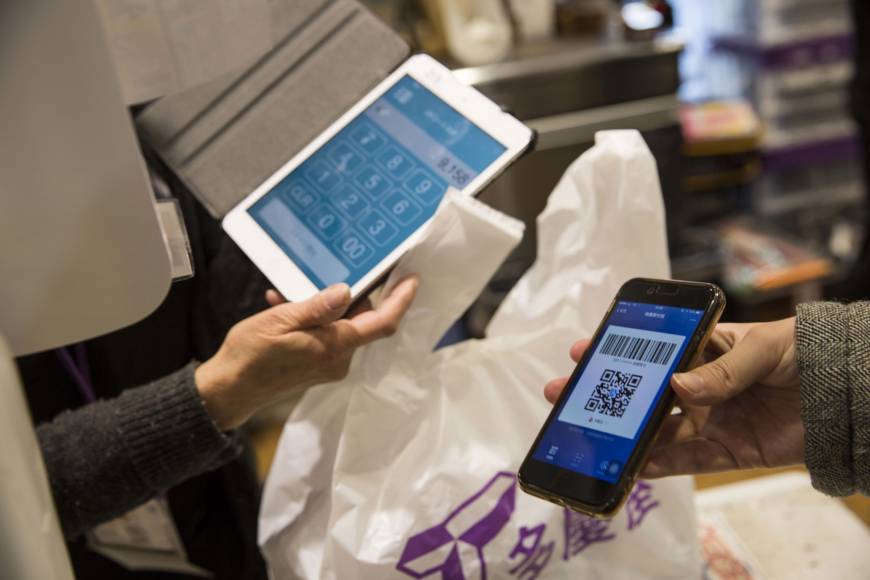 Japan pushes use of cashless payments as Olympics approach and banks strain
The Japan Times
JUN 19, 2018

Convenience of debit card payments puts cash in second place
UK Finance
18th June 2018

Amazon Backs Indian Startup To Replace Cash With Contactless Payments
BloombergQuint
14 June 2018, 12:38 PM

American Express introduces new cashback credit card to appeal to millennials
MarketWatch
Published: June 14, 2018 7:59 a.m. ET

Visa slashes fee on debit card payments, wants more small merchants on board
The Economic Times
Jun 13, 2018, 08.09 AM IST

Mastercard Unveils Top Cities Where People Go to Play, Not Work
Mastercard Newsroom
June 13, 2018
FROM THE TUBE

Adyen shares soar after Amsterdam IPO
CNBC Life
Published on June 13, 2018

The Edison (Mastercard)
Digital Ninja
Published on Jun 4, 2018

Money20/20 Europe 2018 Highlights
Money20/20.tv
Published on Jun 6, 2018

Mary Meeker's 2018 internet trends report | Code 2018
Recode
Published on May 30, 2018

CHINA IS BEYOND CASHLESS
Mamahuhu
Published on May 27, 2018

Jack Dorsey: Facts About The CEO Of Twitter And Square | CNBC
CNBC
Published on May 21, 2018