Venmo officially launches its own MasterCard-branded debit card
Venmo today is officially introducing its own debit card in partnership with MasterCard, following beta tests of a Visa-branded debit card last year. The new card will allow Venmo users to pay anywhere MasterCard is accepted in the U.S., and will record transactions to the user's Venmo account for easy splitting with friends. It can also be used at an ATM to withdraw funds from the Venmo's account's balance.
PayPal, which owns Venmo, declined to explain why the company shifted from working with Visa during the beta testing period to now MasterCard, only responding with a non-answer, saying that it "continues to have valuable partnerships with both companies."
Because of the change, however, existing beta customers won't be able to continue to use their Visa-branded Venmo cards – they'll instead be invited to sign up for the new Venmo MasterCard, issued by The Bancorp Bank.
One benefit to moving to the new card is that it will no longer feature an ugly lump of dough on the front (get it? dough? groan…). The updated card does away with that joke, and comes in a choice of six colors including black or white, as well as selection of bright colors, like yellow, pink, blue or green.
The company explains it learned from beta customers that users preferred a "more simplified look" that also offers personalization options.
Read More
Sarah Perez
TechCrunch
Jun 25, 2018
FROM THE WEB

Plastiq founders Eliot Buchanan and Dan Choi. ©2015 Jon Chomitz Photography
Two Harvard alums built a payment app so people can pay for rent, tuition, and even taxes with a credit card
Business Insider
JUN 22, 2018, 05.12 PM

ASC X9 Publishes New Report on Card-Not-Present Fraud Mitigation and White Paper on Distributed Ledger/Blockchain Technologies
Business Wire
June 21, 2018 09:00 AM Eastern Daylight Time

UnionPay International launches its biggest-scale summer marketing campaign
PR Newswire
Jun 20, 2018, 09:36 ET

PayPal Significantly Enhances Global Payout Capabilities With Acquisition of Hyperwallet
Financial Post
June 19, 2018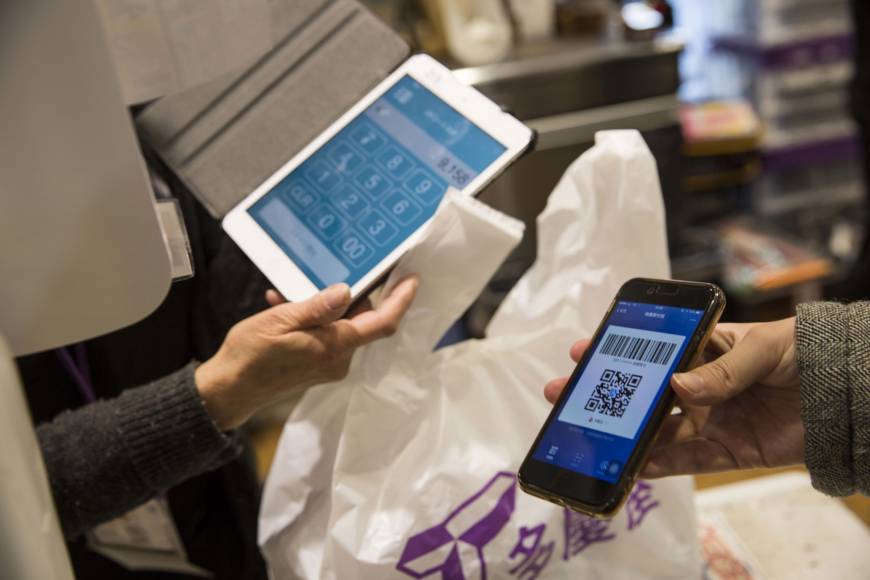 Japan pushes use of cashless payments as Olympics approach and banks strain
The Japan Times
JUN 19, 2018

Convenience of debit card payments puts cash in second place
UK Finance
18th June 2018
FROM THE TUBE

Adyen shares soar after Amsterdam IPO
CNBC Life
Published on June 13, 2018

The Edison (Mastercard)
Digital Ninja
Published on Jun 4, 2018

Money20/20 Europe 2018 Highlights
Money20/20.tv
Published on Jun 6, 2018

Mary Meeker's 2018 internet trends report | Code 2018
Recode
Published on May 30, 2018

CHINA IS BEYOND CASHLESS
Mamahuhu
Published on May 27, 2018

Jack Dorsey: Facts About The CEO Of Twitter And Square | CNBC
CNBC
Published on May 21, 2018