Patrick T. Fallon | Bloomberg | Getty Images
Cashiers ring up customers at registers inside a Wal-Mart Stores location in Burbank, California.
Walmart said to weigh bids from Capital One, Synchrony for its credit-card business
Walmart is weighing a bid from Capital One for its credit card business, Bloomberg reported Thursday.
Synchrony, the retail giant's current credit card partner, is also bidding, the report said.
A substantial part of Walmart's criteria for the deal is an expansion of the retailer's mobile payments offering, the report said.
Walmart has narrowed the competition for its credit card business to bids from two lenders, Capital One and its current card partner Synchrony Financial, according to a report by Bloomberg on Thursday.
The retail giant wants its credit card partner to support its aspirations for Walmart Pay, with a substantial part of that being an expansion in its offering of mobile payments, the report said.
Shares of Synchrony fell nearly 3 percent in trading following the report, while Capital One stock rose slightly.
Walmart represents over 10 percent of the interest and fees Synchrony earned on loans last year, Bloomberg said.
Michael Sheetz
CNBC
2:39 PM ET Thu, 12 July 2018
FROM THE WEB

Ripple Hires Facebook Payments Exec and Names New CTO
Fortune
11 July 2018 10:00 AM EDT

Let us pay: church targets millennials with contactless collection plates
The Times
July 10 2018, 12:01am,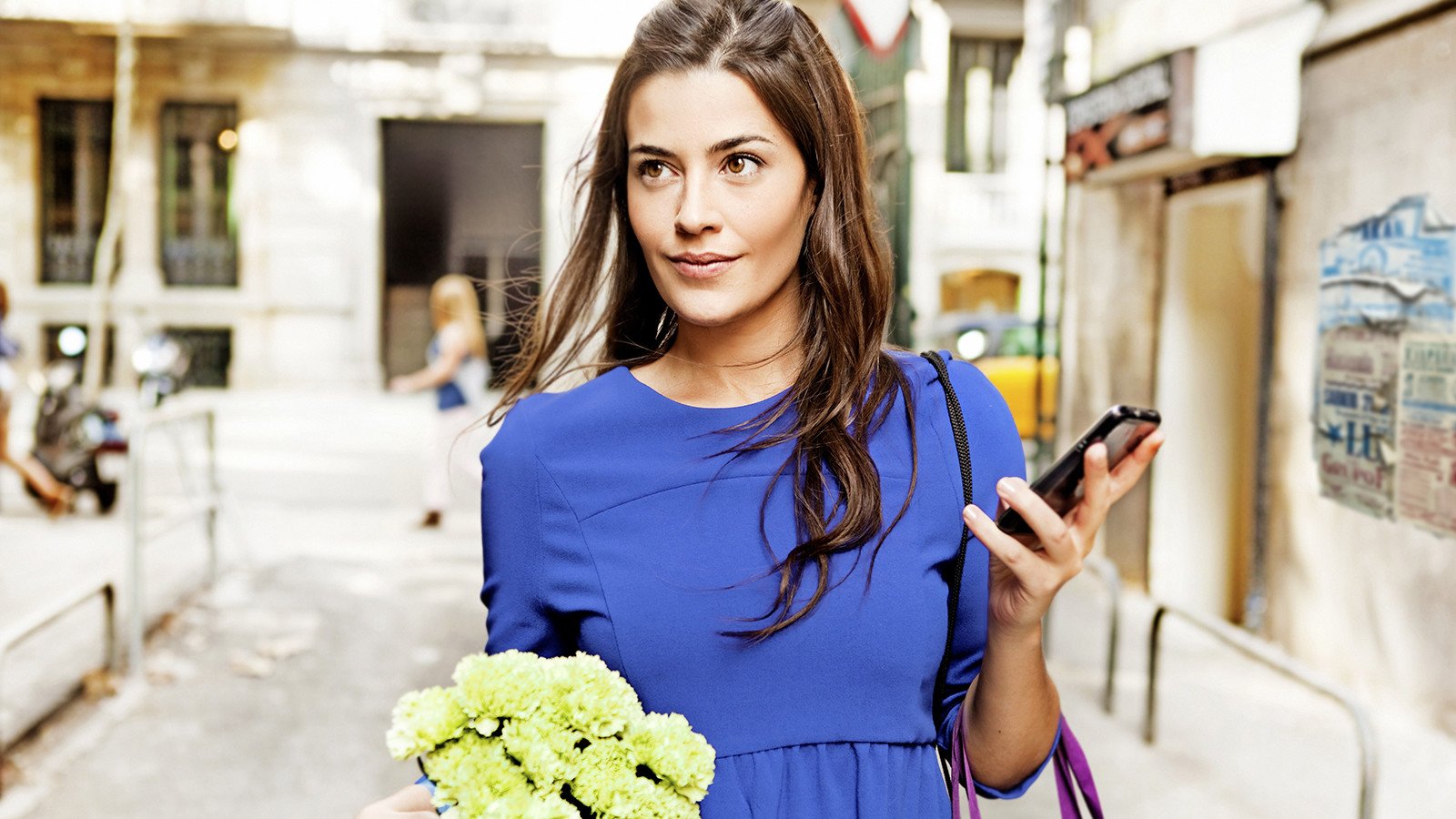 Visa launches Visa Loyalty Solutions, the first 100% digital loyalty platform in Latin America and the Caribbean
PR Newswire
July 10, 2018

PayStack partners Truecaller to enable more African businesses accept online payments
The Guardian
10 July 2018 | 4:32 am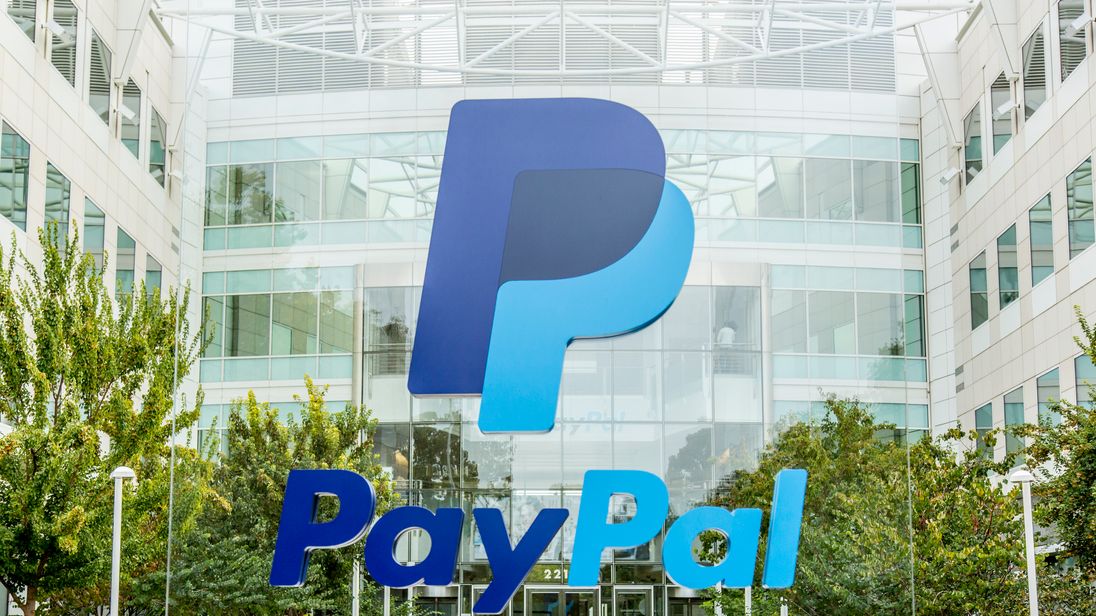 PayPal Holdings Inc. Has the Smell of Musk in Payments
InvestorPlace
Jul 10, 2018, 1:55 am EDT

Mastercard is in talks with UK banks about launching cards with fingerprint scanners
CNBC
09 July 2018
FROM THE TUBE

Pride in London 2018 – Mastercard
Institute of Promotional Marketing
Published on Jul 9, 2018

Adyen shares soar after Amsterdam IPO
CNBC Life
Published on June 13, 2018

The Edison (Mastercard)
Digital Ninja
Published on Jun 4, 2018

Money20/20 Europe 2018 Highlights
Money20/20.tv
Published on Jun 6, 2018

Mary Meeker's 2018 internet trends report | Code 2018
Recode
Published on May 30, 2018

CHINA IS BEYOND CASHLESS
Mamahuhu
Published on May 27, 2018