Above: Uber / Uber Eats + Venmo
Uber and Uber Eats now let you split the bill using Venmo
Uber already lets riders pay by credit card, PayPal, and — in some markets — cash. Now, the ride-hailing giant is adding Venmo to the mix, both in its main transport app and in the Uber Eats app.
Available only in the U.S., Venmo is PayPal's popular peer-to-peer (P2P) payments app and lets you easily split and share purchases with friends — ideal for sharing transport services and ordering takeout.
A key factor in this latest partnership appears to be data suggesting Venmo was already a popular mechanism for sharing payments between multiple Uber riders. Someone would pay for an Uber ride through their account, as usual, and then request reimbursement from their friends through Venmo. According to the company, more than 6 million Venmo payments last year mentioned the word "Uber," which offers some indication as to how popular this new payment integration should prove.
"With so many of our riders and eaters already turning to Venmo as a way to pay a friend back for that last ride or meal, we're proud to have built a seamless, easy-to-use connection between our apps," said Uber payment partnerships head Marco Mahrus.
Splitting fares
It is worth noting here that Uber has offered a built-in fare-splitting feature for a while already, but it required all parties involved to have an active Uber account. Integrating Venmo bypasses that requirement, though all riders would have to be active Venmo users, of course.
Read More
Paul Sawers
VentureBeat
JULY 12, 2018 9:00 AM
FROM THE WEB

Walmart said to weigh bids from Capital One, Synchrony for its credit-card business
CNBC
2:39 PM ET Thu, 12 July 2018

Ripple Hires Facebook Payments Exec and Names New CTO
Fortune
11 July 2018 10:00 AM EDT

Let us pay: church targets millennials with contactless collection plates
The Times
July 10 2018, 12:01am,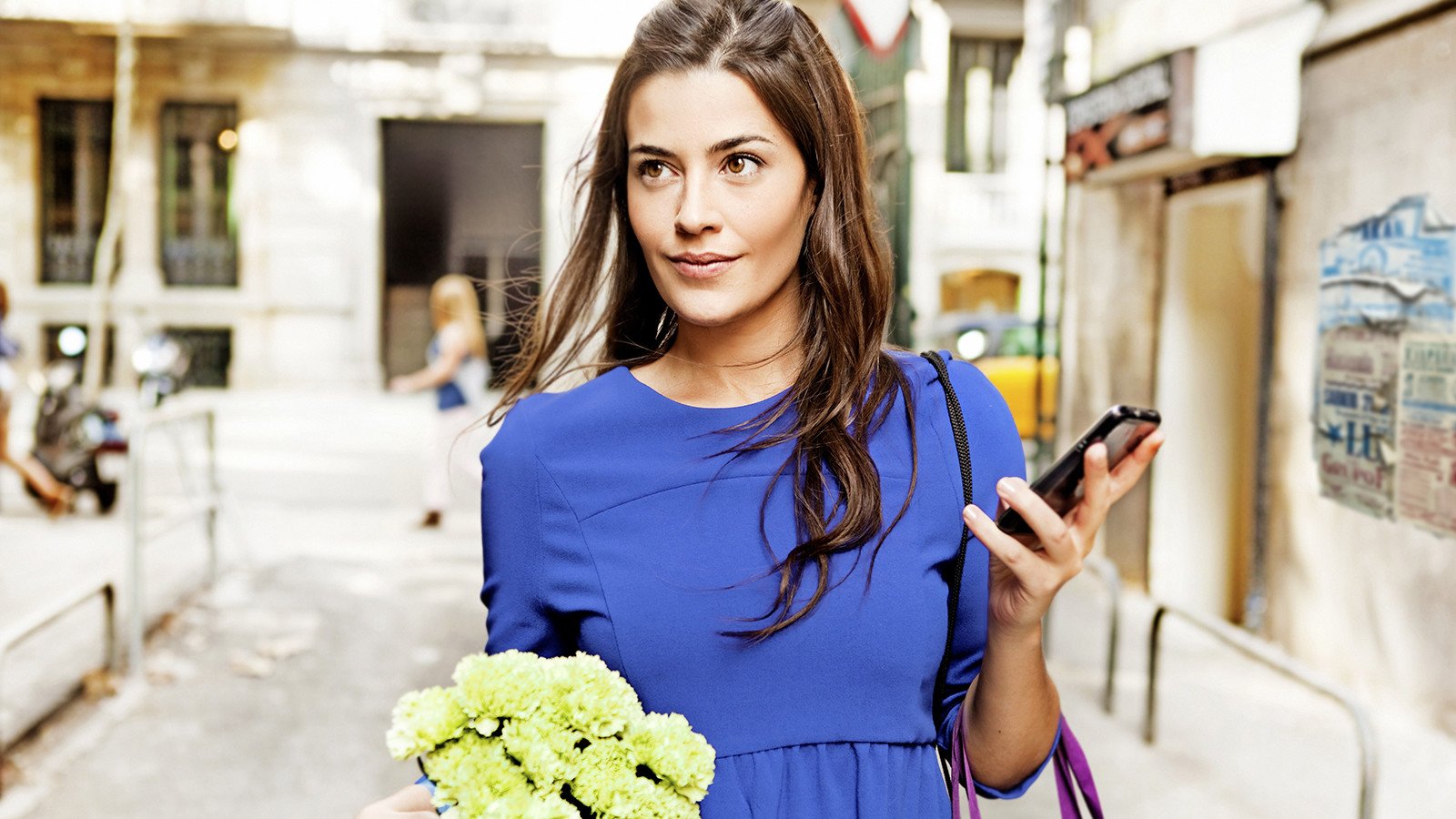 Visa launches Visa Loyalty Solutions, the first 100% digital loyalty platform in Latin America and the Caribbean
PR Newswire
July 10, 2018

PayStack partners Truecaller to enable more African businesses accept online payments
The Guardian
10 July 2018 | 4:32 am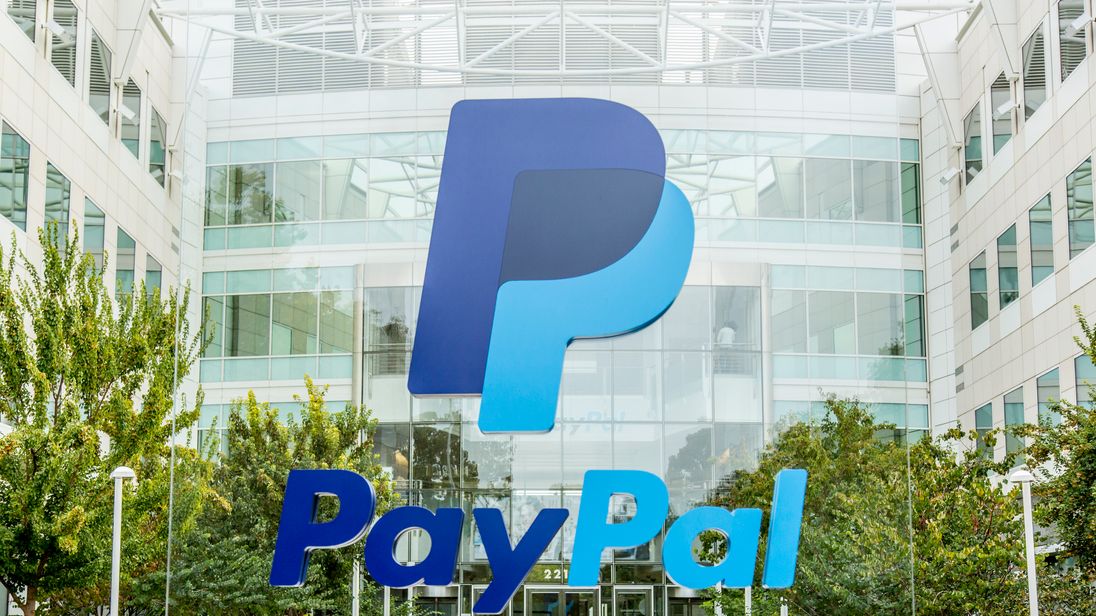 PayPal Holdings Inc. Has the Smell of Musk in Payments
InvestorPlace
Jul 10, 2018, 1:55 am EDT
FROM THE TUBE

Pride in London 2018 – Mastercard
Institute of Promotional Marketing
Published on Jul 9, 2018

Adyen shares soar after Amsterdam IPO
CNBC Life
Published on June 13, 2018

The Edison (Mastercard)
Digital Ninja
Published on Jun 4, 2018

Money20/20 Europe 2018 Highlights
Money20/20.tv
Published on Jun 6, 2018

Mary Meeker's 2018 internet trends report | Code 2018
Recode
Published on May 30, 2018

CHINA IS BEYOND CASHLESS
Mamahuhu
Published on May 27, 2018