Ripple Hires Facebook Payments Exec and Names New CTO
The blockchain company Ripple announced the hiring on Wednesday of Kahina Van Dyke, a banking industry veteran who recently worked as Facebook's global payments director, as its new senior vice president of business and corporate development. The company also said head cryptographer, David Schwartz, would assume the role of chief technology officer.
The hirings come amid an ongoing campaign by Ripple to persuade the financial industry to use XRP—a cryptocurrency of which Ripple owns enormous stores—to facilitate cross-border payments.
In an interview with Fortune, Van Dyke cited her experience in getting banks to adopt once-radical technologies like apps and SMS communications, and observed that it will take a series of iterations before the financial industry is comfortable with cryptocurrency.
She also said the current international payment system, which primarily relies on a web of so-called correspondent banks, is ready for a shakeup.
Read More
Jeff John Roberts
Fortune
11 July 2018 10:00 AM EDT
FROM THE WEB

Let us pay: church targets millennials with contactless collection plates
The Times
July 10 2018, 12:01am,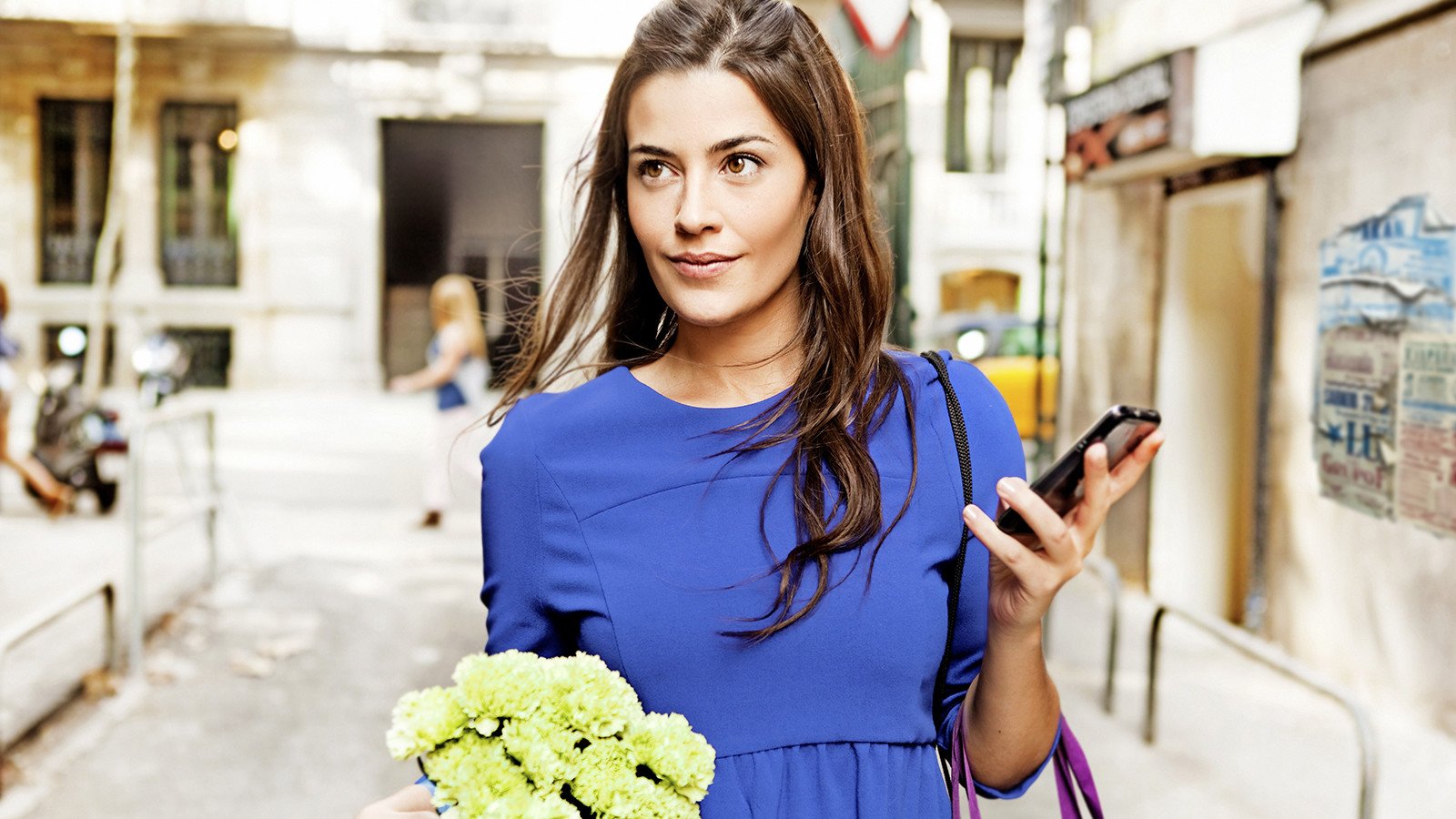 Visa launches Visa Loyalty Solutions, the first 100% digital loyalty platform in Latin America and the Caribbean
PR Newswire
July 10, 2018

PayStack partners Truecaller to enable more African businesses accept online payments
The Guardian
10 July 2018 | 4:32 am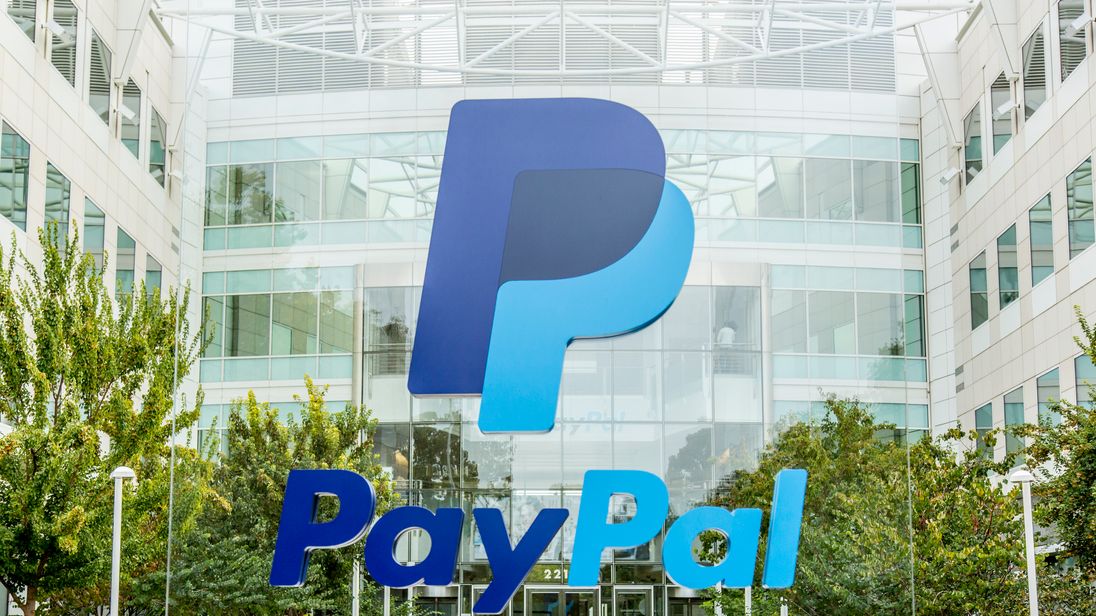 PayPal Holdings Inc. Has the Smell of Musk in Payments
InvestorPlace
Jul 10, 2018, 1:55 am EDT

Mastercard is in talks with UK banks about launching cards with fingerprint scanners
CNBC
09 July 2018

Payments processor Square Inc. withdraws banking license application: statement
Reuters
JULY 6, 2018 / 2:09 AM
FROM THE TUBE

Pride in London 2018 – Mastercard
Institute of Promotional Marketing
Published on Jul 9, 2018

Adyen shares soar after Amsterdam IPO
CNBC Life
Published on June 13, 2018

The Edison (Mastercard)
Digital Ninja
Published on Jun 4, 2018

Money20/20 Europe 2018 Highlights
Money20/20.tv
Published on Jun 6, 2018

Mary Meeker's 2018 internet trends report | Code 2018
Recode
Published on May 30, 2018

CHINA IS BEYOND CASHLESS
Mamahuhu
Published on May 27, 2018