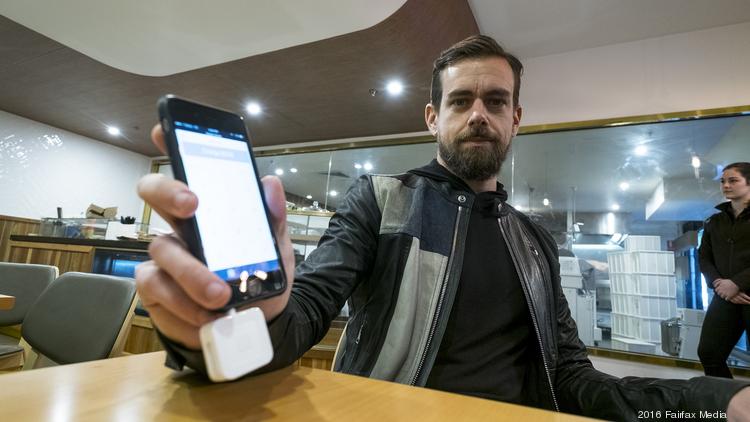 Visa, Square soar to all-time highs on bullish stampede into payments
Visa and Square reached record highs Thursday amid analysts' upgrades and investor enthusiasm for these companies' new initiatives and the volume of cash generated in the payments business.
Square (NYSE: SQ) hit an all-time high of $71.32 in Thursday's mid-day trading, before closing in New York at $70.32, up $2.03 or almost 3 percent. San Francisco-based Visa (NYSE: V) also hit an all-time high of $140.99 today before closing at $140.13, down 77 cents or 0.6 percent.
Today's performance is all the more impressive since the Dow Jones Industrial Average fell 134.79, or 0.5 percent.
Call of the day: Square upgraded to $81 by Credit Suisse from CNBC.
"These are some of the best businesses there are," Morgan Stanley's James Faucette and his team told clients today in upgrading the payments and processing industry to attractive. The brokerage sees Visa and MasterCard (NYSE: MA) benefiting from the growth of consumer spending, especially ecommerce, and the two companies' initiatives to facilitate business-to-business payments to compete against checks and wire transfers.
San Francisco-based Square, which has almost doubled since the start of the year, was upgraded to "outperform" from "neutral" by Credit Suisse analyst Paul Condra.
Condra sees Square's free cash flow tripling by 2019, CNBC reported. That growth will be fueled in part by the growing use of Square's services by larger companies as well as expanded offerings such as the increasingly popular Square Cash.
Read More
Mark Calvey
San Francisco Business Times
Jul 20, 2018, 3:20am
FROM THE WEB

Why Stripe Gave Up on Bitcoin and Blockchain Payments
Fortune
July 17, 2018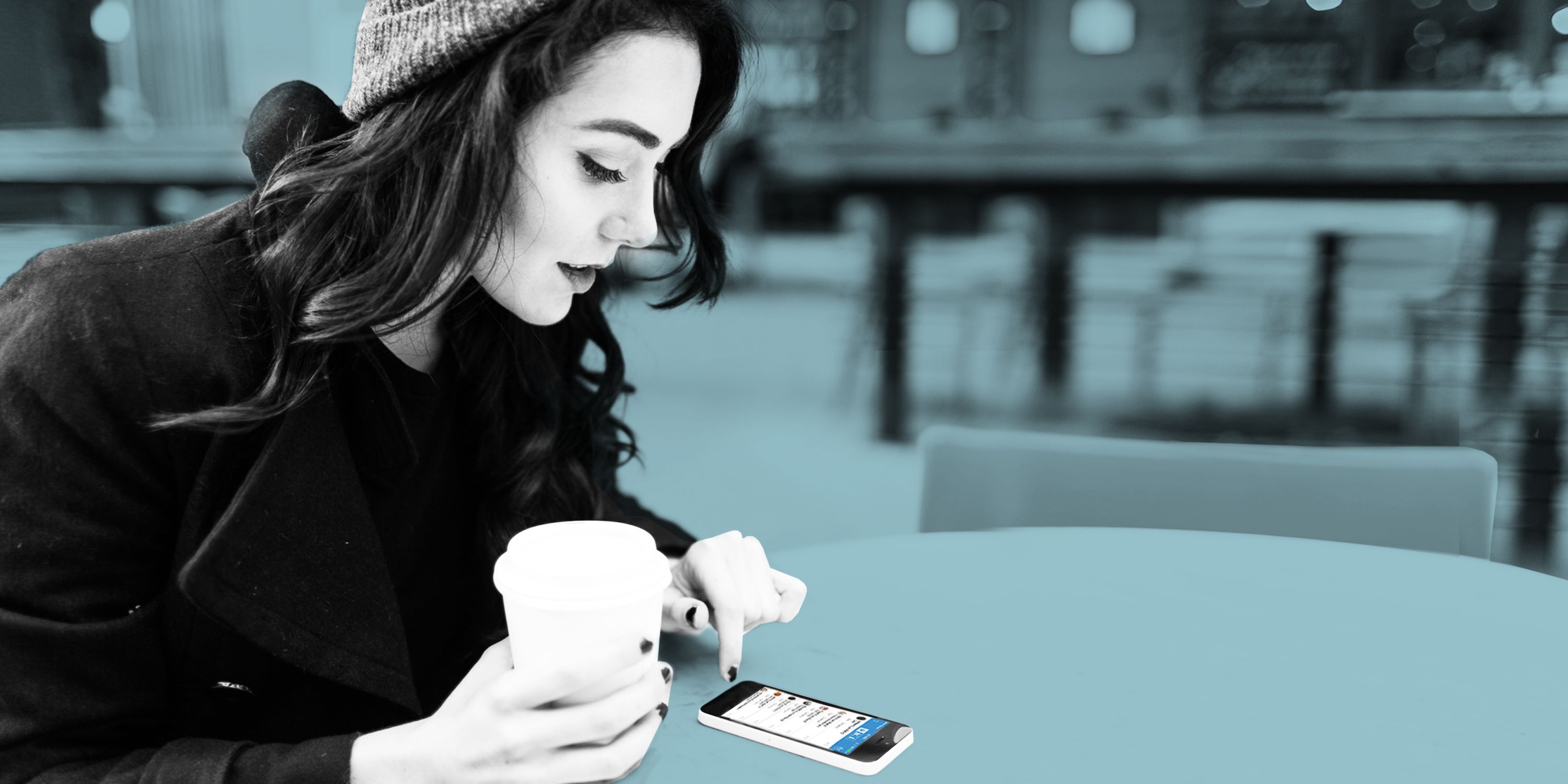 Venmo: how the payment app exposes our private lives
The Guardian
Tue 17 Jul 2018 08.01 BST

Tencent and Alipay set to lose $1bn in revenue from payment rules
Financial Times
16 July, 2018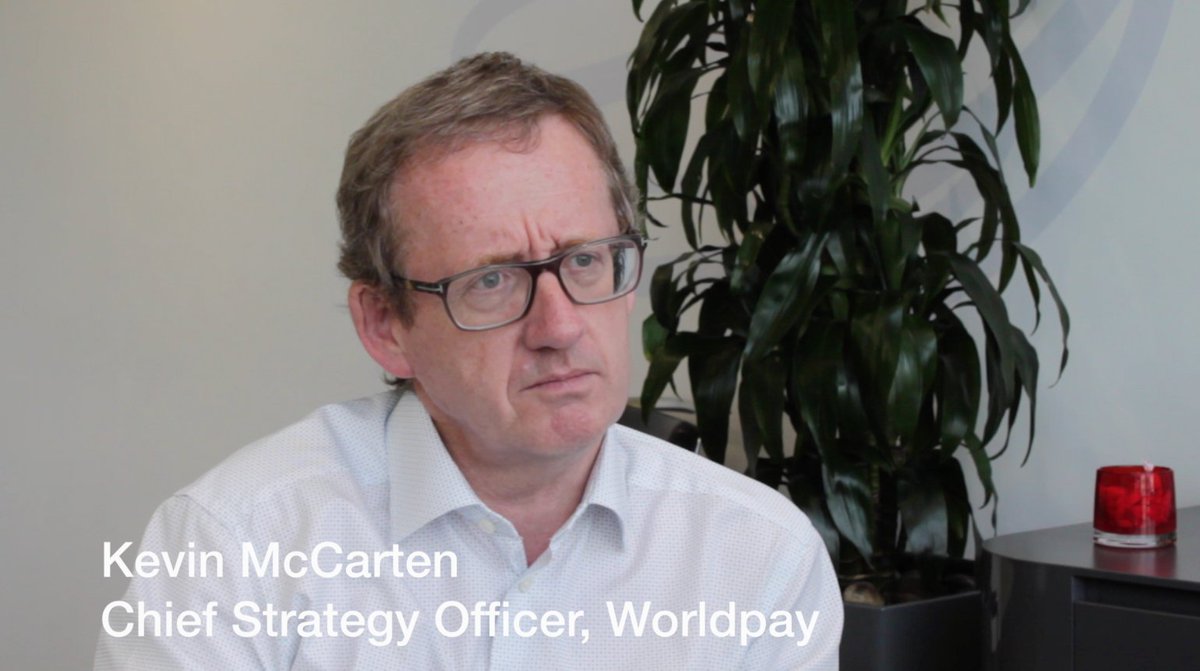 Worldpay and Mastercard to Enter New Global Partnership Focused on Innovating Payments
PR Newswire
16 July, 2018

Visa and Saudi mada partner to launch new mobile-based application, mada Pay
ZAWYA
15 JULY, 2018

As China goes increasingly cashless, PBOC says cash payment is still alive
South China Morning Post
Friday, 13 July, 2018, 8:41pm
FROM THE TUBE

Buy these payments stocks: No.1 rated analyst
CNBC Television
Published on Jul 11, 2018

Pride in London 2018 – Mastercard
Institute of Promotional Marketing
Published on Jul 9, 2018

Adyen shares soar after Amsterdam IPO
CNBC Life
Published on June 13, 2018

The Edison (Mastercard)
Digital Ninja
Published on Jun 4, 2018

Money20/20 Europe 2018 Highlights
Money20/20.tv
Published on Jun 6, 2018

Mary Meeker's 2018 internet trends report | Code 2018
Recode
Published on May 30, 2018