DARWEN TRADERS LOOK TO THE FUTURE WITH CARD PAYMENTS
Before the initiative, 95 per cent of sellers on Darwen Market only accepted cash. However, the town has seen four banks close over the last two years amid statistics showing that the UK is becoming less reliant on cash.
Only 13 per cent of people visited a cash machine in the last month and 81 per cent said they'd be more inclined to shop locally if they knew paying by card was an option, says Square.
The project was officially launched this week with the dedicated site Square.com/Darwen and training and sign up sessions for business owners.
Liam Dargan, founder of community initiative Heart of Darwen, said: "We know that shoppers aren't carrying as much cash these days. After conducting research with The Darrener, we realised that many of the businesses in town were still cash-only. Younger demographics often don't carry any cash at all, and with two high schools/colleges in the town centre, it's even more important that we encourage them to spend money locally.
"Realising that more businesses needed to start taking card payments, I approached Square to ask if they would be help by providing their card readers to Darwen's businesses free of charge. They agreed, and I'm excited to be partnering with them to roll out the technology to shops and stalls across the town. We've got more initiatives in the pipeline so hopefully these will continue to make a positive impact on the town and it's businesses."
Square has provided all businesses with a free credit and debit card reader, which pairs with mobile phones and tablets. It is also providing free processing credit for the first £1,000 of transactions made by businesses, along with dedicated training and marketing support. Businesses receive their money the next working day as standard, and can pay a fee to make use of Square's Instant Deposit feature.
TIM ALDRED
Lancashire Business View
20th July, 2018 at 9:22 am
FROM THE WEB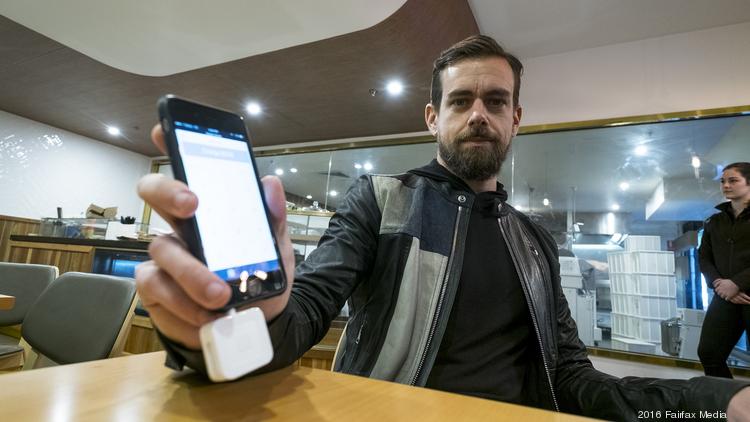 Visa, Square soar to all-time highs on bullish stampede into payments
San Francisco Business Times
Jul 20, 2018, 3:20am

Why Stripe Gave Up on Bitcoin and Blockchain Payments
Fortune
July 17, 2018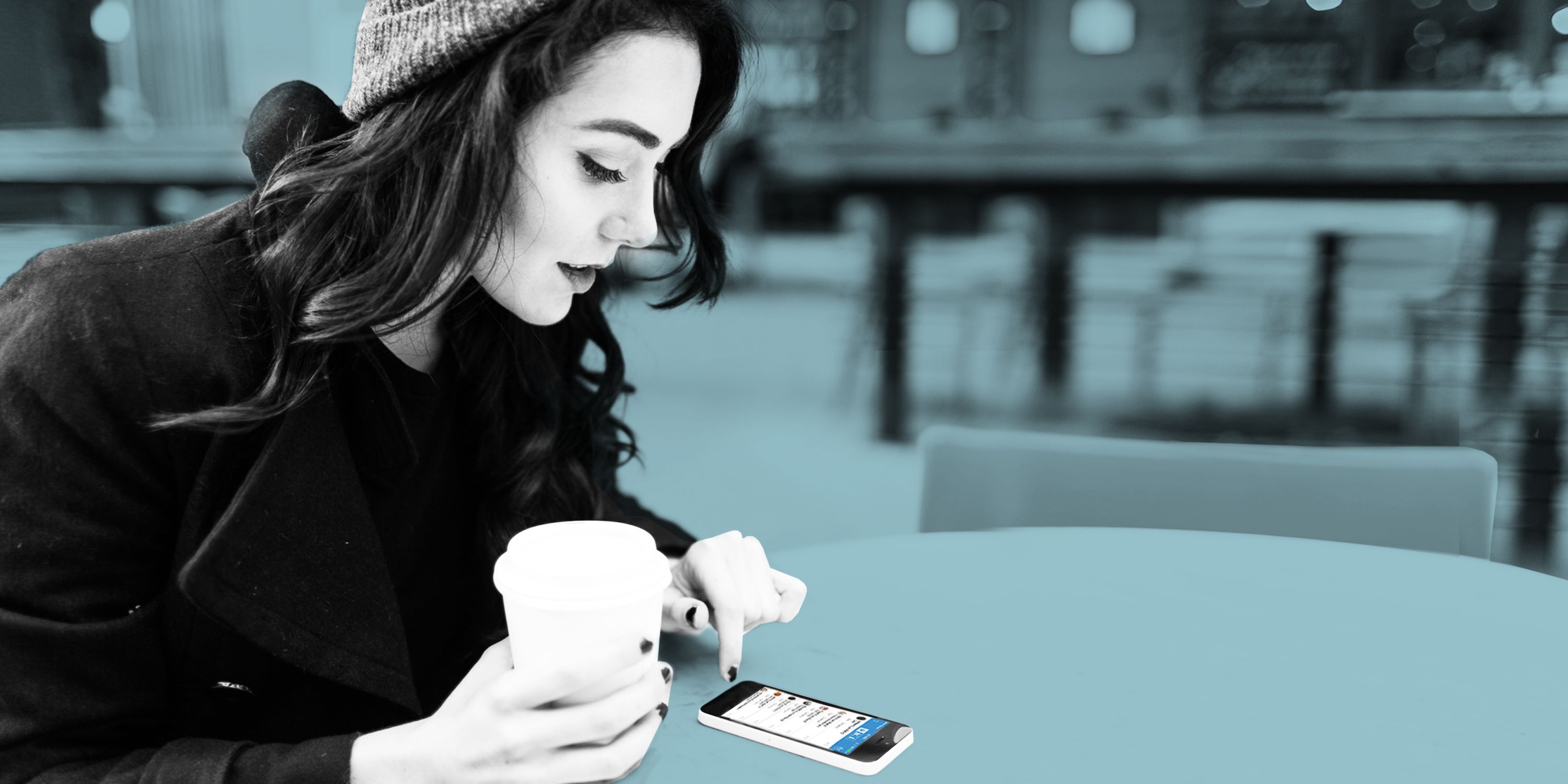 Venmo: how the payment app exposes our private lives
The Guardian
Tue 17 Jul 2018 08.01 BST

Tencent and Alipay set to lose $1bn in revenue from payment rules
Financial Times
16 July, 2018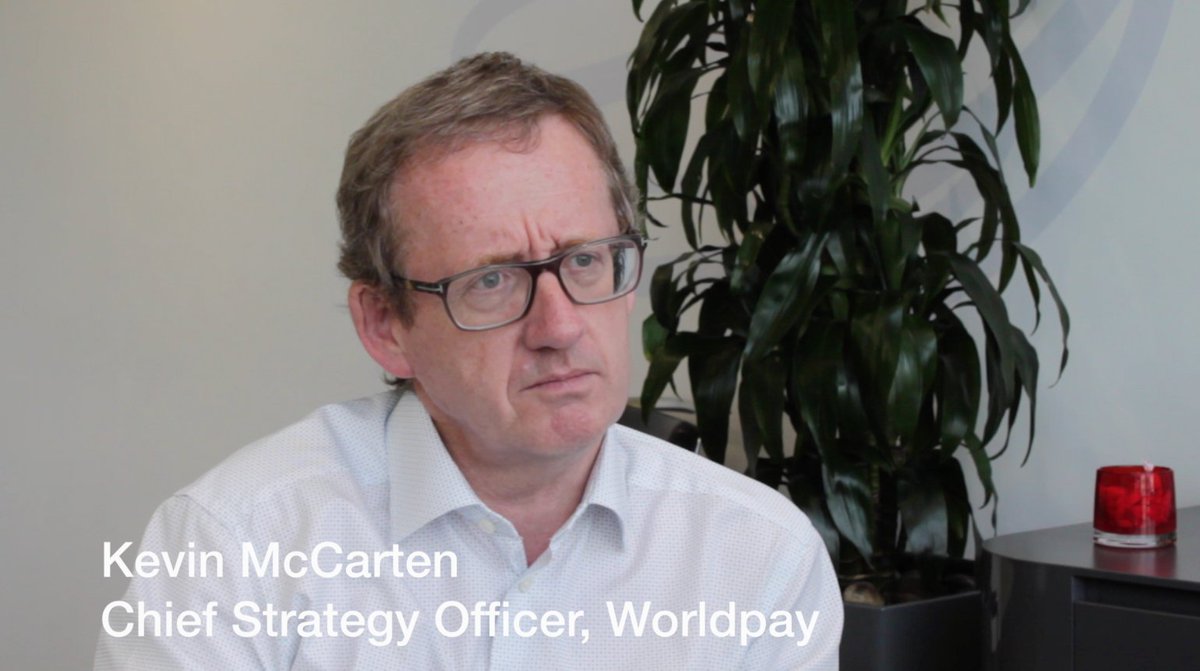 Worldpay and Mastercard to Enter New Global Partnership Focused on Innovating Payments
PR Newswire
16 July, 2018

Visa and Saudi mada partner to launch new mobile-based application, mada Pay
ZAWYA
15 JULY, 2018
FROM THE TUBE

Buy these payments stocks: No.1 rated analyst
CNBC Television
Published on Jul 11, 2018

Pride in London 2018 – Mastercard
Institute of Promotional Marketing
Published on Jul 9, 2018

Adyen shares soar after Amsterdam IPO
CNBC Life
Published on June 13, 2018

The Edison (Mastercard)
Digital Ninja
Published on Jun 4, 2018

Money20/20 Europe 2018 Highlights
Money20/20.tv
Published on Jun 6, 2018

Mary Meeker's 2018 internet trends report | Code 2018
Recode
Published on May 30, 2018