Why Stripe Gave Up on Bitcoin and Blockchain Payments
In 2015, digital payments giant Stripe unveiled a tool for merchants around the world to accept Bitcoin. At the time, Stripe's news came as further evidence that a cryptocurrency revolution was underway. But this April, Stripe pulled the plug.
What happened? According to Stripe COO Claire Hughes Johnson, speaking at Fortune's Brainstorm Tech conference on Tuesday, Bitcoin and other blockchain-based payment services are slow, impractical, and overhyped.
She noted that clearance times for a Bitcoin transaction right now are about 60 minutes, and that last December it reached three to five days. Hughes Johnson said the backlog was so bad that merchants sometimes had to file a second transaction to account for bitcoin price fluctuations that occurred between when a purchase occurred and when it cleared.
She also questioned whether there is any mainstream purpose for Bitcoin and other cryptocurrencies.
"The killer app for Bitcoin out there today is ransomware," Johnson quipped, referring to the preferred payment method of criminals who ransom computers.
Hughes Johnson's assessment is the latest reality check for those who once thought cryptocurrencies like Bitcoin would become as ubiquitous as credit cards. Even more sobering was her assertion that blockchain—the distributed ledger technology on which Bitcoin is based—is also overhyped.
"I do think we've reached that jump the shark moment where you just say 'da-da-da blockchain'," said Hughes Johnson, adding that the SEC is rightfully stepping in to check a flood of scammy blockchain projects.
Read More
Jeff John Roberts
Fortune
July 17, 2018
FROM THE WEB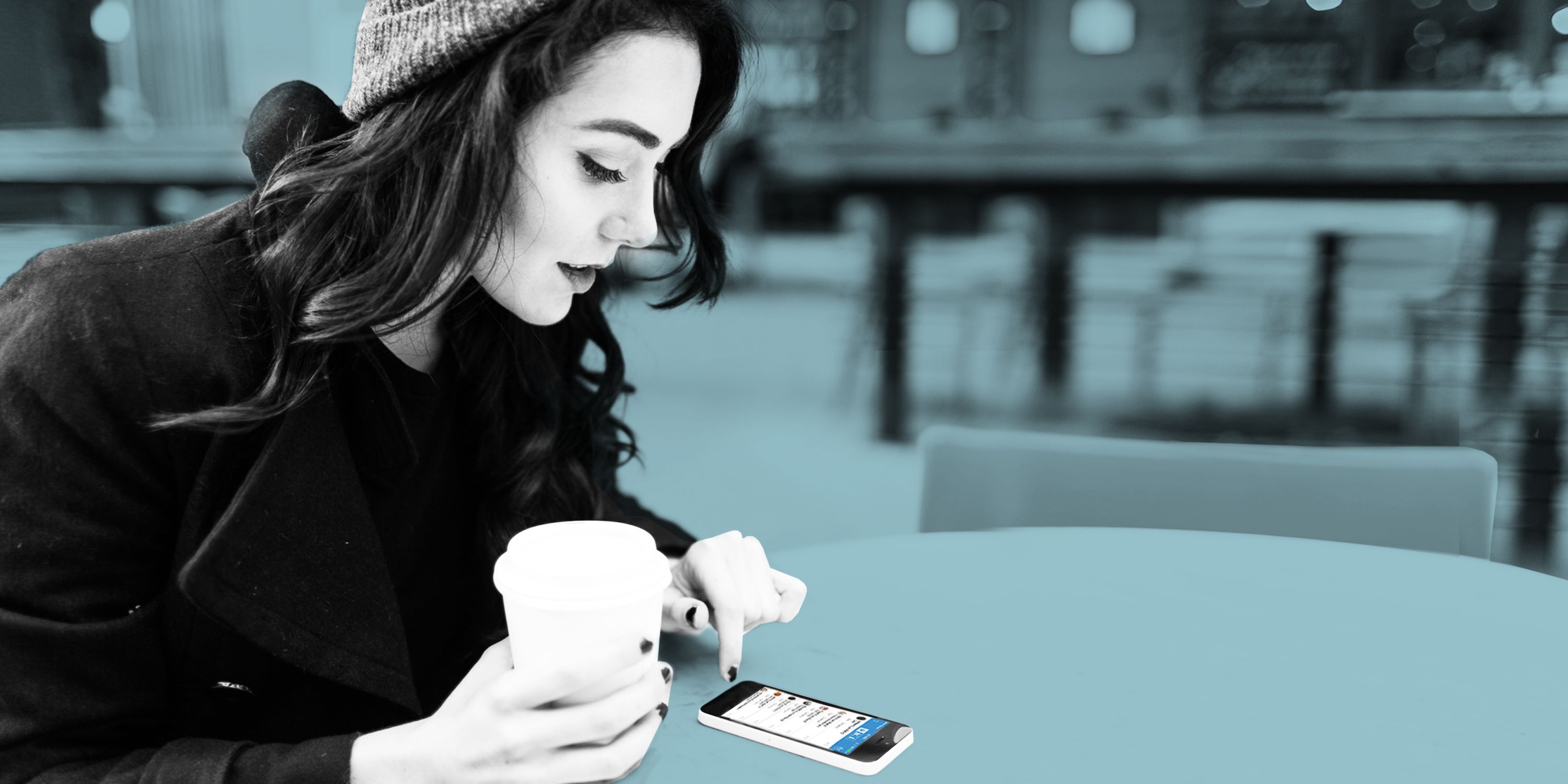 Venmo: how the payment app exposes our private lives
The Guardian
Tue 17 Jul 2018 08.01 BST

Tencent and Alipay set to lose $1bn in revenue from payment rules
Financial Times
16 July, 2018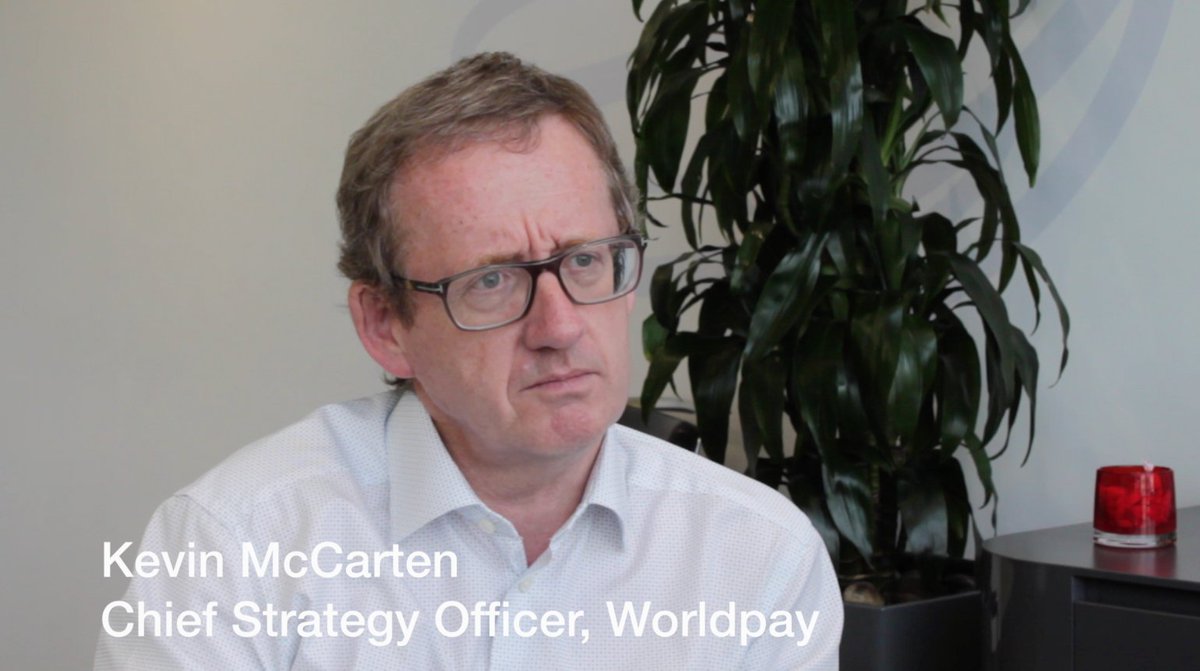 Worldpay and Mastercard to Enter New Global Partnership Focused on Innovating Payments
PR Newswire
16 July, 2018

Visa and Saudi mada partner to launch new mobile-based application, mada Pay
ZAWYA
15 JULY, 2018

As China goes increasingly cashless, PBOC says cash payment is still alive
South China Morning Post
Friday, 13 July, 2018, 8:41pm

Uber and Uber Eats now let you split the bill using Venmo
VentureBeat
JULY 12, 2018 9:00 AM
FROM THE TUBE

Buy these payments stocks: No.1 rated analyst
CNBC Television
Published on Jul 11, 2018

Pride in London 2018 – Mastercard
Institute of Promotional Marketing
Published on Jul 9, 2018

Adyen shares soar after Amsterdam IPO
CNBC Life
Published on June 13, 2018

The Edison (Mastercard)
Digital Ninja
Published on Jun 4, 2018

Money20/20 Europe 2018 Highlights
Money20/20.tv
Published on Jun 6, 2018

Mary Meeker's 2018 internet trends report | Code 2018
Recode
Published on May 30, 2018