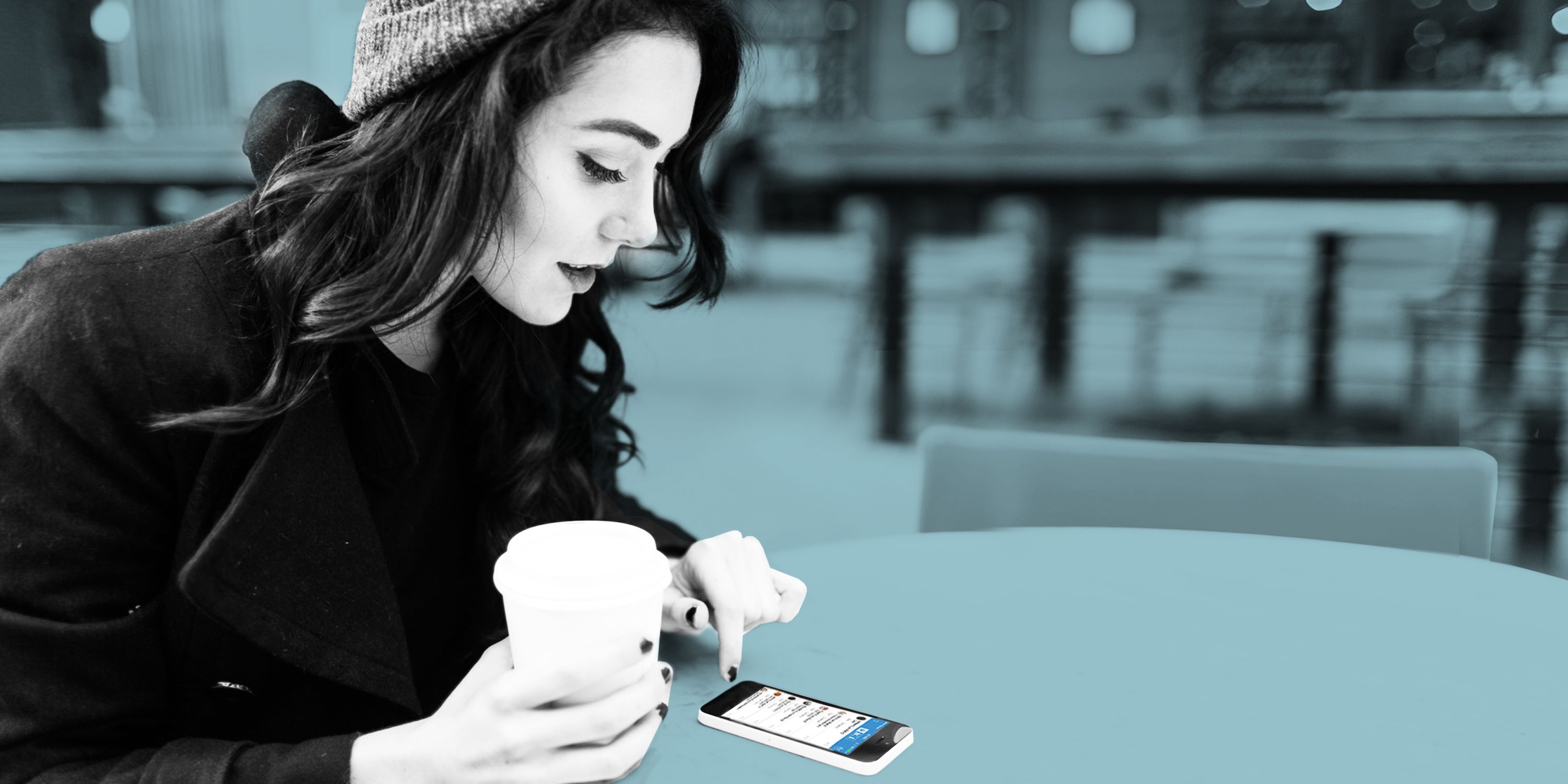 The researcher hopes her study will encourage users to change their default settings. Photograph: Leland Bobbe/Getty Images/Image Source
Venmo: how the payment app exposes our private lives
A researcher has analysed millions of public transactions to prove just how much the app reveals about our life and habits.
Anyone can track a Venmo user's purchase history and glean a detailed profile – including their drug deals, eating habits and arguments – because the payment app lacks default privacy protections.
This was the finding of a Berlin-based researcher, Hang Do Thi Duc, who analysed the more than 200 million public Venmo transactions made in 2017. Her aim was to highlight the privacy risk from using a seemingly innocuous peer-to-peer app.
By accessing the data through a public application programming interface, Do Thi Duc was able to see the names of every user who hadn't changed their settings to private, along with the dates of every transaction and the message sent with the payment. This allowed her to explore the lives of unsuspecting Venmo users and learn "an alarming amount about them".
The default state for transactions when a user signs up to the app is "public", which means they can be seen by anyone on the internet. Users can change this to "private" by navigating to the app's settings, but it's not clearly highlighted during sign-up.
Do Thi Duc showcases the level of personal data exposed through Venmo through her project website "Public by Default", named because when anyone makes a payment through the app, it is public unless that person has locked down their privacy settings. Here she has honed in on five individual users, including a man who sells cannabis in Santa Barbara and a pair of lovers who pass money between each other accompanied by flirting, arguing, apologies and threats.
Read More
Olivia Solon
The Guardian
Tue 17 Jul 2018 08.01 BST
FROM THE WEB

Tencent and Alipay set to lose $1bn in revenue from payment rules
Financial Times
16 July, 2018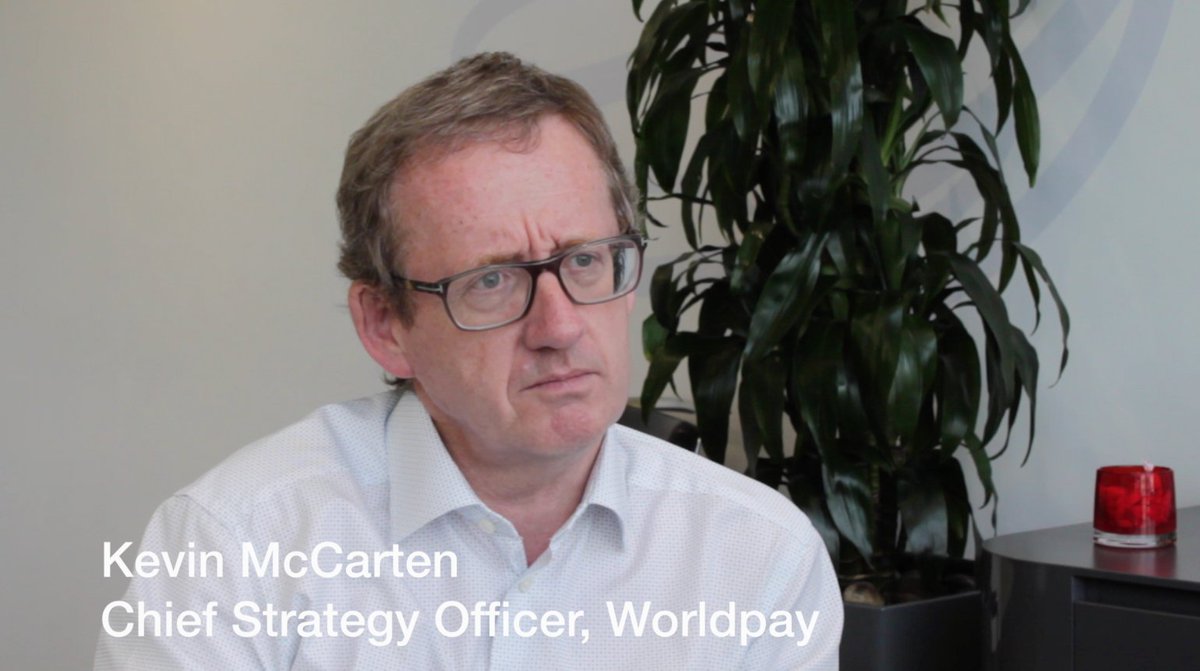 Worldpay and Mastercard to Enter New Global Partnership Focused on Innovating Payments
PR Newswire
16 July, 2018

Visa and Saudi mada partner to launch new mobile-based application, mada Pay
ZAWYA
15 JULY, 2018

As China goes increasingly cashless, PBOC says cash payment is still alive
South China Morning Post
Friday, 13 July, 2018, 8:41pm

Uber and Uber Eats now let you split the bill using Venmo
VentureBeat
JULY 12, 2018 9:00 AM

Walmart said to weigh bids from Capital One, Synchrony for its credit-card business
CNBC
2:39 PM ET Thu, 12 July 2018
FROM THE TUBE

Buy these payments stocks: No.1 rated analyst
CNBC Television
Published on Jul 11, 2018

Pride in London 2018 – Mastercard
Institute of Promotional Marketing
Published on Jul 9, 2018

Adyen shares soar after Amsterdam IPO
CNBC Life
Published on June 13, 2018

The Edison (Mastercard)
Digital Ninja
Published on Jun 4, 2018

Money20/20 Europe 2018 Highlights
Money20/20.tv
Published on Jun 6, 2018

Mary Meeker's 2018 internet trends report | Code 2018
Recode
Published on May 30, 2018