China's mobile payments groups have benefited by the switch from cash to smartphone payments © EPA
Tencent and Alipay set to lose $1bn in revenue from payment rules
New central bank rules ban online financial giants from investing customer funds.
Please use the sharing tools found via the email icon at the top of articles. Copying articles to share with others is a breach of FT.com T&Cs and Copyright Policy. Email licensing@ft.com to buy additional rights. Subscribers may share up to 10 or 20 articles per month using the gift article service.
China's two mobile payments giants, Alipay and Tencent, are poised to lose around $1bn in combined annual revenue to a new central bank requirement that third-party payment groups hold all customer funds in reserve. 
Chinese mobile payment transactions reached Rmb109tn ($16tn) last year, according to research firm Analysys Mason, as consumers switched to smartphones from cash for supermarkets, taxis, and payments to friends. The platforms are also increasingly used to purchase mutual funds, peer-to-peer loans and other wealth management products. 
Ant Financial's Alipay and Tencent's WeChat Pay dominate the industry, with market shares of 54 per cent and 39 per cent respectively in the first quarter. Ant Financial is the finance affiliate of Alibaba. 
Together the two groups control hundreds of billions of renminbi in customer funds that accumulate on their platforms when users receive payments but do not immediately transfer the funds to a bank account or other investment. 
Previously, third-party payment groups were permitted to invest customer funds, much as banks use deposits to make loans and other investments, even though unlike banks, the payment groups pay no interest to users. 
Gabriel Wildau
Financial Times
16 July, 2018
FROM THE WEB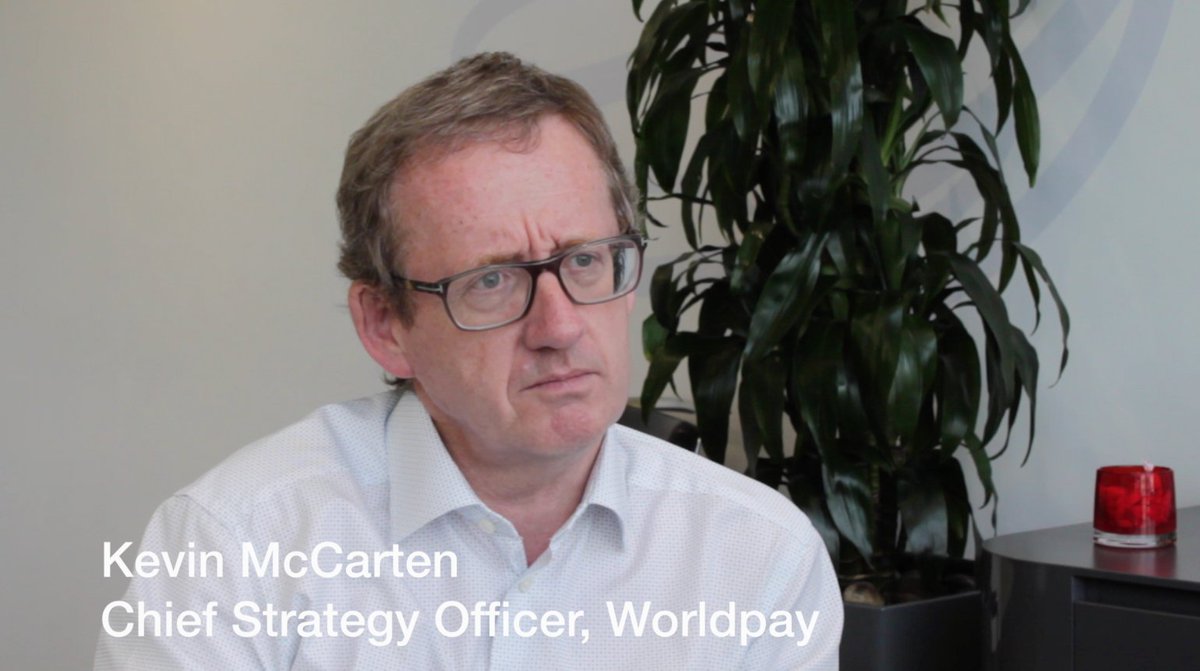 Worldpay and Mastercard to Enter New Global Partnership Focused on Innovating Payments
PR Newswire
16 July, 2018

Visa and Saudi mada partner to launch new mobile-based application, mada Pay
ZAWYA
15 JULY, 2018

As China goes increasingly cashless, PBOC says cash payment is still alive
South China Morning Post
Friday, 13 July, 2018, 8:41pm

Uber and Uber Eats now let you split the bill using Venmo
VentureBeat
JULY 12, 2018 9:00 AM

Walmart said to weigh bids from Capital One, Synchrony for its credit-card business
CNBC
2:39 PM ET Thu, 12 July 2018

Ripple Hires Facebook Payments Exec and Names New CTO
Fortune
11 July 2018 10:00 AM EDT
FROM THE TUBE

Buy these payments stocks: No.1 rated analyst
CNBC Television
Published on Jul 11, 2018

Pride in London 2018 – Mastercard
Institute of Promotional Marketing
Published on Jul 9, 2018

Adyen shares soar after Amsterdam IPO
CNBC Life
Published on June 13, 2018

The Edison (Mastercard)
Digital Ninja
Published on Jun 4, 2018

Money20/20 Europe 2018 Highlights
Money20/20.tv
Published on Jun 6, 2018

Mary Meeker's 2018 internet trends report | Code 2018
Recode
Published on May 30, 2018