AmEx Is Likely To Become The Second Largest U.S. Card Processing Company This Year
The U.S. card processing industry is likely to see a shakeup among the four incumbents for the first time in decades, as American Express looks poised to nudge ahead of MasterCard to become the second largest processor of credit card purchases in the country later this year. While Visa remains the undisputed market leader with a market share of almost 53% in Q1 2018, MasterCard and American Express both captured a nearly identical market share of 22% each. However, while MasterCard's market share has fallen marginally compared to Q1 2017, American Express has done well to report a slight improvement year-on-year.
This is impressive progress for American Express since its loss of the lucrative Costco card partnership in 2016 – an event that had a notable impact on the company's card balances as well as purchase volumes over several quarters. And as we detail in our interactive model for American Express, the company's revamped business model should lead to accelerated growth in its card purchase volumes over coming years – something that will help cement its claim to the #2 spot going forward.
What To Watch For Going Forward
The payments industry is seasonal, with purchase volumes peaking in the fourth quarter of the year due to the impact of holiday season shopping, before falling sharply in the first quarter. The figure then increases steadily over the second and third quarters. This trend is seen clearly in the table below, which captures the changes in credit card purchase volumes for these companies over the last five quarters.
Read More
Trefis Team, Contributor
MAY 29, 2018 @ 02:28 PM
FROM THE WEB

How Will Ant Financial, China's Fintech Giant, Be Impacted By New Regulations?
Forbes
MAY 30, 2018 @ 05:28 AM

What mobile payment providers can learn from Starbucks
TEARSHEET
MAY 30, 2018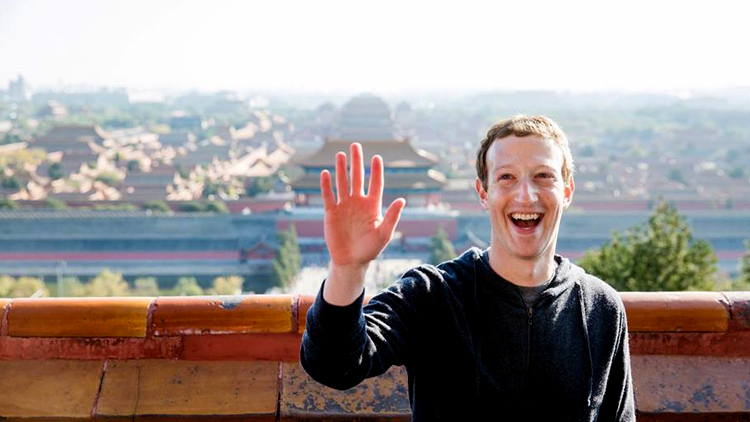 WhatsApp Hastens Payments Push for 200 Million Indians
Bloomberg
May 29, 2018, 5:25 PM

Credit cards narrow the focus of their targeting programs
The Star
Mon., May 28, 2018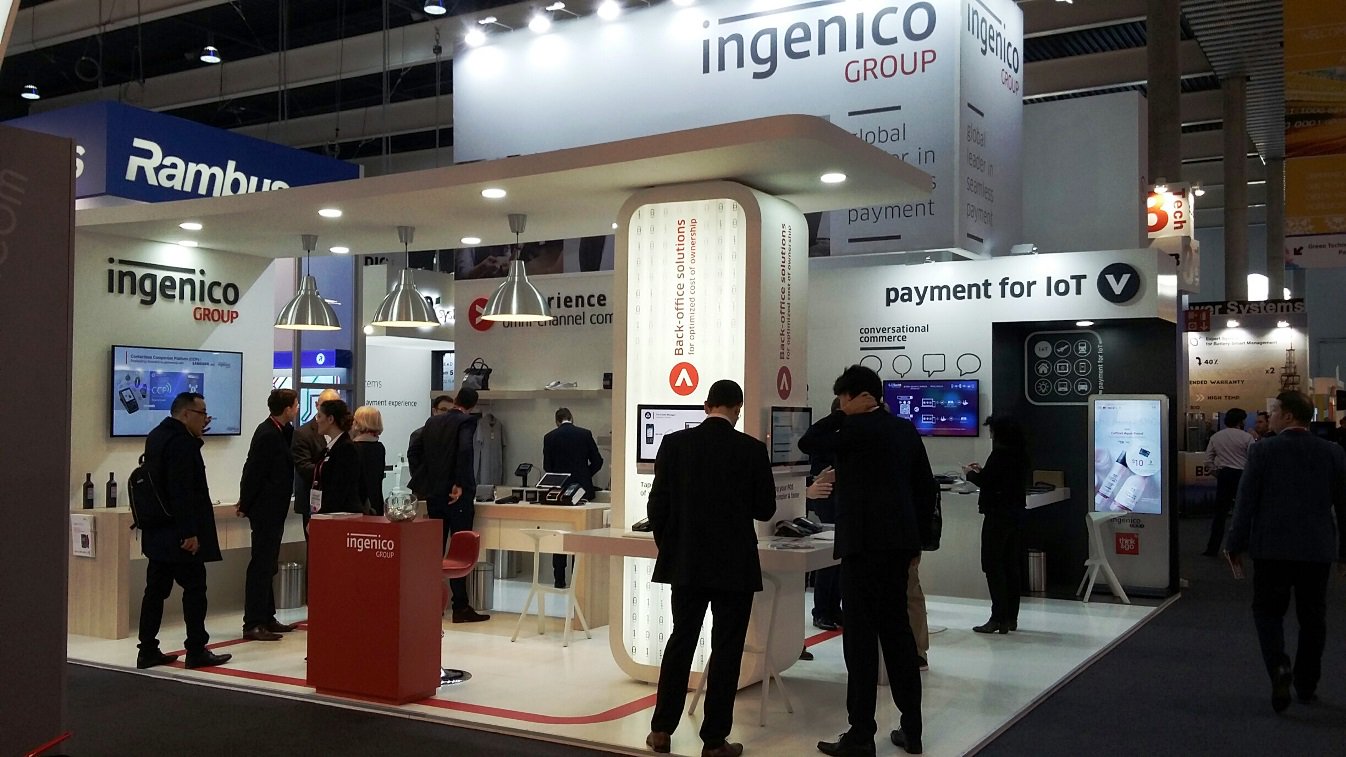 Ingenico Group achieves a world first in the payment industry with the Google Mobile Services certification of its Axium D7
Globe Newswire
Paris, 29 May 2018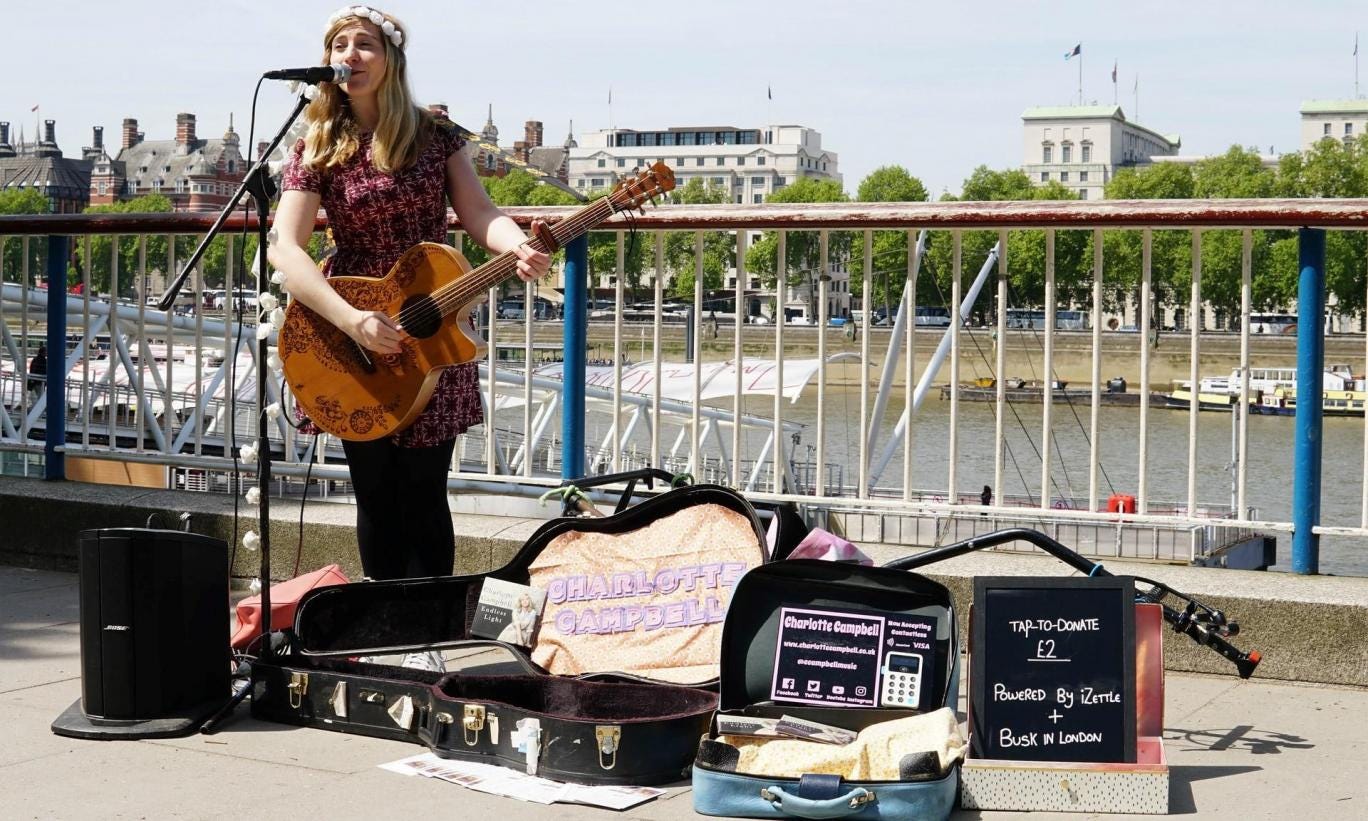 Card readers will be set to accept a fixed amount chosen by the musician PA
Buskers to start taking contactless card payments in London
Street musicians will be given card readers so passers-by can tap and donate.
The Independent
27 May 2018

PayPal upgraded by Stifel because of its addition of new financial services
CNBC
8:11 AM ET Fri, 25 May 2018
FROM THE TUBE

Jack Dorsey: Facts About The CEO Of Twitter And Square | CNBC
CNBC
Published on May 21, 2018

Jack Ma Inspirational Dialogue with Tel Aviv University Students
TAUVOD
Published on May 6, 2018

PayPal CEO & Jim Cramer Talk China, Diversity, Alexa and More!
TheStreet: Investing Strategies
Published on May 7, 2018

Wells Fargo Reimagines Mobile Experience with 'Pay with Wells Fargo'
Wells Fargo
Published on May 10, 2018

Counting the cost of going cashless
Financial Times
Published on May 10, 2018

Technology insights from Day 2
NRF Expo 2018 | Retail Assist Vlog
Retail Assist
Published on Jan 17, 2018