Modi launches three Indian payment apps in Singapore
Launches BHIM, RuPay and SBI app
Prime Minister Narendra Modi today launched three Indian mobile payment apps in Singapore at a business event aimed at internationalisation of the country's digital payment platform. At the 'Business, Innovation and Community Event' here where digital platform was the main feature, Modi launched India's BHIM, RuPay and SBI app.
India's RuPay digital payments system was linked up with Singapore's 33-year old Network for Electronic Transfers (NETS). RuPay users will be able to make payments at all of NETS acceptance points across Singapore. Holders of Singapore NETS will be able to make online purchase on any National Payment Corporation of India (NPCI) e-commerce merchant website in India, using 2.8 million RuPay point of sale terminals in India.
Industry observers said it would create multi-billion dollar transactions as some five million Indians travel to and transit through Singapore, internationalising the RuPay beginning with the first cross border usage.
Also, a new app-based rupee remittance mode of the SBI's Singapore branch was launched at the event. "In order to expand our remittance offering, we are launching rupee remittance to India through United Payment Interface (UPI)," SBI country head in Singapore, Soma Sankara Prasad, said today after the launch at the event where digital platform was the main feature.
Read More
The Hindu BusinessLine
SINGAPORE, MAY 31
FROM THE WEB

AmEx Is Likely To Become The Second Largest U.S. Card Processing Company This Year
Forbes
MAY 29, 2018 @ 02:28 PM

How Will Ant Financial, China's Fintech Giant, Be Impacted By New Regulations?
Forbes
MAY 30, 2018 @ 05:28 AM

What mobile payment providers can learn from Starbucks
TEARSHEET
MAY 30, 2018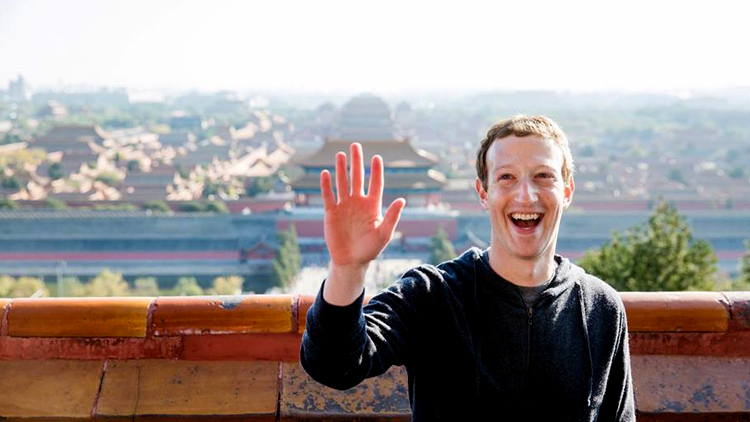 WhatsApp Hastens Payments Push for 200 Million Indians
Bloomberg
May 29, 2018, 5:25 PM

Credit cards narrow the focus of their targeting programs
The Star
Mon., May 28, 2018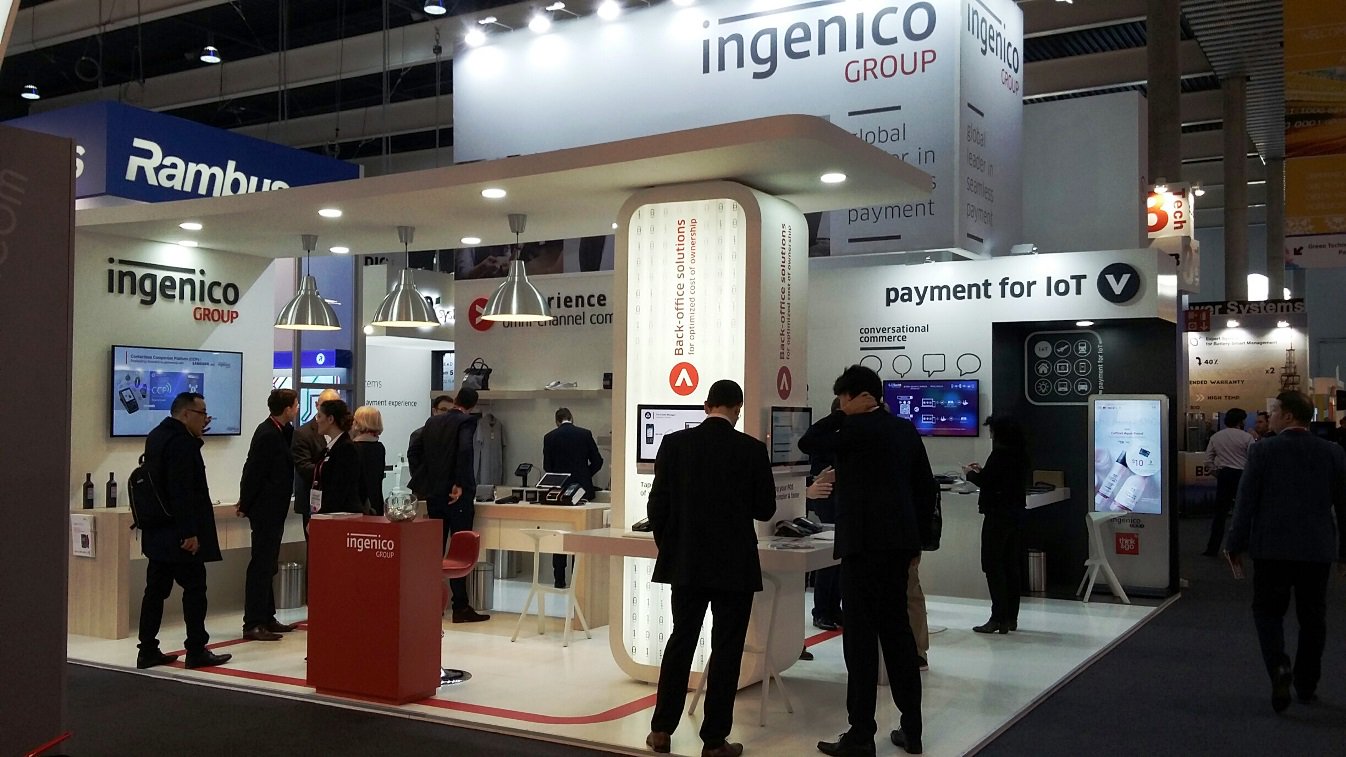 Ingenico Group achieves a world first in the payment industry with the Google Mobile Services certification of its Axium D7
Globe Newswire
Paris, 29 May 2018
FROM THE TUBE

Jack Dorsey: Facts About The CEO Of Twitter And Square | CNBC
CNBC
Published on May 21, 2018

Jack Ma Inspirational Dialogue with Tel Aviv University Students
TAUVOD
Published on May 6, 2018

PayPal CEO & Jim Cramer Talk China, Diversity, Alexa and More!
TheStreet: Investing Strategies
Published on May 7, 2018

Wells Fargo Reimagines Mobile Experience with 'Pay with Wells Fargo'
Wells Fargo
Published on May 10, 2018

Counting the cost of going cashless
Financial Times
Published on May 10, 2018

Technology insights from Day 2
NRF Expo 2018 | Retail Assist Vlog
Retail Assist
Published on Jan 17, 2018