How Will Ant Financial, China's Fintech Giant, Be Impacted By New Regulations?
Ant Financial, which began as an online payment branch of Jack Ma's internet marketplace behemoth Alibaba, is now an affiliate company that operates the largest online payments platform in the world. Ant Financial also has the world's largest money market fund and offers insurance, consumer loans and securitization. With so much invested in financial technology, how will Ant Financial be impacted by potential regulation in China's fintech sector?
Ant Financial's ventures
Ant Financial is considered the largest fintech firm in the world. The company owns Alipay, a major online payments business with 870 million active users, as well as Yu'e Bao, a 1.5 trillion RMB money market fund with an annualized return of over 4%. Ant Financial is planning to add two additional money market funds to its offerings. Ant also offers insurance and had issued 258.8 billion RMB in consumer loan asset backed securities in 2017. Currently Ant Financial has 322 billion RMB outstanding in consumer loans. The company is making use of artificial intelligence in several areas, to provide answers to consumer questions, process data and process customer payments.
Ant Financial not only does business in China, it has investments in companies abroad. Ant is invested in payments firms Paytm in India, Ascend in Thailand, and M-Daq in Singapore, and has a number of other investments in fintech and startup businesses like One97 Communications, an Indian mobile-internet business and V-Key, a Singaporean digital security provider.
Read More
Sara Hsu
Forbes
MAY 30, 2018 @ 05:28 AM
FROM THE WEB

What mobile payment providers can learn from Starbucks
TEARSHEET
MAY 30, 2018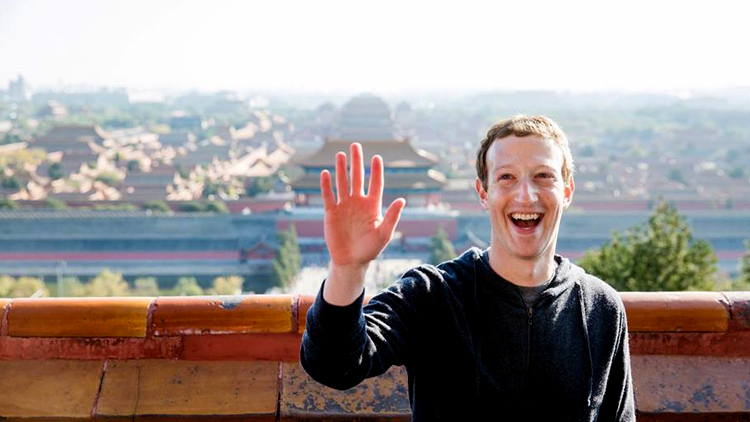 WhatsApp Hastens Payments Push for 200 Million Indians
Bloomberg
May 29, 2018, 5:25 PM

Credit cards narrow the focus of their targeting programs
The Star
Mon., May 28, 2018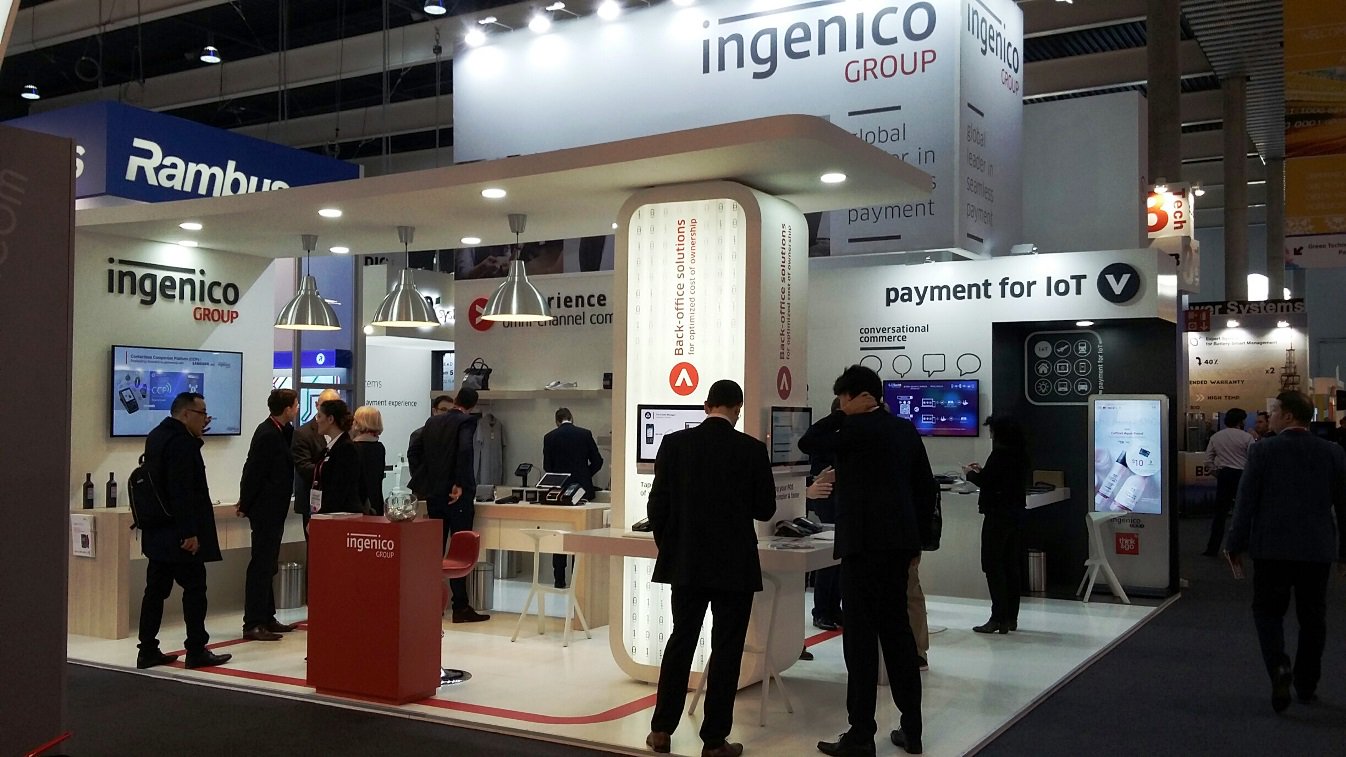 Ingenico Group achieves a world first in the payment industry with the Google Mobile Services certification of its Axium D7
Globe Newswire
Paris, 29 May 2018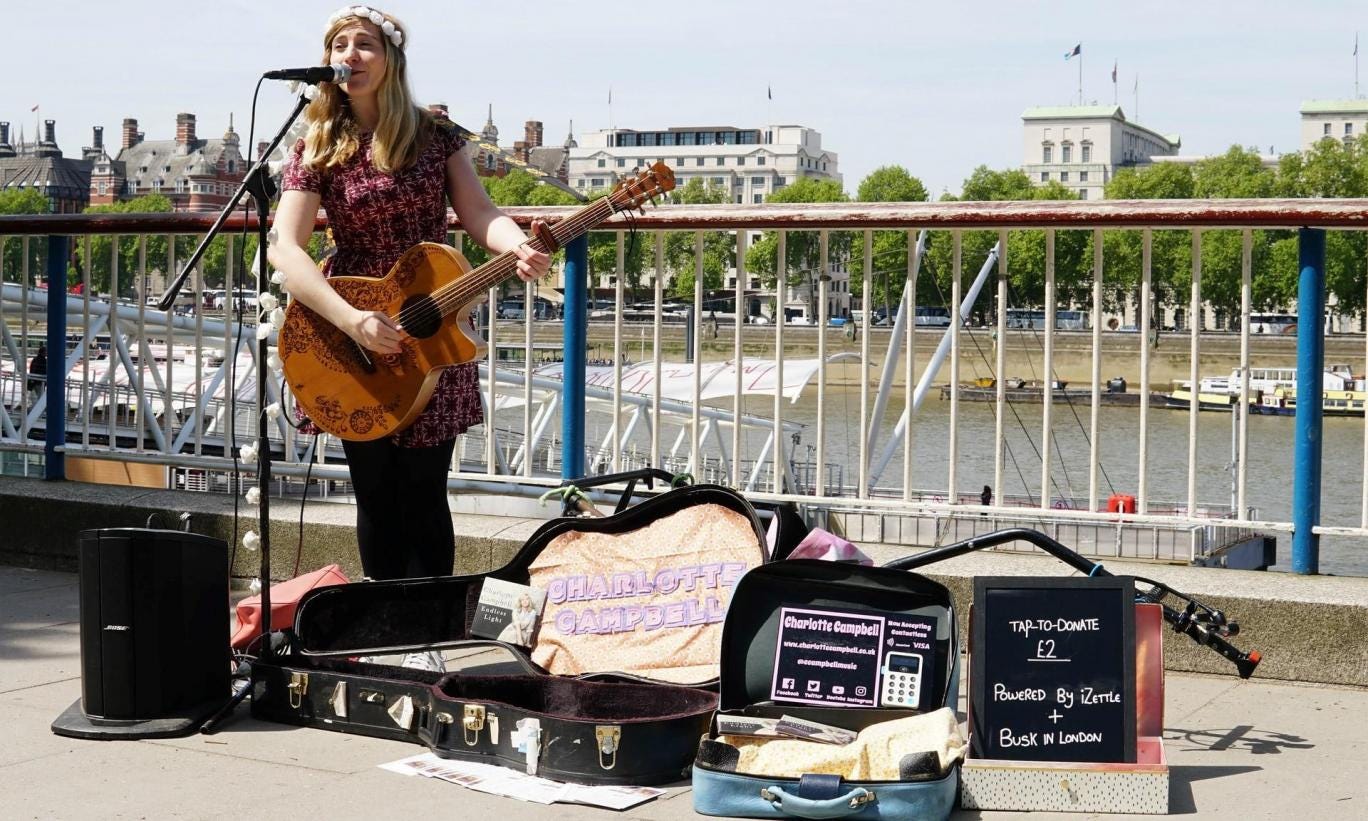 Card readers will be set to accept a fixed amount chosen by the musician PA
Buskers to start taking contactless card payments in London
Street musicians will be given card readers so passers-by can tap and donate.
The Independent
27 May 2018

PayPal upgraded by Stifel because of its addition of new financial services
CNBC
8:11 AM ET Fri, 25 May 2018
FROM THE TUBE

Jack Dorsey: Facts About The CEO Of Twitter And Square | CNBC
CNBC
Published on May 21, 2018

Jack Ma Inspirational Dialogue with Tel Aviv University Students
TAUVOD
Published on May 6, 2018

PayPal CEO & Jim Cramer Talk China, Diversity, Alexa and More!
TheStreet: Investing Strategies
Published on May 7, 2018

Wells Fargo Reimagines Mobile Experience with 'Pay with Wells Fargo'
Wells Fargo
Published on May 10, 2018

Counting the cost of going cashless
Financial Times
Published on May 10, 2018

Technology insights from Day 2
NRF Expo 2018 | Retail Assist Vlog
Retail Assist
Published on Jan 17, 2018