What mobile payment providers can learn from Starbucks
Customers more frequently use Starbucks in-app payments than mobile wallets like Apple Pay, Google Pay or Samsung Pay.
Mobile payment providers could learn from Starbucks' experience of building loyalty and incentives into the digital payment experience.
The road to ubiquity in mobile payments is a customer experience that goes much farther than the transaction itself.
It's no surprise that customers' frequency of use of the QR code-based payment capability within the Starbucks app beats Apple Pay, Samsung Pay, and Google Pay. Seven years after rolling out in-app payments, Starbucks has achieved what mobile payment providers have long struggled with — getting customers to change their behavior by swapping plastic cards with mobile payments. By the end of last year, mobile payments accounted for 30 percent of all payment transactions, the result of the success of reward point incentives, targeted in-app offers and the company's immense customer base for whom mobile payments make the relationship stronger. Around 100 million customers enter Starbucks stores every week, according to the company.
According to a recent eMarketer survey, this year 23.4 million people aged 14 or over will use the Starbucks app to make a point-of-sale purchase at least once every 6 months — compared to 22 million who who use Apple Pay, 11 million who will use Google Pay, and around 10 million who will use Samsung Pay.
Read More
SUMAN BHATTACHARYYA
TEARSHEET
MAY 30, 2018
FROM THE WEB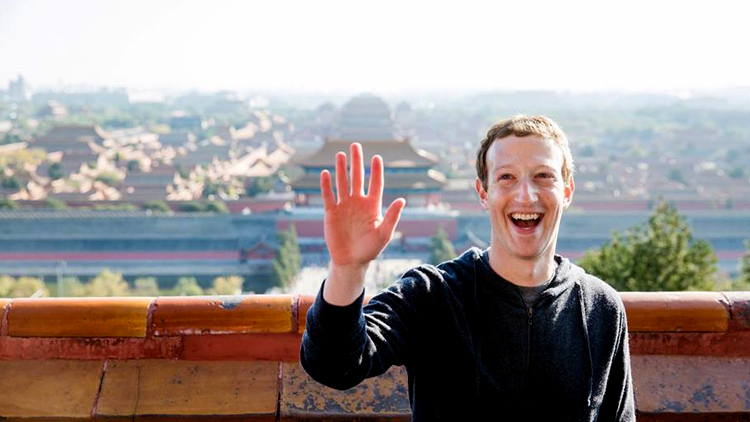 WhatsApp Hastens Payments Push for 200 Million Indians
Bloomberg
May 29, 2018, 5:25 PM

Credit cards narrow the focus of their targeting programs
The Star
Mon., May 28, 2018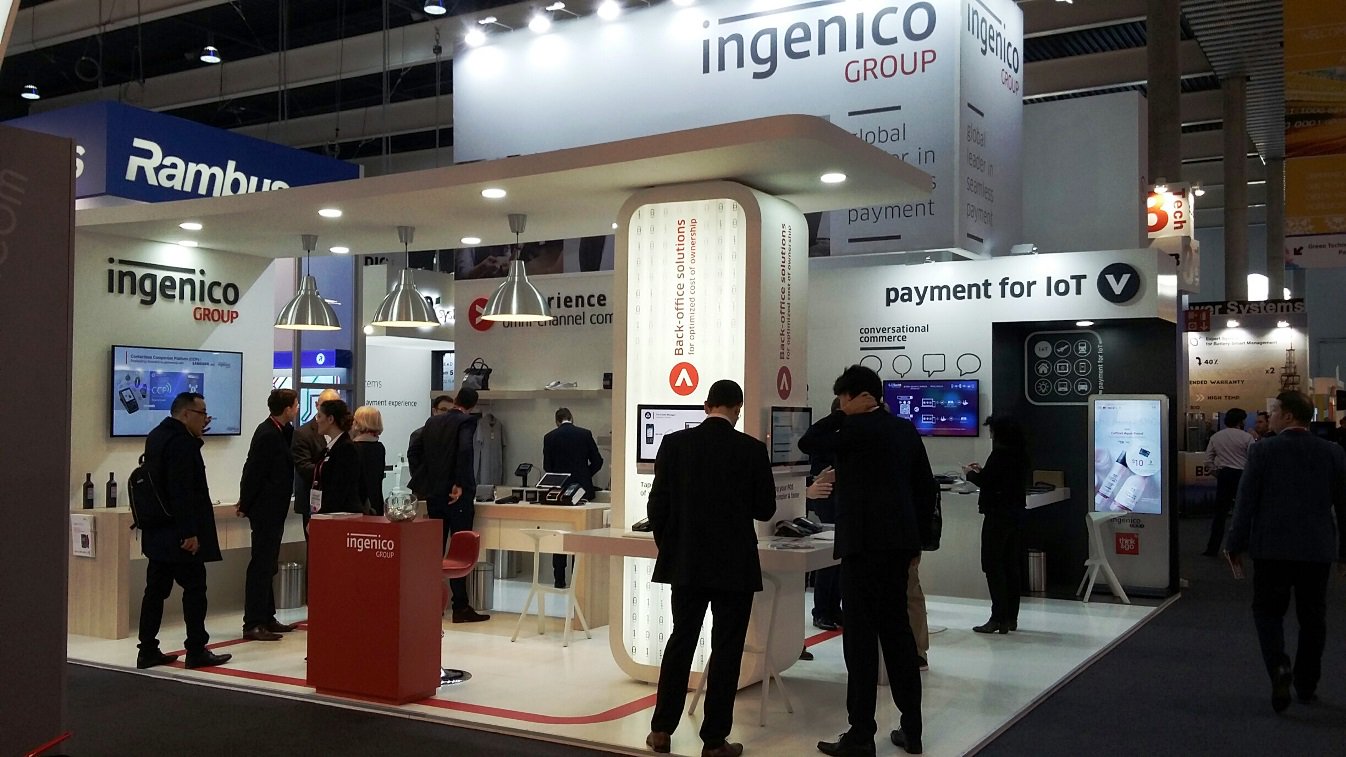 Ingenico Group achieves a world first in the payment industry with the Google Mobile Services certification of its Axium D7
Globe Newswire
Paris, 29 May 2018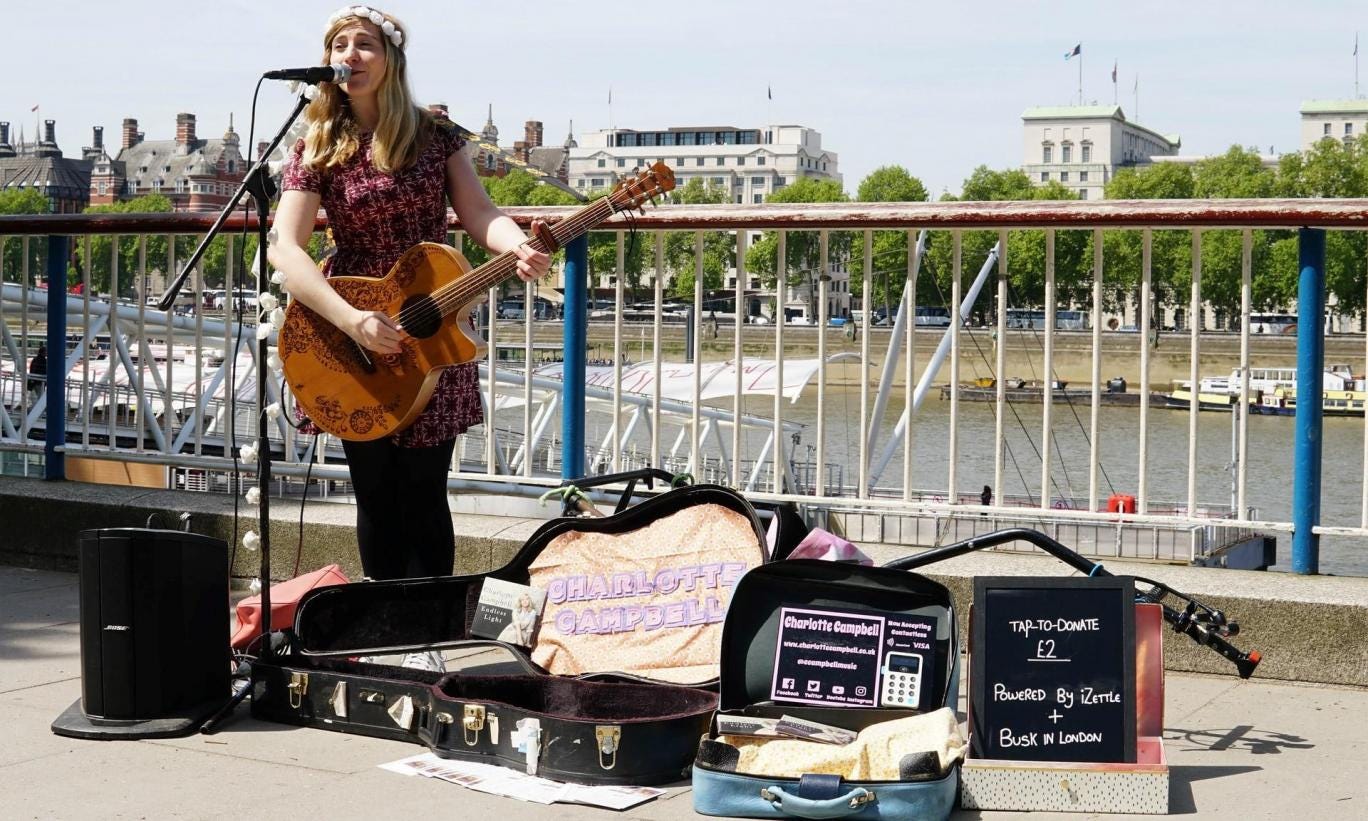 Card readers will be set to accept a fixed amount chosen by the musician PA
Buskers to start taking contactless card payments in London
Street musicians will be given card readers so passers-by can tap and donate.
The Independent
27 May 2018

PayPal upgraded by Stifel because of its addition of new financial services
CNBC
8:11 AM ET Fri, 25 May 2018

To lure millennials, Apple, Ikea and Uber are pushing branded credit cards
CNBC
8:30 AM ET Thu, 24 May 2018
FROM THE TUBE

Jack Dorsey: Facts About The CEO Of Twitter And Square | CNBC
CNBC
Published on May 21, 2018

Jack Ma Inspirational Dialogue with Tel Aviv University Students
TAUVOD
Published on May 6, 2018

PayPal CEO & Jim Cramer Talk China, Diversity, Alexa and More!
TheStreet: Investing Strategies
Published on May 7, 2018

Wells Fargo Reimagines Mobile Experience with 'Pay with Wells Fargo'
Wells Fargo
Published on May 10, 2018

Counting the cost of going cashless
Financial Times
Published on May 10, 2018

Technology insights from Day 2
NRF Expo 2018 | Retail Assist Vlog
Retail Assist
Published on Jan 17, 2018