Let us pay: church targets millennials with contactless collection plates
Vicars will use contactless card machines for collections at weddings and funerals as the Church of England tries to reverse its first drop in donations for half a century.
The amount of money given by direct debit or standing order to the church's 12,600 parishes, their largest source of income, has fallen for the first time since records began in 1964.
The General Synod, which is meeting in York, heard that the average age of an Anglican worshipper was 12 years higher than the average age of the wider population. As older parishioners die, their direct debits die with them.
Kaya Burgess
The Times
July 10 2018, 12:01am,
FROM THE WEB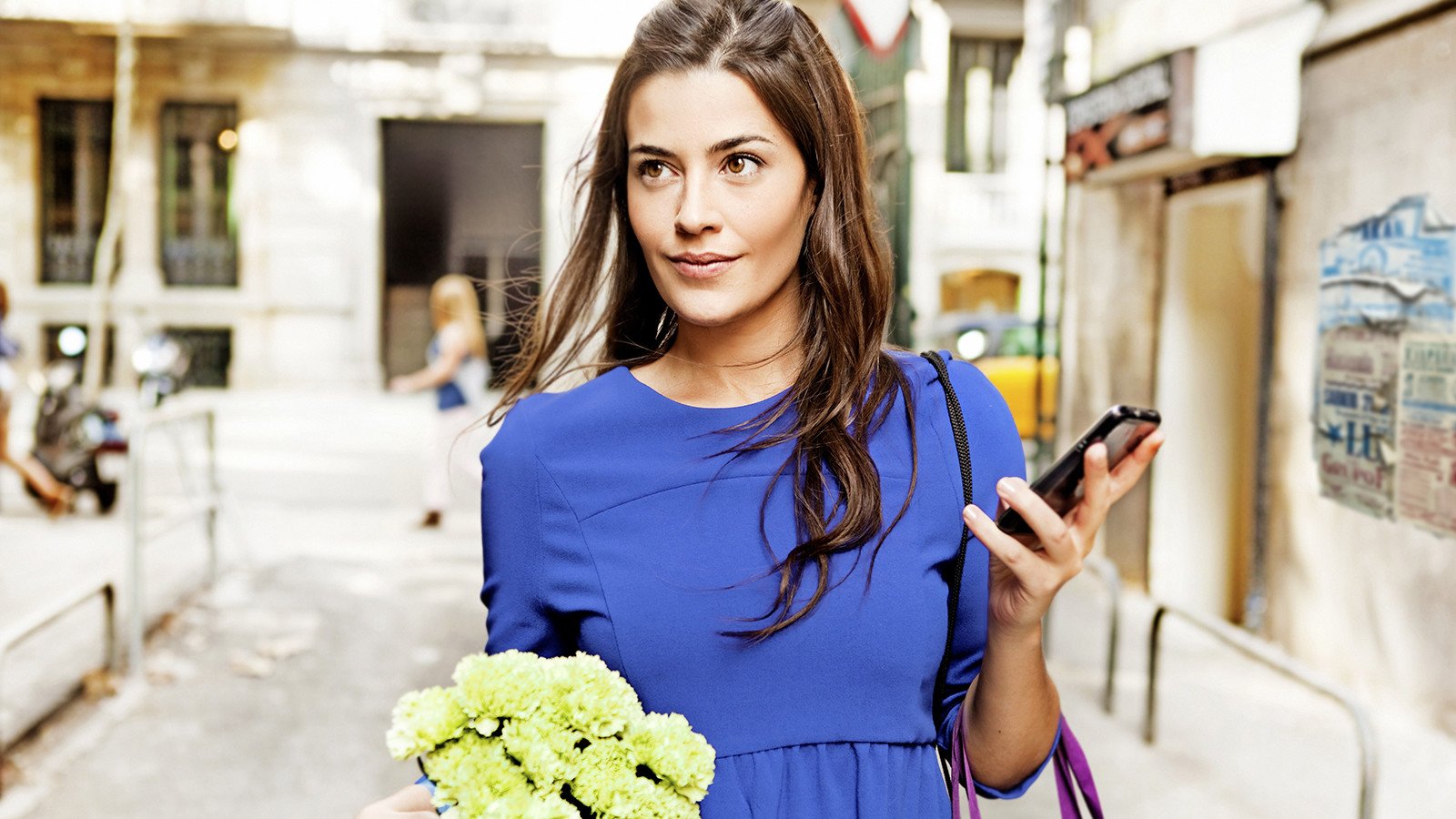 Visa launches Visa Loyalty Solutions, the first 100% digital loyalty platform in Latin America and the Caribbean
PR Newswire
July 10, 2018

PayStack partners Truecaller to enable more African businesses accept online payments
The Guardian
10 July 2018 | 4:32 am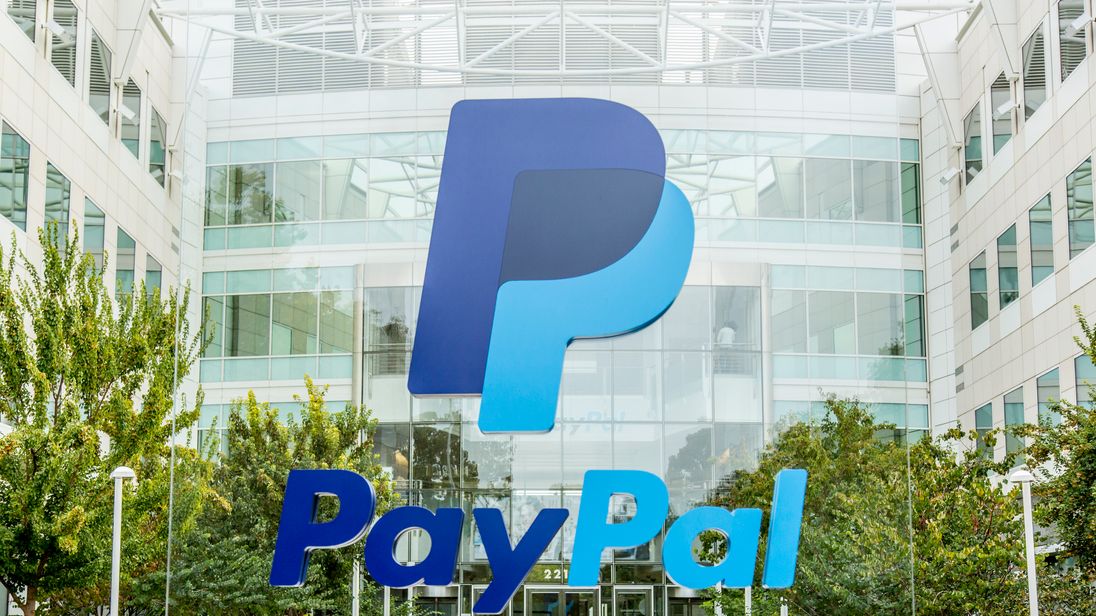 PayPal Holdings Inc. Has the Smell of Musk in Payments
InvestorPlace
Jul 10, 2018, 1:55 am EDT

Mastercard is in talks with UK banks about launching cards with fingerprint scanners
CNBC
09 July 2018

Payments processor Square Inc. withdraws banking license application: statement
Reuters
JULY 6, 2018 / 2:09 AM

Uber cash payments could soon be accepted in more global cities
Compelo
02 July, 2018
FROM THE TUBE

Pride in London 2018 – Mastercard
Institute of Promotional Marketing
Published on Jul 9, 2018

Adyen shares soar after Amsterdam IPO
CNBC Life
Published on June 13, 2018

The Edison (Mastercard)
Digital Ninja
Published on Jun 4, 2018

Money20/20 Europe 2018 Highlights
Money20/20.tv
Published on Jun 6, 2018

Mary Meeker's 2018 internet trends report | Code 2018
Recode
Published on May 30, 2018

CHINA IS BEYOND CASHLESS
Mamahuhu
Published on May 27, 2018