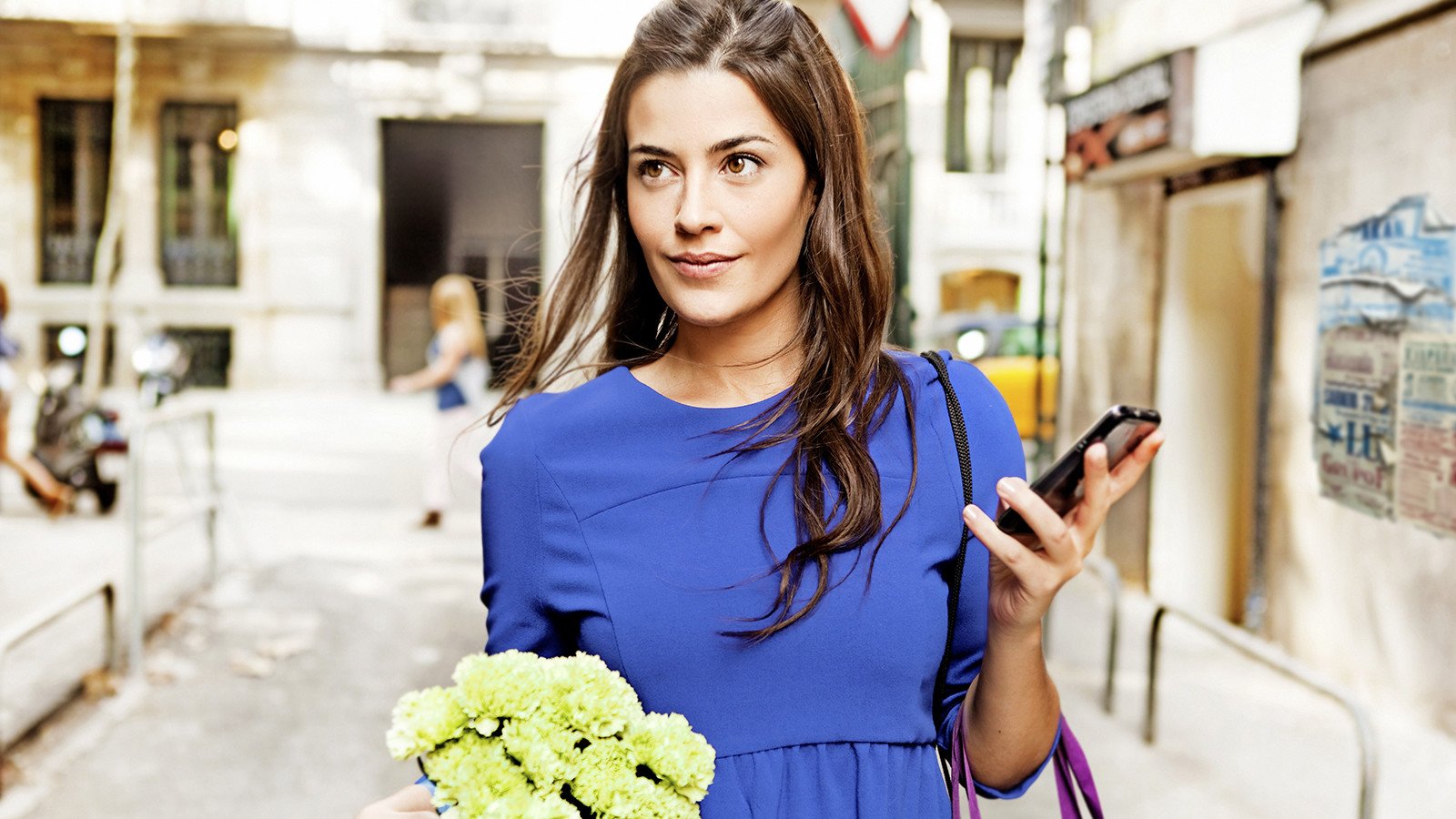 Visa launches Visa Loyalty Solutions, the first 100% digital loyalty platform in Latin America and the Caribbean
In partnership with novae, Visa Loyalty Solutions has made it easier than ever to earn and redeem points with Visa, enabling consumers to exchange loyalty points anytime, anywhere and from any device.
MIAMI, July 10, 2018 /PRNewswire/ — Visa (NYSE:V) today announced the launch of Visa Loyalty Solutions (VLS), an omnichannel digital points redemption platform available to all issuing banks in Latin America and the Caribbean (LAC) and offering consumers more than a quarter of a million redemption options. Visa Loyalty Solutions was co-created by Visa LAC in collaboration with global FinTech and InsurTech company novae.
This white-label solution, developed for Visa's bank partners, enables issuing member banks of any size to offer top-of-the-line rewards and customer care programs they can adapt to their loyalty strategies and brand as their own. Visa Loyalty Solutions features a user-friendly mobile app and web portal, as well as chat and voice, to make points redemption and customer service faster and easier for cardholders and financial institutions around the region.
"Visa Loyalty Solutions offers a seamless and flexible digital experience that adds value for consumers, participating businesses and issuers, and can be easily adapted to each of our bank partners' loyalty strategies," said Ricardo Tafur, Vice President of Consumer Products for Visa Latin America and the Caribbean. "We are committed to innovate in order to provide the best consumer experience," he added.
This new digital platform offers cardholders the option to redeem points and get preferential deals at more than 285,000 hotels, hundreds of airlines and a wide network of car rental companies–not to mention tours, amusement parks and other entertainment options–around the world.
"At novae we want to bring our partners disruptive technologies that are user-friendly, efficient and reliable. That's why we're so excited to be co-creating platforms and applications with Visa to create nimbler, simpler and smarter experiences for merchants and consumers," said Sergio Arana, novae's CEO and founder.
Read More
To experience the new Visa Loyalty Solutions, click here
NEWS PROVIDED BY
novae; Visa
PR Newswire
July 10, 2018
FROM THE WEB

PayStack partners Truecaller to enable more African businesses accept online payments
The Guardian
10 July 2018 | 4:32 am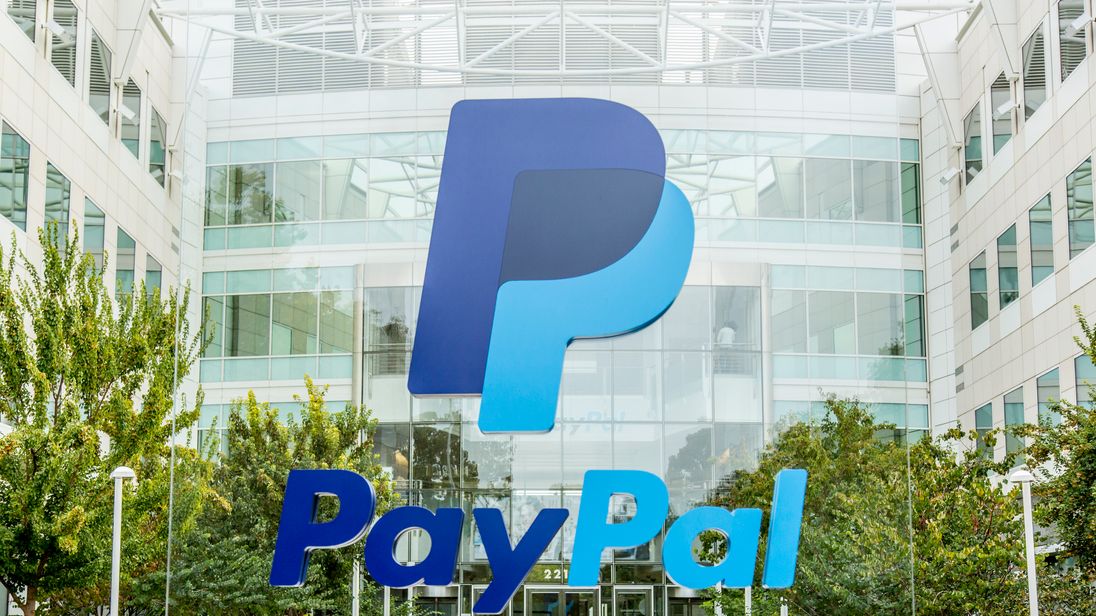 PayPal Holdings Inc. Has the Smell of Musk in Payments
InvestorPlace
Jul 10, 2018, 1:55 am EDT

Mastercard is in talks with UK banks about launching cards with fingerprint scanners
CNBC
09 July 2018

Payments processor Square Inc. withdraws banking license application: statement
Reuters
JULY 6, 2018 / 2:09 AM

Uber cash payments could soon be accepted in more global cities
Compelo
02 July, 2018
Changing how the world buys
MoneyConf Published on Jun 22, 2018
Square CFO Sarah Friar forecasts the future shape of finance.
Quartz
June 28, 2018
FROM THE TUBE

Pride in London 2018 – Mastercard
Institute of Promotional Marketing
Published on Jul 9, 2018

Adyen shares soar after Amsterdam IPO
CNBC Life
Published on June 13, 2018

The Edison (Mastercard)
Digital Ninja
Published on Jun 4, 2018

Money20/20 Europe 2018 Highlights
Money20/20.tv
Published on Jun 6, 2018

Mary Meeker's 2018 internet trends report | Code 2018
Recode
Published on May 30, 2018

CHINA IS BEYOND CASHLESS
Mamahuhu
Published on May 27, 2018