PayStack partners Truecaller to enable more African businesses accept online payments
Paystack has partnered with Truecaller to allow more merchants across Africa accept payments online in a frictionless and secure manner by leveraging Truecaller's mobile identity product, the SDK.
The partnership will also provide powerful tools that businesses and startups across Africa can use to verify the mobile identity of their customers, and in turn, further help in creating more trust in the online payments landscape on the continent.Paystack is one of Nigeria's largest payments startups, processing nearly 20 per cent of all online transactions in Africa's largest economy. The company (the first Nigerian startup to get into the celebrated Y Combinator Accelerator) aims to allow merchants in Africa accept payments from anyone, anywhere in the world.
Previously, all merchants who wanted to accept payments with Paystack had to be registered with various regulatory bodies. In Nigeria, where the vast majority of businesses are unregistered, the requirement to be registered prevented many legitimate offline businesses from realizing the benefits of online payments.
Read More
By Adeyemi Adepetun
The Guardian
10 July 2018 | 4:32 am
FROM THE WEB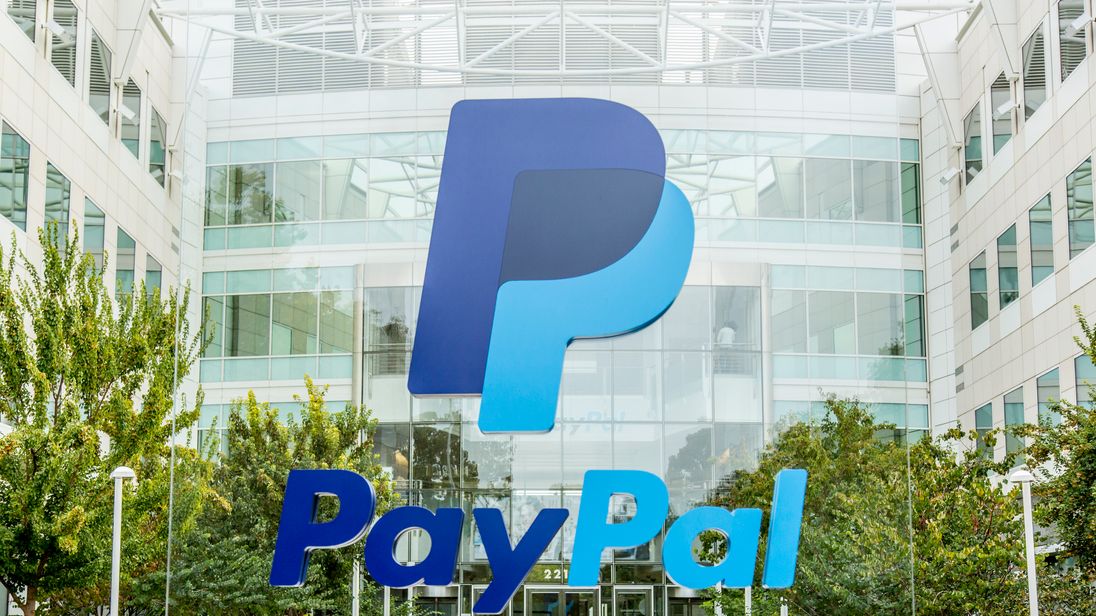 PayPal Holdings Inc. Has the Smell of Musk in Payments
InvestorPlace
Jul 10, 2018, 1:55 am EDT

Mastercard is in talks with UK banks about launching cards with fingerprint scanners
CNBC
09 July 2018

Payments processor Square Inc. withdraws banking license application: statement
Reuters
JULY 6, 2018 / 2:09 AM

Uber cash payments could soon be accepted in more global cities
Compelo
02 July, 2018
Changing how the world buys
MoneyConf Published on Jun 22, 2018
Square CFO Sarah Friar forecasts the future shape of finance.
Quartz
June 28, 2018

Tesco trials cashless 'shop and go' store at HQ
Essential Retail
29 JUN 2018
FROM THE TUBE

Adyen shares soar after Amsterdam IPO
CNBC Life
Published on June 13, 2018

The Edison (Mastercard)
Digital Ninja
Published on Jun 4, 2018

Money20/20 Europe 2018 Highlights
Money20/20.tv
Published on Jun 6, 2018

Mary Meeker's 2018 internet trends report | Code 2018
Recode
Published on May 30, 2018

CHINA IS BEYOND CASHLESS
Mamahuhu
Published on May 27, 2018

Jack Dorsey: Facts About The CEO Of Twitter And Square | CNBC
CNBC
Published on May 21, 2018