Cash is still king even as digital payments are set to rise, according to PayPal's CTO
Despite the prevalence of digital payments, most companies in that sector are still competing with cash, according to Sri Shivananda, chief technology officer at PayPal.
People still prefer cash because it's easier than either obtaining a credit card or using a digital payments platform in many places.
There are three things that payments companies must do to convince people to make the jump from using cash to digital payments, according to Shivananda.
Cash still matters, and it won't go away anytime soon, according to the chief technology officer at PayPal.
Many companies are trying to create a digital payments economy, but they face stiff competition from regular currencies, according to Sri Shivananda, senior vice president and chief technology officer at PayPal.
"The competition is cash," Shivananda told CNBC in an interview last month. "It's not even, like, you're fighting for each other's volumes. It's actually cash."
Last year, a study from consulting firm Capgemini and bank BNP Paribas predicted that by 2020, people around the world would make about 726 billion transactions using digital payment technology.
The study found that emerging markets are expected to drive the upward trend. Developments in new technologies such as contactless bank cards, wearable devices and augmented reality will drive cashless transactions in the future, according to the study.
Read More
Saheli Roy Choudhury
CNBC
23 May, 2018
FROM THE WEB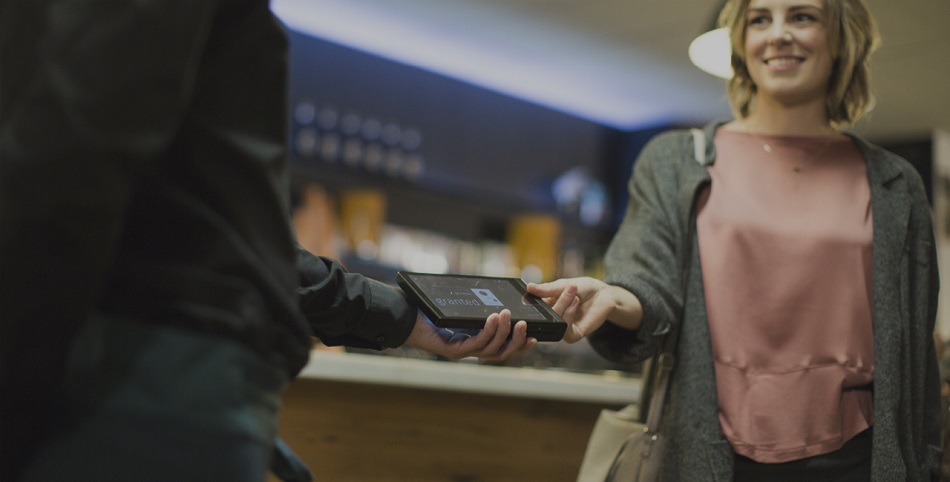 Touché, OCBC to launch 'highly secure' fingerprint-based credit card payments
The Business Times
WED, MAY 23, 2018 – 10:46 AM

Jack Dorsey's Square wants to lead digital payments in Australia
The Sydney Morning Herald
23 May 2018 — 10:38am

Walmart and Dunkin' Donuts Gaining on Apple Pay and Samsung Pay, But Starbucks Is Tops
Fortune
22 May, 2018

Online lender Kabbage to launch payment services by year-end
Reuters
MAY 22, 2018 / 3:23 AM

In Faddish China, Even Glorified Vending Machines Raise Billions
Bloomberg News
May 21, 2018, 1:30 AM GMT+5:30

More Americans are struggling to pay their credit cards, and what's holding them back is only getting worse
Business Insider
MAY 22, 2018, 12.01 AM
FROM THE TUBE

Jack Ma Inspirational Dialogue with Tel Aviv University Students
TAUVOD
Published on May 6, 2018

PayPal CEO & Jim Cramer Talk China, Diversity, Alexa and More!
TheStreet: Investing Strategies
Published on May 7, 2018

Wells Fargo Reimagines Mobile Experience with 'Pay with Wells Fargo'
Wells Fargo
Published on May 10, 2018

Counting the cost of going cashless
Financial Times
Published on May 10, 2018

Technology insights from Day 2
NRF Expo 2018 | Retail Assist Vlog
Retail Assist
Published on Jan 17, 2018

Technology insights from NRF Expo 2018 |
Retail Assist Vlog
Retail Assist
Published on Jan 16, 2018