Sports Gambling's Next Hurdle Is Credit Cards After Court Ruling
In wake of legalization, banks weigh changes to card policies.
Payment firms have template for allowing gambling purchases.
For U.S. states ready to legalize gambling, banks hold many of the cards.
The Supreme Court ruled this week that states can allow betting on individual sporting events, but gamblers who want to place those wagers using a credit card face a major hurdle: The largest U.S. issuers, including JPMorgan Chase & Co., Citigroup Inc. and American Express Co., don't yet allow their cards to be used for sports gambling.
"We will closely watch developments from the ruling and will consider any implications to our policy as the states put their own processes in place," Mary Jane Rogers, a spokeswoman for JPMorgan, said in an emailed statement.
The stakes are huge. Americans illegally bet an estimated $150 billion on sports games each year, a figure that's enticing for credit-card issuers looking to gin up extra spending by their customers. Still, allowing cardholders to fund their gambling habit with a credit card could create problems for lenders, which are left on the hook if a borrower can't repay.
Read More
By Jennifer Surane
Bloomberg
May 18, 2018, 8:51 PM GMT+5:30
FROM THE WEB

Capital One is using Foursquare to push offers to customers
TEARSHEET
MAY 17, 2018

No, the end of credit card signatures is not good for consumers
South Bend Tribune
17 May, 2018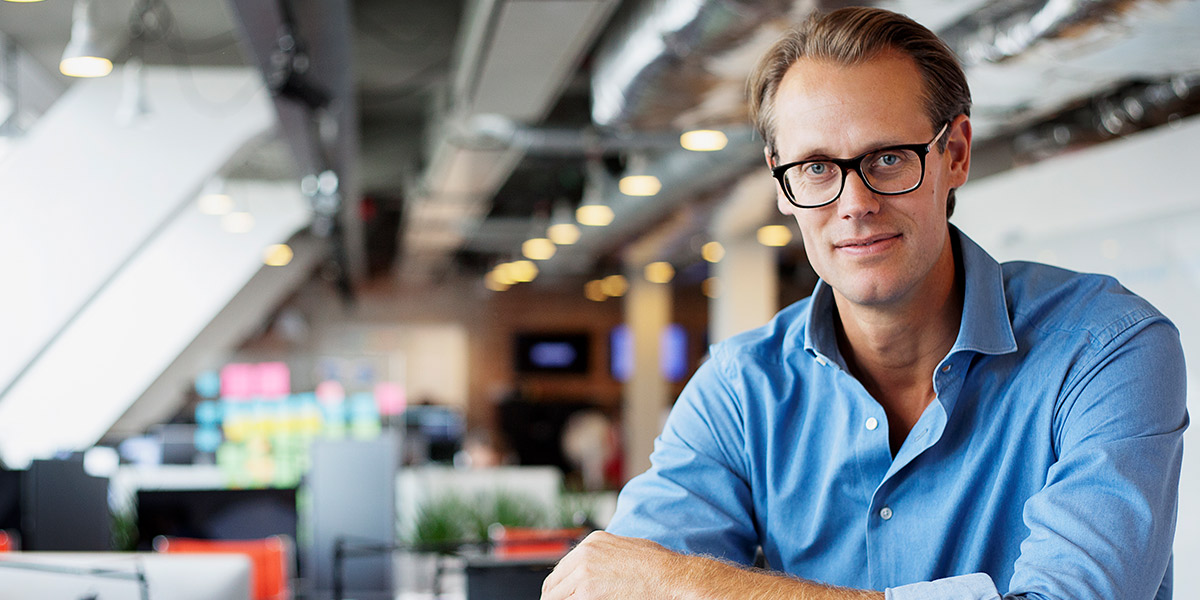 PayPal in advanced talks to buy payments group iZettle
Sky News
Thursday 17 May 2018

Jack Dorsey joined a company hackathon to get bitcoin in Square
Quartz
May 17, 2018

Credit card payments evolve beyond the mobile wallet
National Post
May 17, 2018 10:19 AM EDT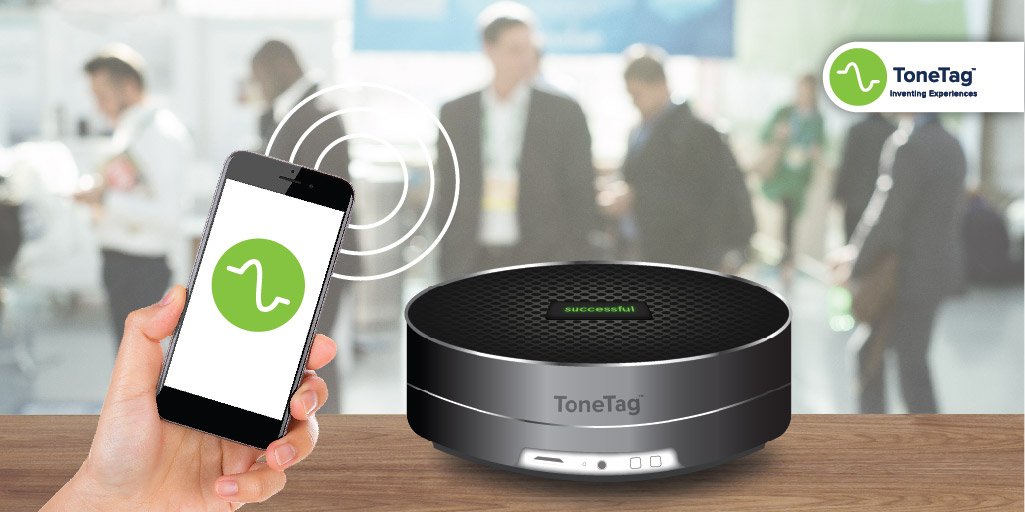 Making UPI payments could soon be as easy as making a sound with your phone
Business Standard
May 16, 2018 08:22 IST
FROM THE TUBE

PayPal CEO & Jim Cramer Talk China, Diversity, Alexa and More!
TheStreet: Investing Strategies
Published on May 7, 2018

Wells Fargo Reimagines Mobile Experience with 'Pay with Wells Fargo'
Wells Fargo
Published on May 10, 2018

Counting the cost of going cashless
Financial Times
Published on May 10, 2018

Technology insights from Day 2
NRF Expo 2018 | Retail Assist Vlog
Retail Assist
Published on Jan 17, 2018

Technology insights from NRF Expo 2018 |
Retail Assist Vlog
Retail Assist
Published on Jan 16, 2018

NRF 2018: Fireside Chat with
PaymentSource's Daniel Wolfe
Verifone
Published on Jan 25, 2018