By Ashlee Vance
Bloomberg
September 26, 2018, 11:12 PM GMT+5:30
Payment Startup Stripe Is Now a $20 Billion Company
The fast-growing startup has raised $245 million and signed on new customers.
The famed Silicon Valley venture capitalist Reid Hoffman often says that his biggest investing whiff was passing on Stripe Inc. As each year ticks by, it's becoming easier and easier to tell why missing out on the payments startup might sting so badly.
Stripe has just closed a $245 million funding round that ups its value from $9 billion to $20 billion, said co-founder and Chief Executive Officer Patrick Collison. Several large new customers have also been listed on Stripe's website this week, including Alphabet Inc.'s Google and Uber Technologies Inc.
While the funding round is modest by today's frothy tech industry standards, the $20 billion figure places Stripe among an elite handful of the world's most valuable private startups, including Airbnb Inc., Palantir Technolgies Inc. and Uber. Its investors, including first-time backers Tiger Global Management and DST Global, have bet that Stripe has a bright future in the ultra-competitive, low-margin world of online payments. "The fact that they didn't need to raise billions of dollars speaks to the quality of the business," said Lee Fixel, a partner at Tiger Global.
It's quite possible that Stripe could have raised more money this round and likely hit a higher valuation if it had shopped its deal more widely. "We talked to almost nobody," Collison said. "We are lucky in that we've been generating revenue from the start and have never been in the position where had to raise money. It's more about looking a year or two ahead and deciding if we want to stay on the current track or go big on some things."
Stripe was founded in 2010 by Patrick and John Collison, Irish brothers who immigrated to Silicon Valley to pursue careers in software. After experimenting with different businesses, the Collisons hit on the idea of making it easier for startups to set up their online billing and payment systems. Rather than dealing with a morass of banking paperwork and procedures, companies could inject a few lines of code from Stripe onto their websites and gain instant access to its payment infrastructure. The technology proved to be a hit with young companies and with up-and-coming tech powerhouses like Instacart Inc., Lyft Inc. and DoorDash Inc. As these companies processed millions of transactions, Stripe charged a small fee on each one for its services.
YOU MAY ALSO LIKE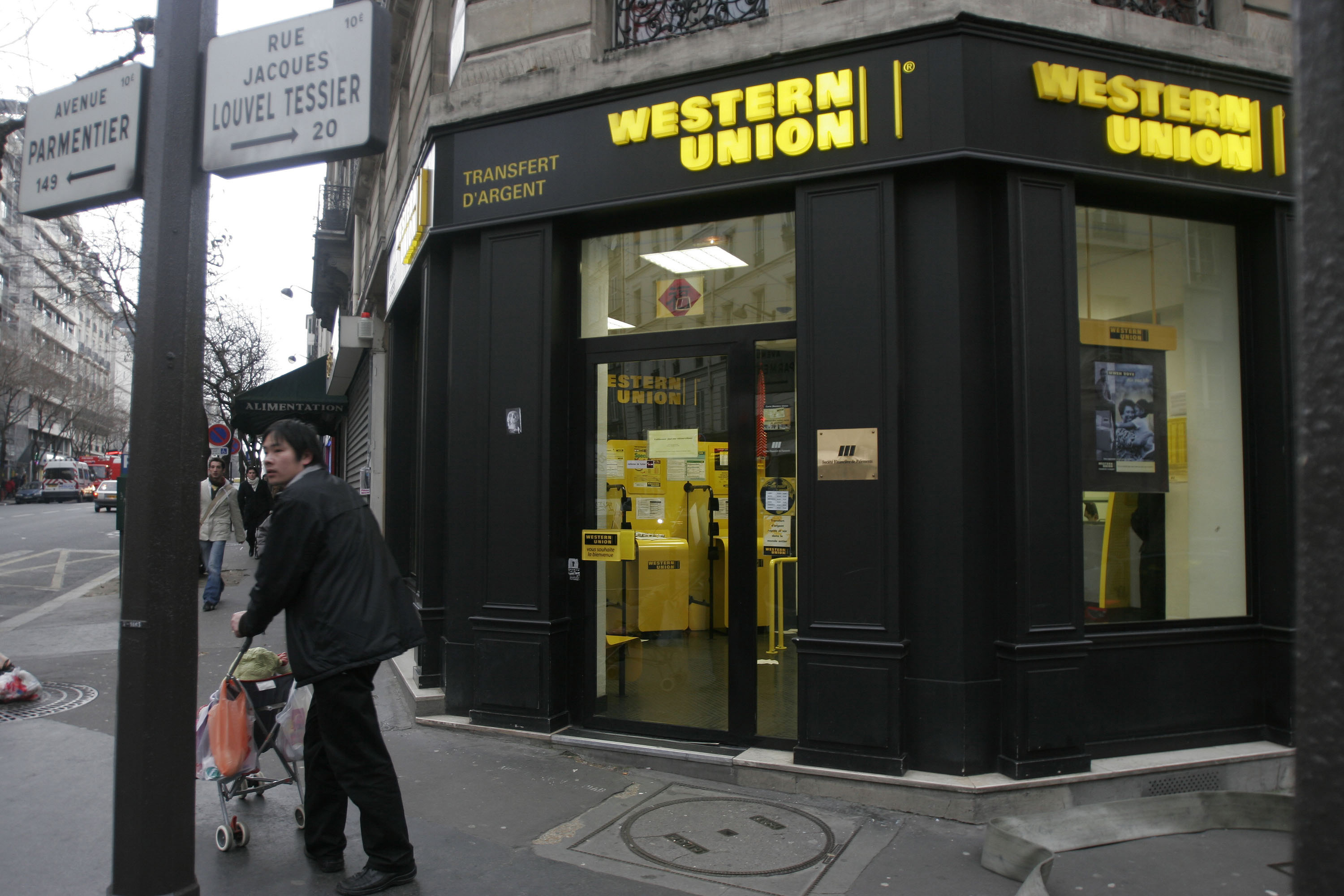 Western Union Is Weighing Sale of Business-Payments Unit
Bloomberg
September 26, 2018, 7:46 PM GMT+5:30

Bank of America Merchant Services' Annual Small Business Payments Spotlight Highlights Key Trends to Help Small Businesses Thrive
Business wire
September 26, 2018 07:35 AM Eastern Daylight Time