Jack Dorsey joined a company hackathon to get bitcoin in Square
Square's stock price has enjoyed a major boost since it began letting users buy and sell bitcoin on the company's Cash payments app. But the feature only got there because Square founder and CEO Jack Dorsey joined a company hackathon, intent on finding a way to put bitcoin on his Cash payments card.
The firm had been letting merchants accept bitcoin payments since 2014, but uptake was weak, with only two or three bitcoin payments made daily. But Dorsey had grown increasingly convinced that bitcoin would be the "native currency" of the internet, as he followed conversations around it on Twitter.
He spotted an opportunity to try meshing bitcoin into Square's services during a company "hack week" last January. Dorsey, who shared the backstory of the Cash app's bitcoin feature at Consensus, a digital currency conference going on this week in New York, said he got an engineer named Mike Brock to join him in the hackathon—although it took about a day for Dorsey to convince him to take part.
Their task, Dorsey said, was this: "Can we build a system where using my Cash Card, which was on Apple Pay at the time, can I have bitcoin [on the card] and go across the street to the Blue Bottle in the Twitter building and buy a cappuccino with my bitcoin?" Dorsey also is CEO at Twitter, another company he co-founded, and famously walks between the two firms' offices (paywall) in San Francisco.
Read More
Joon Ian Wong
Quartz
May 17, 2018
FROM THE WEB

Credit card payments evolve beyond the mobile wallet
National Post
May 17, 2018 10:19 AM EDT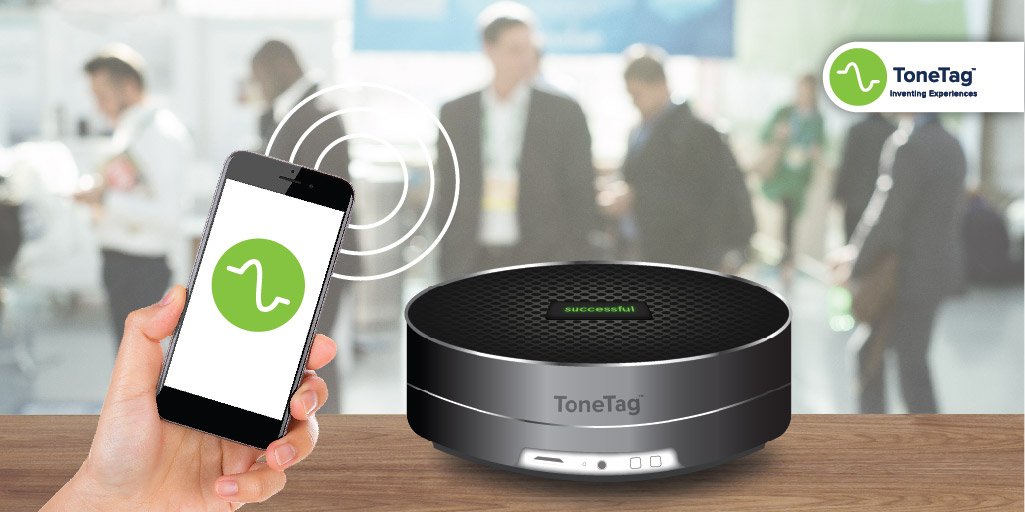 Making UPI payments could soon be as easy as making a sound with your phone
Business Standard
May 16, 2018 08:22 IST

Ex-Citi, Comcast execs raise another $100M for FairSquare credit cards
The Inquirer, Daily News,Philly.com
MAY 15, 2018 — 1:16 PM EDT

WORLDLINE SA : Strategic partnership between Worldline and SIX consolidating European payments
Globe Newswire
May 15, 2018 01:01 ET

Study: Real-time payments on pace to replace payment card usage
Chain Store Age
May 14, 2018

Go Borderless This Summer With A Currency Debit Card
Forbes
MAY 12, 2018 @ 12:28 PM
FROM THE TUBE

PayPal CEO & Jim Cramer Talk China, Diversity, Alexa and More!
TheStreet: Investing Strategies
Published on May 7, 2018

Wells Fargo Reimagines Mobile Experience with 'Pay with Wells Fargo'
Wells Fargo
Published on May 10, 2018

Counting the cost of going cashless
Financial Times
Published on May 10, 2018

Technology insights from Day 2
NRF Expo 2018 | Retail Assist Vlog
Retail Assist
Published on Jan 17, 2018

Technology insights from NRF Expo 2018 |
Retail Assist Vlog
Retail Assist
Published on Jan 16, 2018

NRF 2018: Fireside Chat with
PaymentSource's Daniel Wolfe
Verifone
Published on Jan 25, 2018