Credit card payments evolve beyond the mobile wallet
Mobile wallets can make paying by credit or debit card seamless: Tap your phone at checkout and you're on your way. But mobile wallets are just the beginning. Payment networks and manufacturers are building payment functions into more devices — expanding your options as well as freeing up your hands.
You could find yourself buying gas from the dashboard of your car, groceries from your refrigerator door or dinner by flashing a smile. And you won't even need your phone with you to make purchases on the go.
MORE DEVICES ADD PAYMENT CAPABILITY
Payment options already available or on the horizon include:
— Wearables. Connected "smart" accessories such as watches, bands and rings travel lighter than a phone. To use, the wearer holds a wrist or hand up to a contactless payment terminal. Visa tested these devices at the 2016 Rio Olympics to demonstrate possibilities, says Mark Jamison, global head of innovation and design at Visa.
The market will determine, he says, if fashion designers want to "embed payments into a ring or any other device." One company privately testing similar tech is Token, whose smart ring — which performs a variety of functions, from opening doors to paying for purchases — has a waiting list.
Read More
The Associated Press
Melissa Lambarena
National Post
May 17, 2018 10:19 AM EDT
FROM THE WEB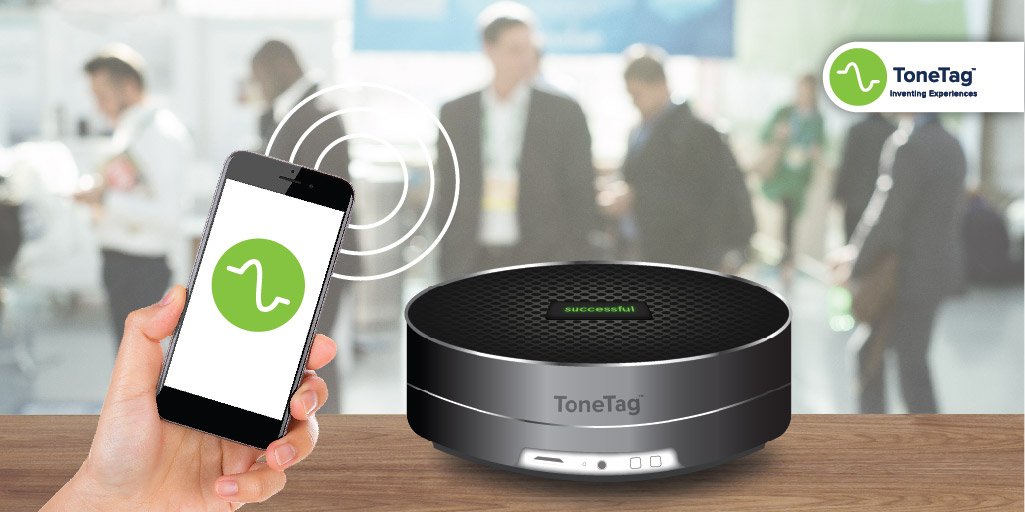 Making UPI payments could soon be as easy as making a sound with your phone
Business Standard
May 16, 2018 08:22 IST

Ex-Citi, Comcast execs raise another $100M for FairSquare credit cards
The Inquirer, Daily News,Philly.com
MAY 15, 2018 — 1:16 PM EDT

WORLDLINE SA : Strategic partnership between Worldline and SIX consolidating European payments
Globe Newswire
May 15, 2018 01:01 ET

Study: Real-time payments on pace to replace payment card usage
Chain Store Age
May 14, 2018

Go Borderless This Summer With A Currency Debit Card
Forbes
MAY 12, 2018 @ 12:28 PM

Facebook Plans to Create Its Own Cryptocurrency
Cheddar
May 11, 2018
FROM THE TUBE

PayPal CEO & Jim Cramer Talk China, Diversity, Alexa and More!
TheStreet: Investing Strategies
Published on May 7, 2018

Wells Fargo Reimagines Mobile Experience with 'Pay with Wells Fargo'
Wells Fargo
Published on May 10, 2018

Counting the cost of going cashless
Financial Times
Published on May 10, 2018

Technology insights from Day 2
NRF Expo 2018 | Retail Assist Vlog
Retail Assist
Published on Jan 17, 2018

Technology insights from NRF Expo 2018 |
Retail Assist Vlog
Retail Assist
Published on Jan 16, 2018

NRF 2018: Fireside Chat with
PaymentSource's Daniel Wolfe
Verifone
Published on Jan 25, 2018