Ooi Huey Tyng, managing director of GrabPay Malaysia, Singapore and the Philippines
KENTARO IWAMOTO, Nikkei staff writer
Nikkei
September 29, 2018 14:07 JST
Grab pushes e-payments in SE Asia as Go-Jek expands
Ride-hailing group in talks with Thailand's Central Group over malls partnership.
SINGAPORE — Southeast Asia's largest ride-hailing operator Grab is rushing to expand its digital payment service network across the region as its biggest rival Go-Jek expands beyond its home base of Indonesia.
Along with the region's rapid digitalization, a battle for payment platform dominance is likely to heat up.
On Thursday, Grab said it had been granted a license as an e-money operator by the Philippines' central bank, making that country the fifth market where it offers mobile wallet services after Singapore, Malaysia, Indonesia and Vietnam. The license will allow Singapore-based Grab to have more partner merchants in mobile payments, which also means more services for its users.
Like many other mobile payment services, Grab's offering allows users to make cashless payments via their smartphone, by scanning a QR code, a two-dimensional barcode, displayed in stores. The company is capitalizing on its large network of ride-hailing users and drivers to expand the services rapidly across the region.
"We expect to be offering payments services in all six core [Association of Southeast Asian Nations member] countries by end of this year," a Grab spokesperson told the Nikkei Asian Review, with the sixth market being Thailand.
In Thailand, Grab is in talks over a partnership with the country's biggest retailer Central Group, which operates shopping malls, restaurants and hotels across the country. Though it is still under negotiation, the partnership will involve capital investment by the Thai group into Grab's local unit, with the aim of promoting the ride-hailer's digital payment service at Central's malls, which are operated by unit Central Pattana.
YOU MAY ALSO LIKE

Flavors of Fast
FIS GLOBAL
September, 2018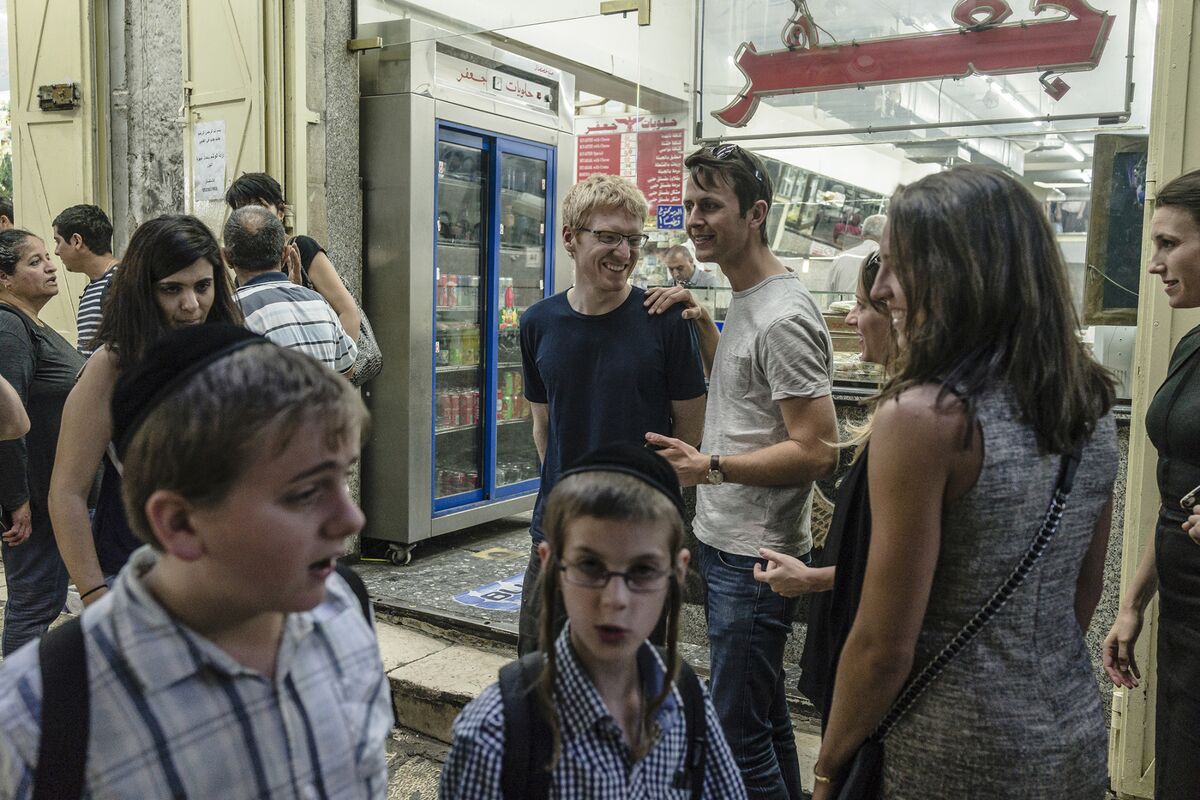 Payment Startup Stripe Is Now a $20 Billion Company
The fast-growing startup has raised $245 million and signed on new customers.
Bloomberg
September 26, 2018, 11:12 PM GMT+5:30