FIS GLOBAL
September, 2018
WELCOME FROM RAJA
GOPALAKRISHNAN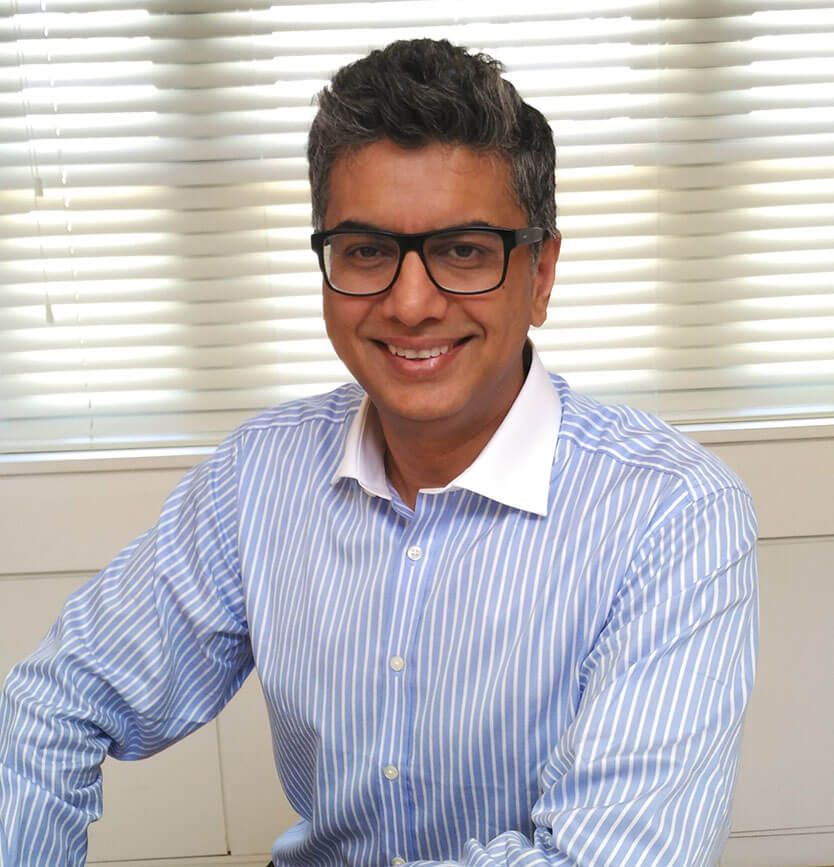 Our annual Flavors of Fast report was originally inspired in 2014 to capture the early but remarkable influences we saw faster payment schemes making around the world. At that time, there were only 14 schemes. This year, 40 faster payments schemes were live at the time of report publication.
Our 2018 findings also indicate steady usage and adoption in existing schemes. We've started to see some earlier adopters of faster payments explore how to modernize existing systems, to encourage continued innovation and accommodate global messaging standards like ISO 20022 that will further enhance interoperability.
Last year, we challenged Flavors of Fast readers to look the beyond the business case for whether, or how to invest in or find value in faster payments, and towards the future value and relevance the rails could facilitate for all involved in the payments ecosystem. We predict that 2018 marks the start of this next phase of innovations that will further expand our collective ideas about what is possible on the real-time rails.
We look forward to continuing our role as a fintech leader dedicated to helping every one of our clients embrace all that faster payments can offer, and hope you'll enjoy reading our 2018 Flavors of Fast report.
Sincerely,



Raja Gopalakrishnan
GFS, Payments
IN THIS REPORT : 2018 SCHEME HIGHLIGHTS
GROWTH AND ADOPTION
Transaction volumes and usage increased dramatically in some parts of the world.
"The faster payment rail on its own is not transformative; the overlay services that run on top bring additional value to the end user, and for the bank and other parties attached to the scheme."
– Andrew Hewitt
FIS Director Payment & Data Solutions
NEW SCHEMES
Since our last report, 15 countries have launched faster payments schemes; there are now a total of 40 countries who have live schemes around the globe.
"This year in faster payments has been all about growth—with the number of faster schemes around the world, and the volumes on them. We've long said at FIS that faster payments are about more than speed. 2018 is the first year we've really seen that come to life."
– Serena Smith
International Group Executive, FIS Payments
UNDER DEVELOPMENT
In 2018, five countries—Canada, Czech Republic, Hong Kong, Hungary and Malaysia—have faster payment schemes under development.
ON THE RADAR
16 Countries Consider the Need for Speed