As China goes increasingly cashless, PBOC says cash payment is still alive
The banking regulator reminds businesses to accept cash payments even as mobile payment transactions reached a record US$12.8 trillion.
The central bank in China, the world largest mobile payment market, is urging individuals and companies to not refuse or discriminate against cash payment.
The People's Bank of China notice on Friday to dial down what it calls an "overhype" of a cashless society comes as mobile payment volumes continue to soar to new heights.
"Cash has been rejected for some consumers in tourist attractions, restaurants, retailers and other industries. This damages the legal status of the yuan, and hurts consumers' rights to choosing payment methods," according to the notice posted on the central bank's website.
Mobile payment transactions reached a record 81 trillion yuan (US$12.8 trillion) from January to October last year, according to figures from the Ministry of Industry and Information Technology.
Payments via mobile-phone apps such as WeChat Pay and Alipay accounted for more than 80 per cent of the country's mobile payment segment. China is often seen as the first nation to move towards a completely cashless society.
Read More
Amanda Lee
South China Morning Post
Friday, 13 July, 2018, 8:41pm
FROM THE WEB

Uber and Uber Eats now let you split the bill using Venmo
VentureBeat
JULY 12, 2018 9:00 AM

Walmart said to weigh bids from Capital One, Synchrony for its credit-card business
CNBC
2:39 PM ET Thu, 12 July 2018

Ripple Hires Facebook Payments Exec and Names New CTO
Fortune
11 July 2018 10:00 AM EDT

Let us pay: church targets millennials with contactless collection plates
The Times
July 10 2018, 12:01am,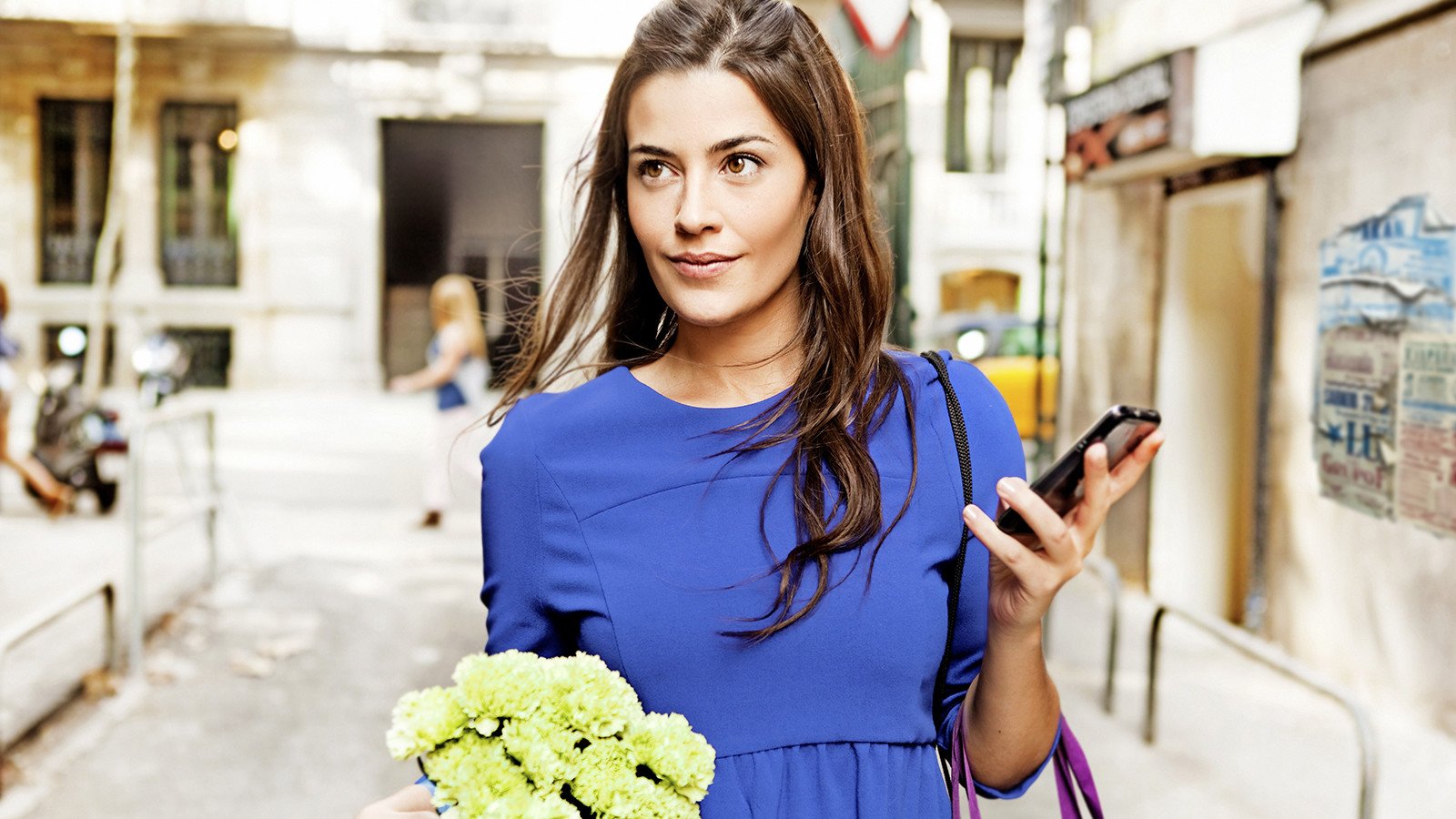 Visa launches Visa Loyalty Solutions, the first 100% digital loyalty platform in Latin America and the Caribbean
PR Newswire
July 10, 2018

PayStack partners Truecaller to enable more African businesses accept online payments
The Guardian
10 July 2018 | 4:32 am
FROM THE TUBE

Buy these payments stocks: No.1 rated analyst
CNBC Television
Published on Jul 11, 2018

Pride in London 2018 – Mastercard
Institute of Promotional Marketing
Published on Jul 9, 2018

Adyen shares soar after Amsterdam IPO
CNBC Life
Published on June 13, 2018

The Edison (Mastercard)
Digital Ninja
Published on Jun 4, 2018

Money20/20 Europe 2018 Highlights
Money20/20.tv
Published on Jun 6, 2018

Mary Meeker's 2018 internet trends report | Code 2018
Recode
Published on May 30, 2018