No, the end of credit card signatures is not good for consumers
WASHINGTON — In hawking its iPhone X, Apple produced a pretty fly commercial.
Fly as in stylish. Or, "totally lit," as teens say.
Apple's "Fly Market" ad highlights how easy it is to pay with your face.
Three seconds. That's all it takes for the actor to pay for a hat that flies off the rack and onto his head. Another second and he's got on some cool sunglasses. The shopping spree continues with multiple suits, shirts, stylish shoes, a chair for mama and jewelry.
The tagline: "Pay with a glance."
With your face or fingertip, you can now literally get into debt in seconds.
For those of us old enough to remember, paying with a credit card used to take some time. The cashier had to reach under the counter to retrieve the credit-card swiping machine. You had to place your card in the device, then the cashier needed to press down hard to move a gizmo back and forth to make an imprint of your card with carbon copies. Then you signed with other customers looking on and wondering what in the world was taking so long. Go further back, and you might recall a time when merchants had to make a phone call to the bank to make sure the customer was approved.
The credit-card imprint machine has long been a dinosaur in the digital age. But at least you still had to sign your name for credit purchases.
But soon, we will no longer even need to do that. MasterCard, Visa, Discover and American Express have given merchants the option of requiring signatures. You may have already noticed that you're not asked to sign your name as often.
MasterCard announced in April that merchants in the U.S. and Canada no longer have to make cardholders sign for in-store credit or debit purchases. Discover no longer requires "point-of-sale signatures" for credit and debit transactions on its network in the U.S., Canada, Mexico and the Caribbean.
Read More
By Michelle Singletary Washington Post
South Bend Tribune
17 May, 2018
FROM THE WEB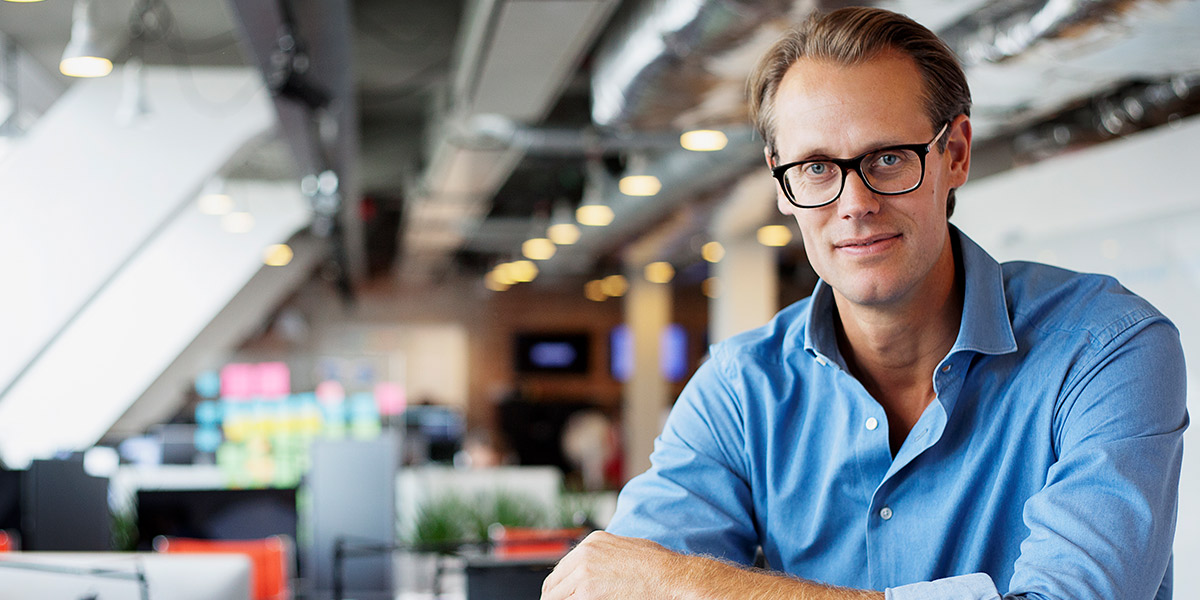 PayPal in advanced talks to buy payments group iZettle
Sky News
Thursday 17 May 2018

Jack Dorsey joined a company hackathon to get bitcoin in Square
Quartz
May 17, 2018

Credit card payments evolve beyond the mobile wallet
National Post
May 17, 2018 10:19 AM EDT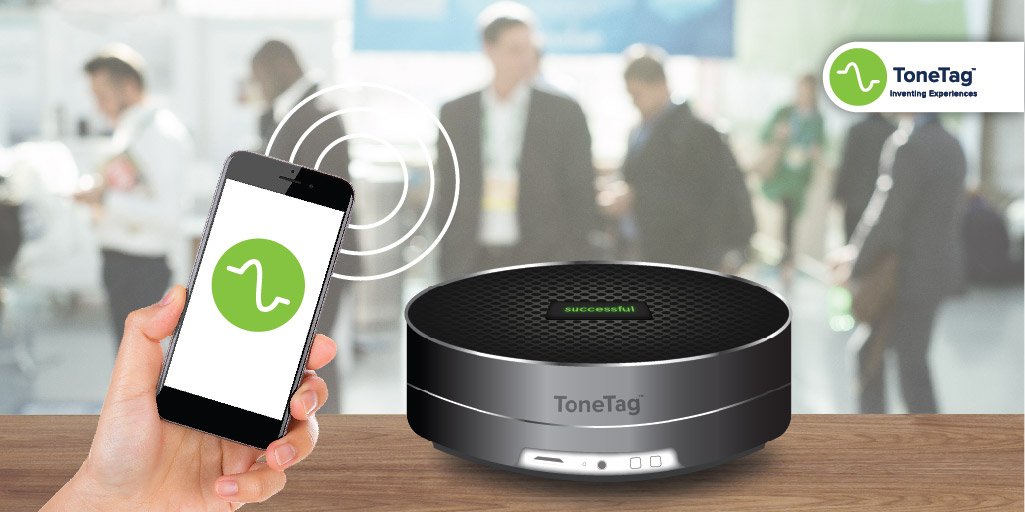 Making UPI payments could soon be as easy as making a sound with your phone
Business Standard
May 16, 2018 08:22 IST

Ex-Citi, Comcast execs raise another $100M for FairSquare credit cards
The Inquirer, Daily News,Philly.com
MAY 15, 2018 — 1:16 PM EDT

WORLDLINE SA : Strategic partnership between Worldline and SIX consolidating European payments
Globe Newswire
May 15, 2018 01:01 ET
FROM THE TUBE

PayPal CEO & Jim Cramer Talk China, Diversity, Alexa and More!
TheStreet: Investing Strategies
Published on May 7, 2018

Wells Fargo Reimagines Mobile Experience with 'Pay with Wells Fargo'
Wells Fargo
Published on May 10, 2018

Counting the cost of going cashless
Financial Times
Published on May 10, 2018

Technology insights from Day 2
NRF Expo 2018 | Retail Assist Vlog
Retail Assist
Published on Jan 17, 2018

Technology insights from NRF Expo 2018 |
Retail Assist Vlog
Retail Assist
Published on Jan 16, 2018

NRF 2018: Fireside Chat with
PaymentSource's Daniel Wolfe
Verifone
Published on Jan 25, 2018