"American Express just became the first US credit card company to get the green light to start building its own payments network in China.
The company said Friday that the Chinese central bank has given it preliminary approval to handle payments in yuan. AmEx (AXP) can now start setting up the payments network through a joint venture with LianLian Group, its Chinese partner."
Sherisse Pham
CNN BUSINESS
Updated 1236 GMT (2036 HKT) November 9, 2018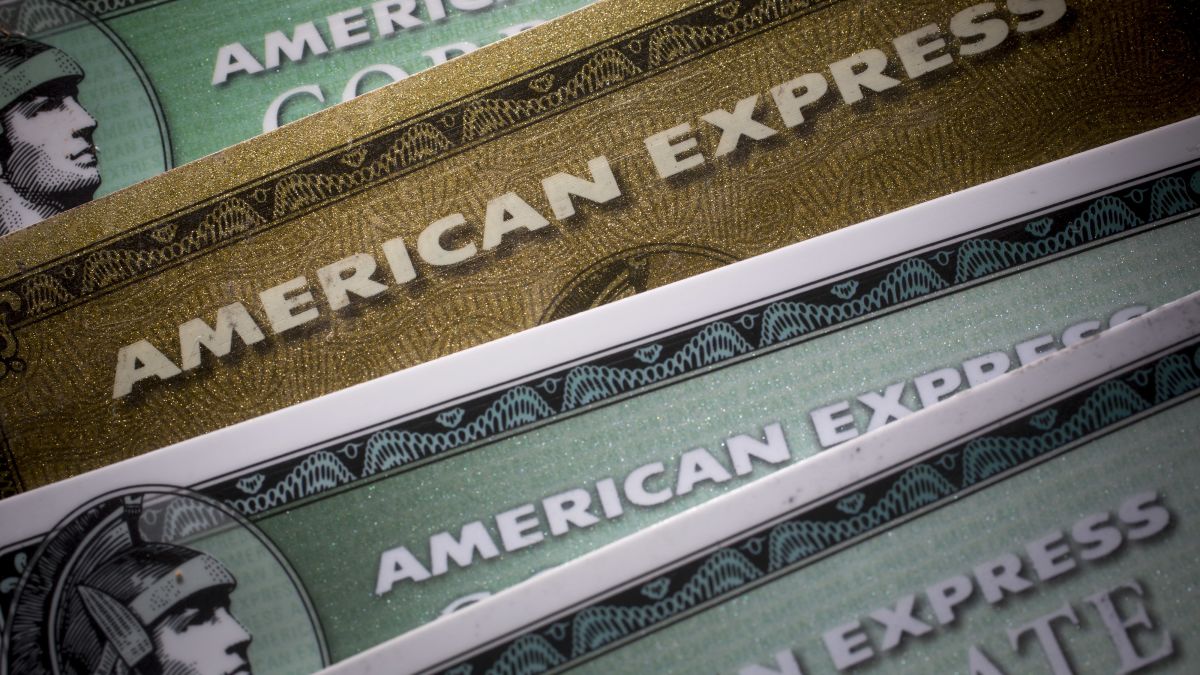 China gives American Express first shot at its huge payments market
Hong Kong (CNN Business) American Express just became the first US credit card company to get the green light to start building its own payments network in China.
The company said Friday that the Chinese central bank has given it preliminary approval to handle payments in yuan. AmEx (AXP) can now start setting up the payments network through a joint venture with LianLian Group, its Chinese partner.
In every other market around the world, AmEx processes transactions through its own network, whose hub is in Phoenix, Arizona. But in China, they have been handled by state-controlled payments giant China UnionPay.
Once AmEx has built its own network in China, it will be able to use it to process payments on AmEx branded cards and collect fees on far more transactions.
In China, AmEx, Mastercard (MA) and Visa (V) can only issue co-branded cards, typically in partnership with UnionPay. The cards use UnionPay's network for yuan payments in China, and the US companies' networks for payments abroad in dollars or other foreign currencies.
AmEx now has a shot at taking some of UnionPay's business inside China.
Mastercard and Visa are also seeking permission to build their own networks after Beijing last year started letting foreign card companies apply for licenses.
"We continue to work closely with the Chinese government as we proceed through the application process," a Visa spokesperson said.
Mastercard did not immediately respond to a request for comment on Friday.
All three US companies are likely to struggle to make inroads in China, where UnionPay has solidified its hold on the bank card industry and tech companies Ant Financial and Tencent (TCEHY) dominate the mobile payments market.