Visa Invests in Behalf to Support Small Business Financing
Behalf to allow SMBs to pay its merchant partners with Visa virtual cards
Investment is part of Visa's $100M FinTech investment program
TEL AVIV, Israel & NEW YORK & SAN FRANCISCO–(BUSINESS WIRE)–Visa (NYSE: V) today announced an investment and partnership with Israeli start-up, Behalf, to support small business growth through easy-to-access capital and financing. Behalf provides working capital solutions for small businesses and flexible financing for business purchases.
As part of Visa's investment in Behalf, Visa will offer Behalf's small-business clients a tokenized Visa Virtual Card, a credit-based payment solution that gives businesses instant financing for their business purchases. The Visa Virtual Card will initially be offered in the United States, with a plan to expand to other markets in the coming months.
This partnership supports Visa's global strategy to extend its products and capabilities to small businesses through collaborations with start-ups and FinTechs that help redefine and enhance the payments experience. It is also part of Visa's commitment to invest up to $100M in FinTechs, as announced in June 2018, by Visa's CEO, Europe, Charlotte Hogg, at the Money 20/20 conference in Amsterdam.
"Behalf has demonstrated a commitment to expanding the purchasing power of small businesses by using digital payments to offer faster, more convenient and secure experiences," said David Simon, global head of small business and medium enterprises for Visa. "This partnership is another great example of how Visa partners with FinTech companies to help improve digital experiences and bring new solutions to market in order to overcome common small business challenges."
"The Behalf platform offers affordable, on-demand purchase financing. Our network of B2B merchants can fit Behalf seamlessly into their eCommerce flow, receive payment immediately and provide their business customers with more buying power and flexible payment options at checkout," said Benjy Feinberg, Behalf's chief executive officer. "We are proud to partner with Visa with the goal of making purchases easier. I'm excited by the opportunities ahead."
VISA INC.
Business Wire
August 07, 2018 03:00 AM Eastern Daylight Time
YOU MAY ALSO LIKE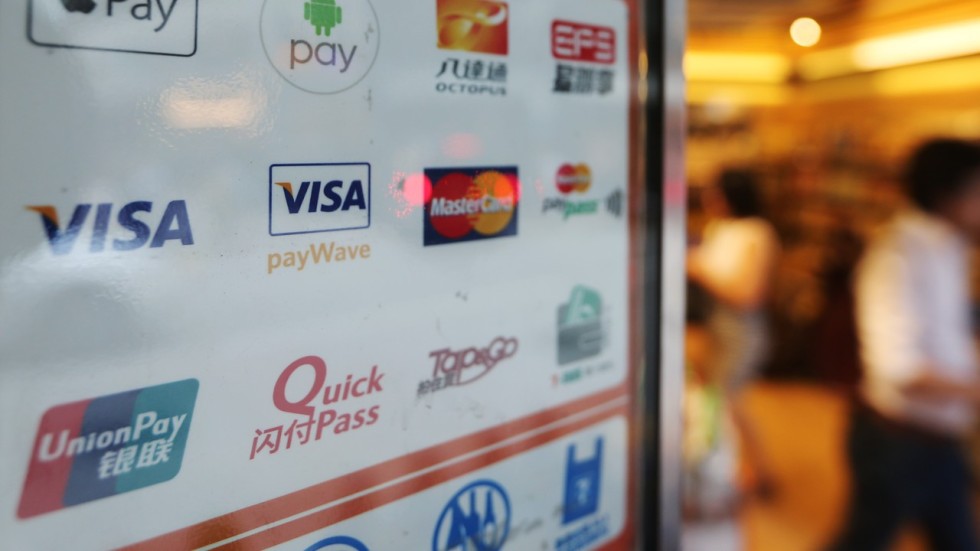 Why American credit card companies can't break into China
CNN Money
August 3, 2018: 10:21 AM ET

American Express and GreenSky Team Up to Fuel Business Growth Through Enhanced Digital Payments and Financing Capabilities
Business Wire
August 06, 2018 08:00 AM Eastern Daylight Time