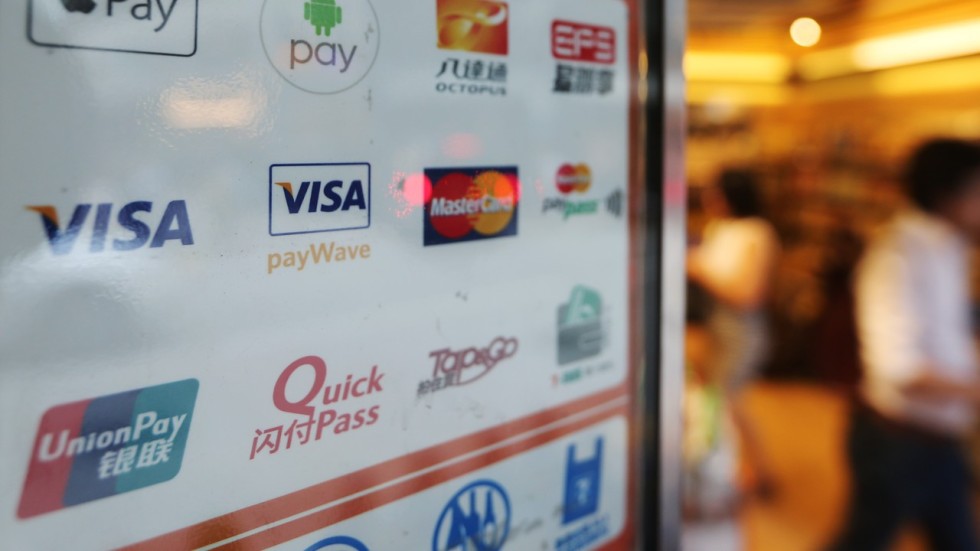 Why American credit card companies can't break into China
Visa, Mastercard and American Express have been campaigning to enter China for years. After more than a decade of trying, they may have missed their chance.
Beijing has repeatedly signaled it will open up foreign access to its credit card market, and in 2017 it opened the door for American card companies to apply for licenses.
But those applications are still under government review, and there's scant insight on when, or if, they'll be pushed along, especially amid the broader trade war with the United States.
Meanwhile, state-controlled China UnionPay has solidified its hold on the bank card industry. And mobile payments have skyrocketed, dominated by services from rival powerhouses Tencent and Alibaba.
"Visa and Mastercard might have had a shot if they got in, in a real way, 10 or 15 years ago," Sandler O'Neill analyst Christopher Donat said. "But it feels to me like the window is closing for them."
The struggle is emblematic of what many Western companies must contend with when trying to break into the world's second-largest economy. Government regulation is often opaque and the state itself in many cases backs Chinese companies in the same industry.
Julia Horowitz
CNN Money
August 3, 2018: 10:21 AM ET
YOU MAY ALSO LIKE

American Express and GreenSky Team Up to Fuel Business Growth Through Enhanced Digital Payments and Financing Capabilities
Business Wire
August 06, 2018 08:00 AM Eastern Daylight Time

Chase Expands Cardless Access to 15,000 ATMs Nationwide
Customers can now use their mobile wallets to get cash on the go
Business Wire
August 01, 2018 11:30 AM

Apple Kicks Off Massive Digital Payments Promotion In San Francisco; Big Discounts With Apple Pay
Forbes
Aug 3, 2018, 12:05pm