Buskers trial tap-and-go, smartphone payments to combat increasingly cashless society
The days of buskers laying out an empty guitar case or a battered hat in the hope of attracting some spare change could be numbered.
A trial of tap-and-go payment systems is being rolled out by 15 street performers across Melbourne.
Appreciative audiences will be able to tap their credit cards on portable payment devices for a set amount of $2 or $5 — or more if they wish.
The trial also offers the option to pay with Alipay, a smartphone payment method used by many Chinese tourists.
The pilot program will run for up to six weeks in order to get feedback from buskers, who will pay a 1 per cent fee on every transaction.
If it's successful, it could be rolled out for street performers across Australia.
Tip of the iceberg
Dan Richardson began the trial this week and said it opened up a whole new audience.
"As I understand it, in China these days you don't leave home with a wallet, you just have your keys and your phone," he told ABC Melbourne's Richelle Hunt.
"If you want to buy something from a vendor they have a little QR code, which is sort of like a barcode, and you can scan it with your phone and pay for whatever you want."
He said getting set up with a QR code was simple.
"I don't think there's a limitation for anyone — anyone could get one, anyone could apply for one, anyone could start up."
Mr Richardson has been busking full-time for about a decade and said he was starting to notice fewer people carrying cash.
"It's the early days I think," he said.
"You get, particularly the younger demographic, occasionally they might do the old pat the pockets and give you a bit of a shrug like they're letting you know that, 'Hey, I might have chucked something in but I don't carry cash'.
Nicole Mills
ABC Radio Melbourne
Posted Sat at 3:30am
YOU MAY ALSO LIKE

Zuckerberg has big plans for Facebook and WhatsApp in India
Quartz India
July 26, 2018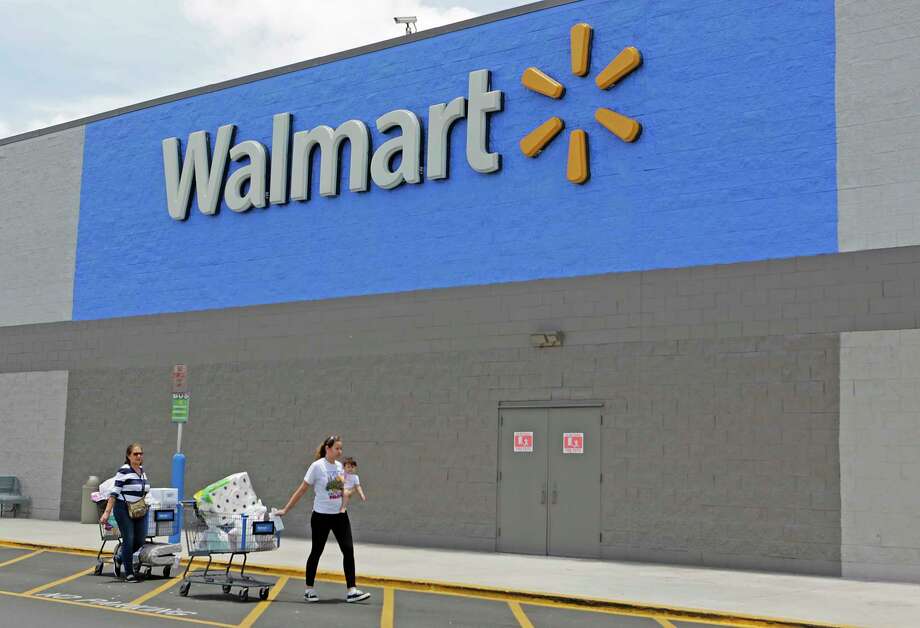 Synchrony Lost Walmart Card Deal in Battle With Capital One
Bloomberg
July 26, 2018, 11:26 PM GMT+5:30