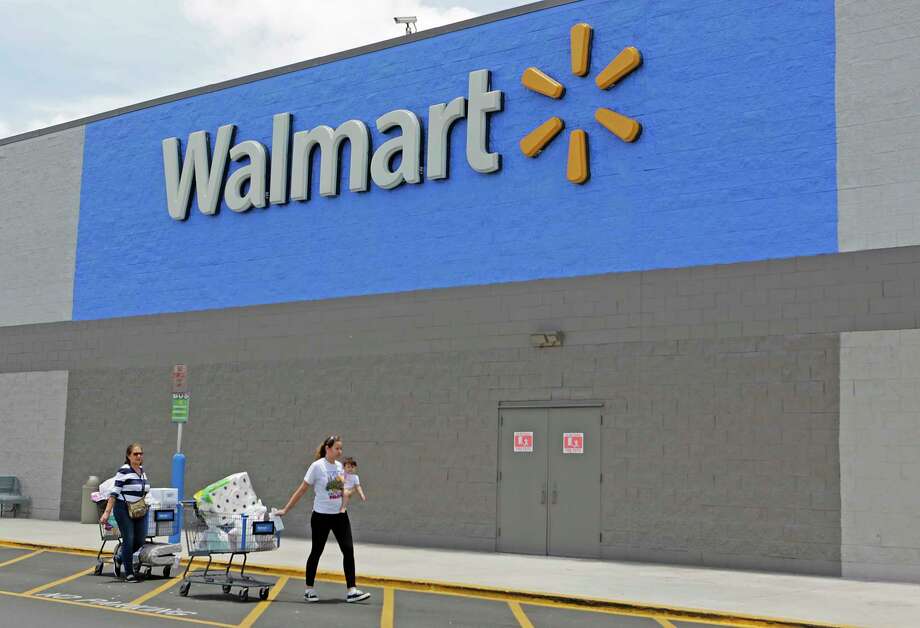 Synchrony Lost Walmart Card Deal in Battle With Capital One
Capital One takes over as Walmart's issuer in August 2019
Synchrony says economics of deal no longer made sense to firm
Synchrony Financial said its credit-card deal with Walmart Inc. won't be renewed and will expire next year.
The largest issuer of store cards said Thursday that it's evaluating whether to sell the $10 billion in balances or retain the portfolio and convert qualifying customers to general purpose credit cards. Capital One Financial Corp. will take over as issuer of the Walmart's private-label and co-branded credit cards beginning Aug. 1, 2019.
Synchrony, based in Stamford, Connecticut, dropped 10 percent to $30 at 4 p.m. in New York, the most since April 2017 and the biggest drop in the 68-company S&P 500 Financials Index. That's a slight rebound after the company confirmed it had lost the contract, as the shares had dropped as much as 12 percent when the Wall Street Journal reported that Capital One had prevailed. Capital One slipped 2.5 percent.
Co-brand and private-label credit cards are a lucrative business for banks and retailers seeking to monetize a cardholder's loyalty to a certain brand or store. Synchrony's partnership with Walmart accounted for more than 10 percent of the interest and fees the bank earned on its loans last year, the company said in an annual regulatory filing. The lender has said its five largest programs — Gap Inc., J.C. Penney Co., Lowe's Cos., Sam's Club and Walmart — made up the majority of such revenue.
Jennifer Surane
Bloomberg
July 26, 2018, 11:26 PM GMT+5:30
YOU MAY ALSO LIKE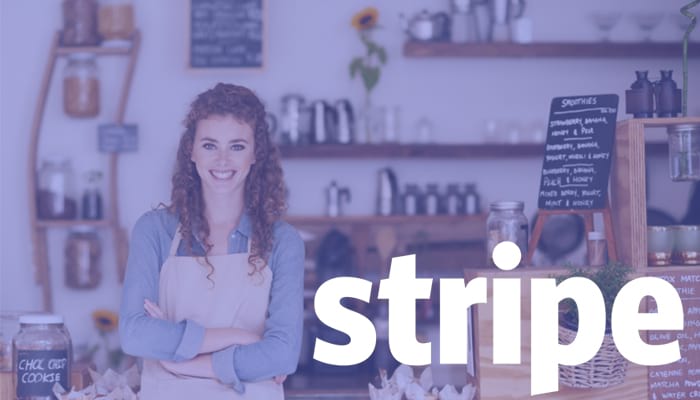 An API for creating cards and new business models
Stripe
26 July, 2016

Startup Raises $100 Million To Allow College, Hospital And Business Bills To Be Paid In Foreign Currency
Forbes
Jul 26, 2018, 10:00am

Buy these payments stocks: No.1 rated analyst
CNBC Television
Published on Jul 11, 2018