FILE PHOTO: Logos of H&M are pictured on a store in Geneva, Switzerland, August 16, 2018. REUTERS/Denis Balibouse/File Photo
Reporting by Helena Soderpalm, editing by Anna Ringstrom and Louise Heavens
Reuters
OCTOBER 8, 2018 / 11:11 AM
H&M buys $20 million stake in Swedish fintech firm Klarna
(Reuters) – Fashion chain H&M (HMb.ST) is acquiring a small stake in Klarna in what will be the Swedish online payments services firm's largest partnership so far.
H&M is paying around $20 million for a stake of less than 1 percent, a Klarna spokeswoman said, confirming a Financial Times report on Monday.
Klarna's digital platform would be used across all H&M channels and will further integrate the fashion chain's digital and physical stores, the two companies said in a joint statement.
It will be Klarna's largest partnership following similar deals with UK retailer Asos (ASOS.L) and furniture giant IKEA [IKEA.UL], the Klarna spokeswoman said. The partnership spans across 14 European countries including Britain and Sweden, she said.
The FT said the deal had the scope to expand to the United States and Asia and would simplify H&M's returns and delivery processes as well as combining its in-store, online and mobile payments.
Traditional high-street retailers such as H&M face increased competition online from e-commerce giants, including Amazon.com Inc (AMZN.O).
"We are impressed with what Klarna has achieved to date and now we will work together to elevate the modern shopping experience," H&M Chief Executive Karl-Johan Persson said in the statement.
YOU MAY ALSO LIKE

The College Dropouts Who Rode Credit Cards Into The Billion-Dollar Startup Club
Wall Street Journal
Oct. 5, 2018 8:00 a.m. ET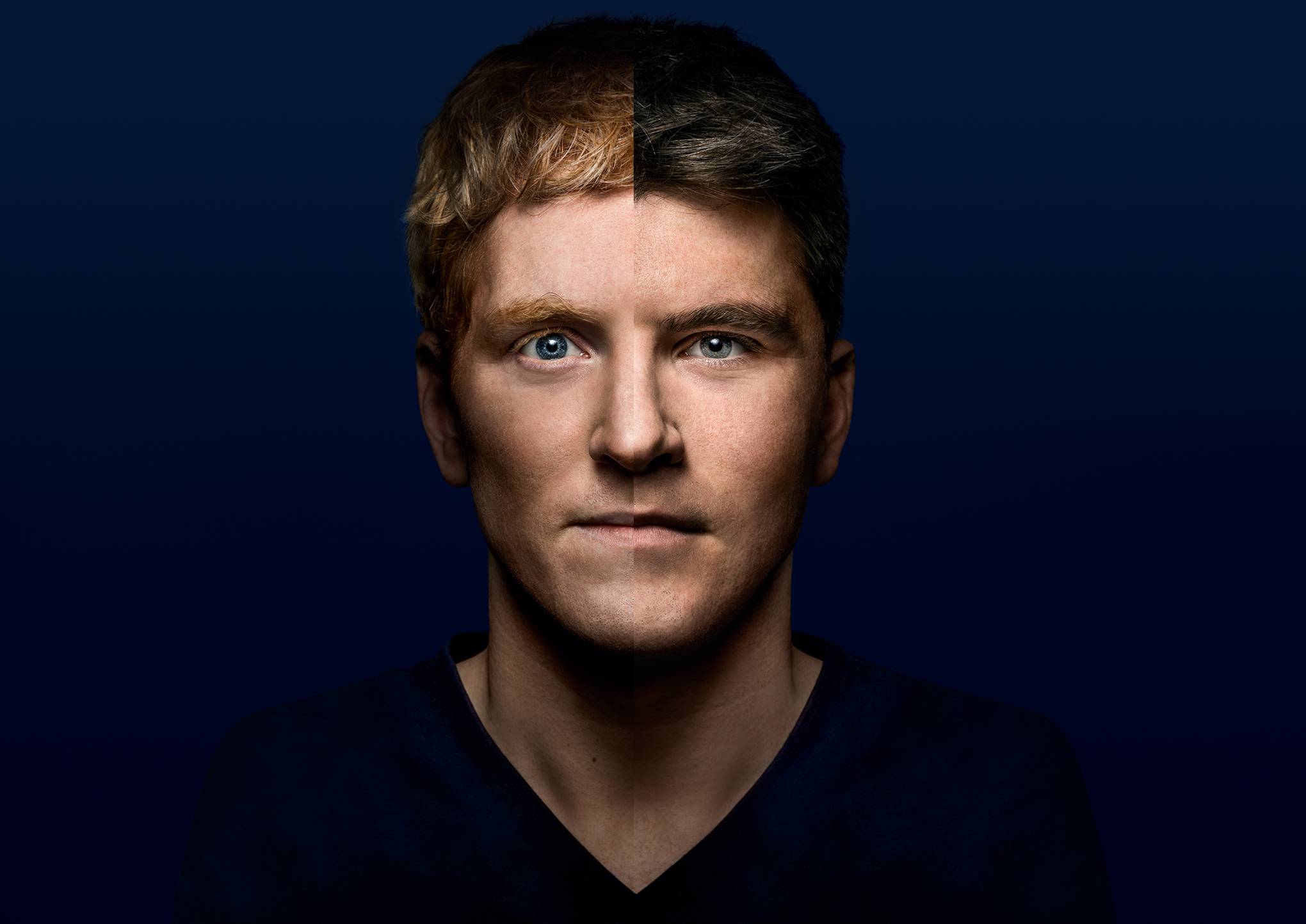 The untold story of Stripe, the secretive $20bn startup driving Apple, Amazon and Facebook
WIRED
Friday 5 October 2018