Alipay and WeChat QR codes for online payment are displayed at a meat stall at a market in Nantong in China's eastern Jiangsu province. Sept. 10.(STR/AFP/Getty Images)
By Rui Zhong
Foreign Policy
SEPTEMBER 11, 2018, 11:21 AM
China Can't Afford a Cashless Society
A mania for mobile payments is leaving the poor behind.
As payment by phone accelerates in China, the reach of the biggest digital corporations are making its banking regulators uneasy. In Chinese cities, paying via the ubiquitous WeChat platform is now so common that vendors often have trouble making change for cash, or sometimes refuse to take it altogether. That's prompted pushback from the state-owned banks. Anhui province's branch of the People's Bank of China (PBOC), recently began a working group to tackle the problem. Wang Yazhou, a senior banking official in Hefei, the province's capital, commented a thorough cleanup was needed because refusing cash payments would be likely to have a very negative impact.
Regulators like Wang are right to be concerned. The growing "cashlessness" of Chinese cities threatens to expose underlying issues of economic instability. Mobile payments are carving out lines between young and old, and between the prosperous urban middle class and those left behind by the boom times. Mismanaged moves to mobile payments by municipalities could also lock the elderly and the poor out of the consumption economy—just when the Chinese government needs as many spenders as possible to drive forward the country's economic transformation.
The policy question being debated is whether mobile payments can legally substitute for the renminbi, China's currency. Specifically, regulators are looking to see if "cashless city" initiatives and the like violate China's Renminbi Management Regulations. This law contains a clause that distinctly defines the renminbi as "the legal currency of the People's Republic of China" and says that "within China's national borders, the usage of renminbi for transactions by work units or individuals cannot be revoked."
At the same time, the numbers suggest that cashlessness is rising and here to stay. January 2017 data reported by the Cyberspace Administration of China showed that 469 million users were registered on a mobile payment platform, and found an increase of 31.2 percent in total registered users compared to 2016 numbers. The China Internet Network Administration Center, another government bureau that collects usage data, indicated that the proportion of mobile payment usage in transactions rose from 57.7 percent to 67.5 percent from the end of 2016 to the end of 2017. In the cities, vendors ranging from brand-name stores to street food stalls have slapped colorful QR Code stickers from Alipay and Tencent—China's two giant internet firms, which dominate online payments—near cash registers.
Bolstered by these promising numbers, the mega-corporations that run the cashless transactions applications are ramping up promotional events and municipal lobbying initiatives. In the early 2010s, online vendors pioneered "shopping holidays," events such as Singles' Day (Nov. 11—four lonely ones in a row) when purchases peaked thanks to deep discounts. The new events build on those, further normalizing cashless payments. In August 2017, Alibaba, Alipay's parent company, rolled out "Cashless City Week" events in its home city of Hangzhou, as well as in Wuhan, Fuzhou, and Tianjin. Tencent's WeChat Pay followed suit with a similar promotion that played off the auspicious date of Aug. 8, naming it an annual "Cashless Day." However, bowing to pressure from Wuhan's PBOC branch, wording for these promotions were later changed to "better respect consumer choice" in payment platform availability.
YOU MAY ALSO LIKE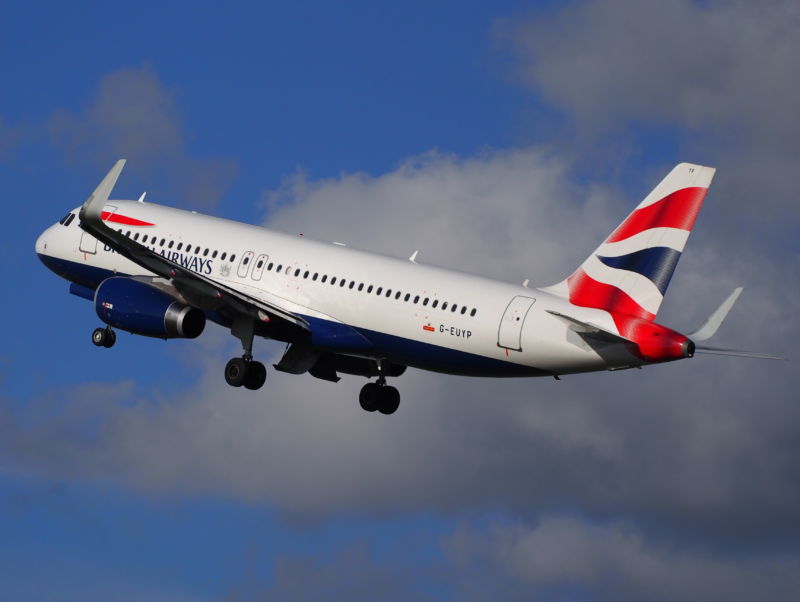 British Airways site had credit card skimming code injected
Ars Technica
11/09/2018, 7:47 PM