Alipay
Business Wire
September 04, 2018 11:32 PM Eastern Daylight Time
Alipay Seeks Japanese Partners to Strengthen Cashless Experience across the Country for Tourists before 2020
– Alipay to deepen connections and network for tourist boom at and after Tokyo Olympics 2020
– Alipay to work with local banks and e-wallets to further expand small and micro merchant network to help boost local economy
TOKYO–(BUSINESS WIRE)–Alipay, the world's leading mobile and online payment platform operated by Ant Financial Services Group ("Ant Financial"), today announced that it will collaborate with a wider range of local Japanese partners to build a cashless environment for tourists coming to Japan, in particular for the Tokyo Olympic Games in 2020. This will allow the large number of visitors coming from China the chance to enjoy easy payment methods that they are familiar with and provide business opportunities for local merchants in Japan. In addition, efforts will continue to extend Alipay coverage throughout Japan as one of the most popular tourist destinations for travelers from China and other Asian countries.
"Survey on consumption trends of foreigners visiting Japan"
Tweet this
"Alipay is dedicated to enhancing user experience and creating value for small and micro businesses through technology. The Tokyo Olympics and the hike in visitors that this will bring is a good target for us, to ensure that the Alipay platform is the bridge between inbound visitors and local merchants here in Japan. It is also important that we are collaborating with partners not only in the metropolitan areas and big cities but also in smaller cities with popular tourist attractions. We look forward to working with a wide range of Japanese partners to achieve this ambition, and in doing so contribute in some way to driving the local economy of areas across Japan," said Eric Jing, Executive Chairman and CEO of Ant Financial.
The number of Chinese tourists visiting Japan continues to increase year over year. Close to 7.35 million people came to Japan in 2017 with a y-o-y growth rate of 15.4% (※ 1), and the inbound consumption from this group reached 1.6 trillion yen (US$14.3 billion, ※ 2). This trend is likely to continue and the Olympic Games in 2020 are expected to be a peak with visitors attracted to the international sporting spectacle as well as the country's famous locations.
According to Alipay's statistics, Chinese visitors' spending through mobile payment is also growing rapidly. From the beginning of July to the end of August in 2018, the average consumption of each Chinese Alipay user in Japan reached near 3,900 yuan (US$569). This average spending represented an increase of 52% compared with the previous year, and the total transaction volume grew by 165%.
YOU MAY ALSO LIKE


ADYEN REJUVENATES IN-STORE PAYMENT INTEGRATION WITH AN API POS SOLUTION POWERED BY NEXO STANDARDS
Nexo-Standards
05 SEPTEMBER 2018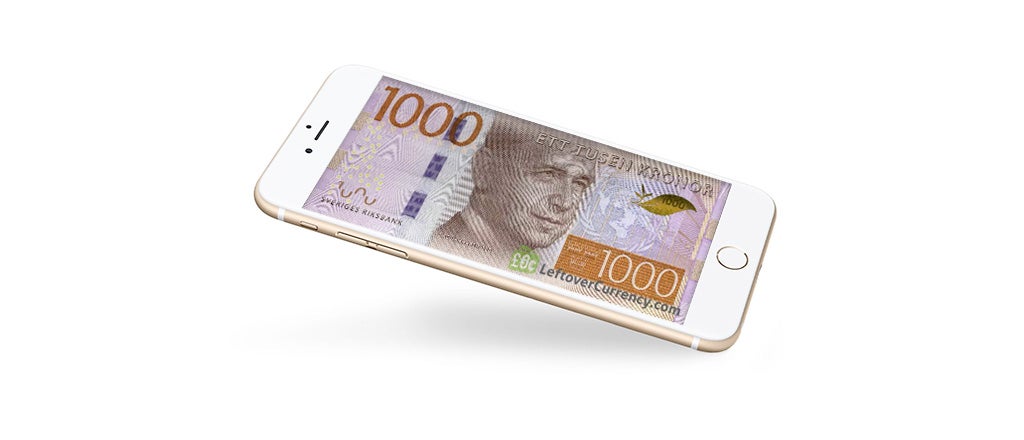 Going Cashless: What Can We Learn from Sweden's Experience?
Knowledge@Wharton
Aug 31, 2018